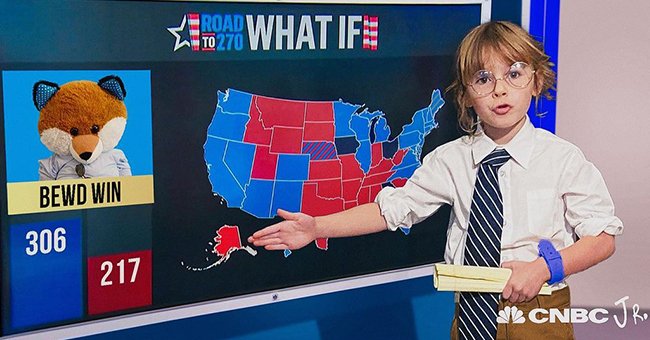 Instagram/tot_for_tot_remakes
Check Out This Cute Father-Daughter Duo Who Recreate Photos of Famous Movie Scenes & Characters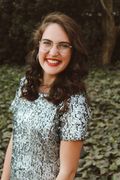 With over 37,000 followers on Instagram, this father-daughter duo is racking up major likes with the photos they take of their recreations of iconic movie scenes and characters.
Alex Zane and his 5-year-old daughter Matilda decided to create an Instagram account dedicated to their recreations of famous movie scenes and characters.
The spot-on portrayals of these iconic moments in the movie industry was a creative outlet for the duo during quarantine but have turned into much more than a part-time hobby.
TOT_FOR TOT_REMAKES
In desperate need of ways to entertain his children while it was his turn to watch the children in quarantine, attorney Alex Zane started recreating famous movie moments with his daughter Matilda. He elaborated saying:
"I desperately needed activities and structure to maintain my sanity and get through the days."
Their first attempt was a "Teen Wolf" moment, and Zane took the liberty of forwarding the shot to his friend and professional photographer Andrew Kelly to work some photoshop magic. The recreations snowballed from there.
TEAMWORK TO MAKE THE DREAM WORK
The father of two explained that the recreations sometimes take a whole team to pull off correctly. The family turns to scavenge through garage sales and thrift stores to find the props and outfits they need.
The 5-year-old was able to wear a bridal gown made for toddlers and went straight into princess mode.
Dresses made out of napkins are also not beyond them as they made an entire ensemble out of cloth napkins for a "Wizard of Oz" scene where Matilda was recreating Dorothy. Grandma has also been called in for her sewing skills.
SHORT AND SWEET
There is no doubt that the planning and preparation for these shots are immense, but Zane has highlighted that the actual recreation has to happen in a few moments. When asked how long they take, the attorney answered:
"She's 5 and bored after 20 seconds, but she loves looking at the photos when they're done."
There is also an elaborate budget of $5 for each photo, with Matilda's corporate attorney mother chipping in to help with the hair and makeup requirements. It truly is a family affair.
BRIDESMAIDS
Of all the many scenes that Matilda has been able to be part of through their innovative recreations, her "Bridesmaids" scene remains her ultimate favorite.
The 5-year-old was able to wear a bridal gown made for toddlers and went straight into princess mode. Matilda refused to take the dress off and lived in it for a few days post-shoot, which had that photo going down as her all-time favorite.
Zane and his wife are perfect examples of parents that turn to their children for aid in forming a sense of structure and routine during the unprecedented times of the pandemic, which was found to have increased in a recent study.
Turning to a creative outlet for both the parents and children has resulted in a project that gained a following much larger than they had originally intended. It goes to show that anything is possible with time and effort.
Please fill in your e-mail so we can share with you our top stories!