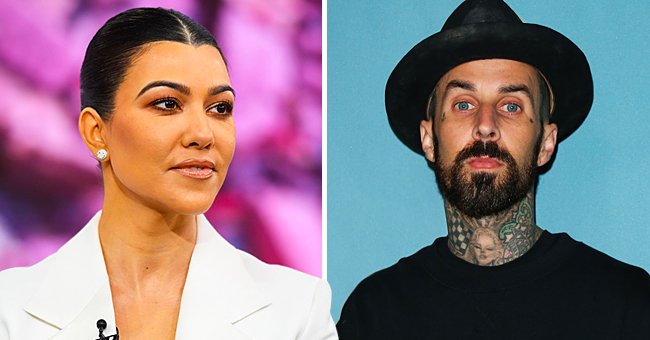 Getty Images
Inside Kourtney Kardashian & Travis Barker's Romance, Which Sources Say Is Genuine & Exciting
Kourtney Kardashian and music star Travis Barker have been friends for a long time, but these days they seem to be sparking rumors hinting that they are becoming more than friends.
Reality star Kourtney Kardashian has subtly piqued fans' interests in her love life as it seems she is back in the dating scene, while speculations point to her long-time pal, Travis Barker, as her mystery man.
According to a close source, Kourtney and Barker were getting to know each other more romantically. Although they have been friends for a long time, the pair never explored their long-time chemistry.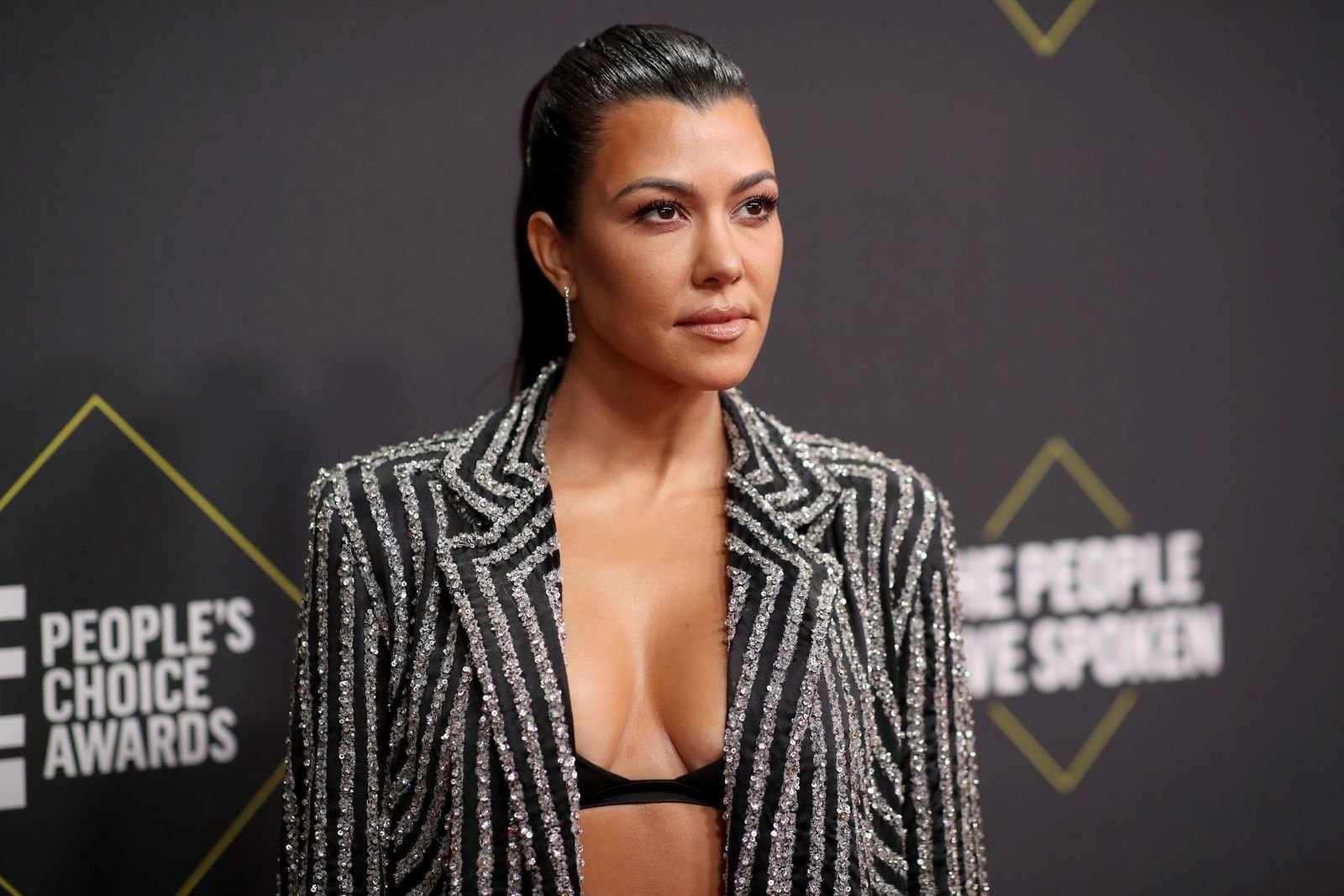 Kourtney Kardashian at the E! Peoples Choice Awards in Santa Monica, California November 10, 2019 | Photo: Getty Images
Barker,45, and Kourtney chose to become a couple when the source described it as the right time. The insider added that this is the first time the pair was single together and decided to give romance a try.
The insider noted that the celebrities' romance was not a publicity stunt because they were willing to make things work. So far, things have been smooth between them because they live close to each other and their kids are becoming acquainted. The insider source noted:
"They're having fun and seeing where it goes and not putting pressure on things…"
Presently, the pair has been dropping subtle comments on each other's media posts. One of Barker's Instagram posts was a throwback to his old-time music group.
He added that he and the star would hang out often flirting with each other, but things did not get further than that.
An amazed Kourtney commented on the post with an exclamation mark, noting her acknowledgment. Barker has also been dripping flower emojis on some of Kardashian's posts, showing his approval.
The pair are said to have a lot in common, and Kourtney is especially fascinated by Barker's parenting style. An insider shared that she loved that he was a hands-on dad.
For years, Kourtney and Barker moved in the same circle of friends and knew each other's families. Barker once admitted that back in the days, he used to have a big crush on Kourtney's sister, Kim.
He shared that at the time, Kim was Paris Hilton's personal assistant. He added that he and the star would hang out, often flirting with each other, but things did not get further than that.
While Kourtney is mom to three kids with fellow reality star Scott Disick and was with him for nine years, Barker was married twice to Melissa Kennedy and Shanna Moakler. He had two kids with Moakler.
Please fill in your e-mail so we can share with you our top stories!