Priscilla Presley Makes Hilarious Mistake as She Wishes Daughter Lisa Marie Presley Happy B-Day
75-year-old Priscilla Presley remembered to wish her 52-year-old daughter Lisa Marie Presley a happy birthday. However, she made a funny mistake by tagging the wrong account.
Priscilla Presley shared a child with the late entertainer Elvis Presley, who is often called the "King of Rock & Roll." Following his passing in 1977, the mother of one began life as a single parent, who personally catered for, and groomed their daughter. 
 A few hours ago, Lisa Marie Presley turned 52, and her mom sent her a sweet message—or so she thought. The older Presley wished the celebrant a happy birthday with a tweet.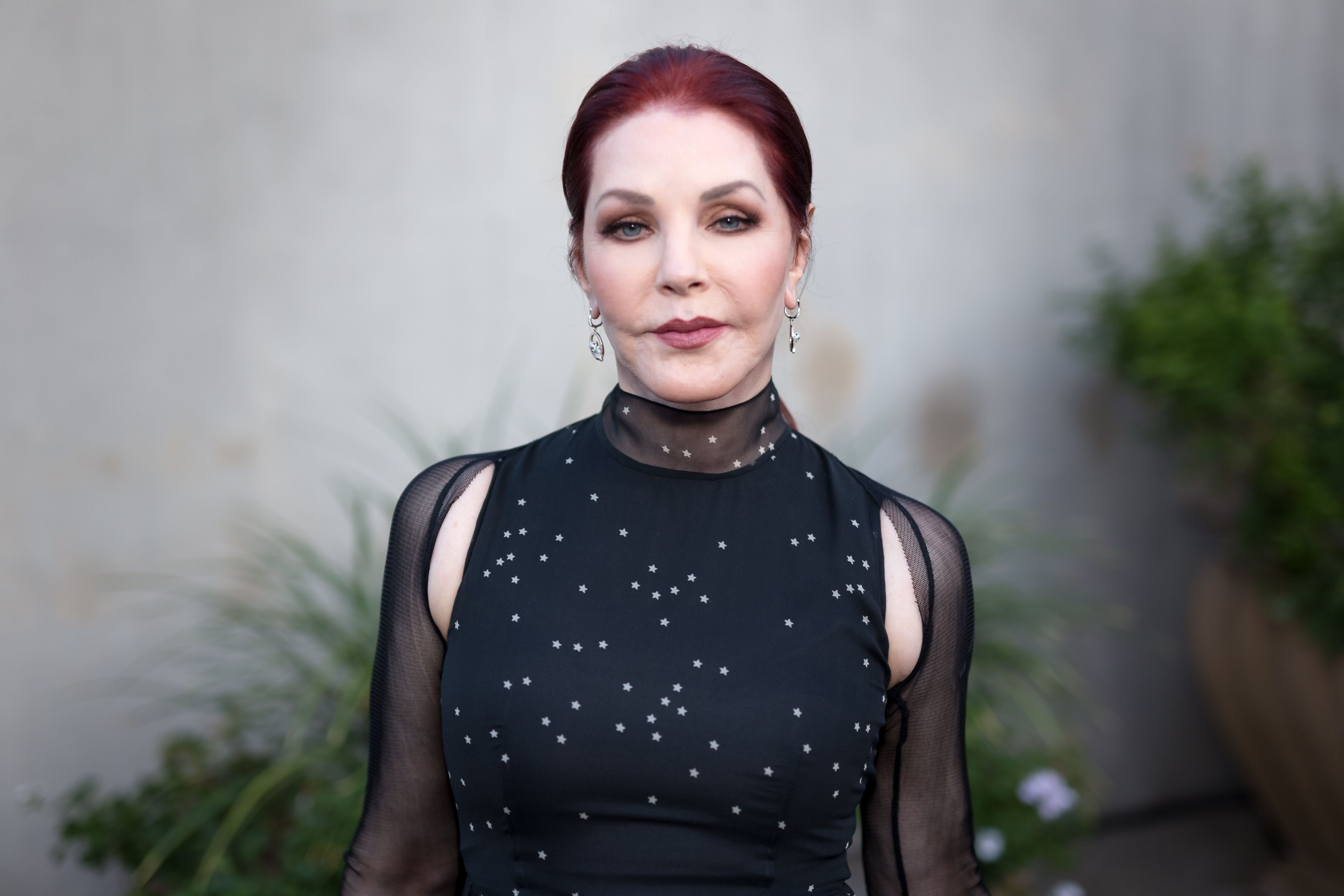 However, this was a hilarious mistake because she tagged a wrong Twitter account by the username "LisaPresely." Upon realizing this, Priscilla put out another tweet to alert her followers concerning the mistake while tagging the correct username. She wrote:
"Oops! Wrong account @LisaPresley "
Despite the mistake and the misspelled username by Priscilla, it still did not take away from the hearty gesture by mother to daughter as she shared a throwback image of her and Lisa Marie. Many fans responded to the tweet by liking and commenting.
When Lisa was at a cross-road with her finances, Priscilla sold her Los Angeles mansion.
Oops! Wrong account @LisaPresley 🌹 https://t.co/sVDVAjGZvU

— Priscilla Presley (@Cilla_Presley) February 1, 2021
A few fans laughed at the error, while others reached out to the celebrant with a stream of kind words. A particular fan did both. The person tweeted:
"Ha ha Priscilla - glad I'm not the only daft one. Happy birthday Lisa xx."
Despite Priscilla's mistakes, fans of the Presley household would agree that she is great at parenting. Sources revealed that Priscilla consciously taught her daughter compassion and patience, among other values of life.
February 2, 2021
As a parent, Elvis's widow affirms that giving a child an animal to care for goes a long way in impacting the child. Apart from playing the adult role by teaching and advising, she consistently maintained a closeness with her daughter and supports her.
When Lisa was at a cross-road with her finances, Priscilla sold her Los Angeles mansion and further asked that valuables related to the late entertainer be sold.
When Elvis's daughter lost one of her kids— Benjamin Keough, one person who helped her heal through the loss was again, none other than her mother.