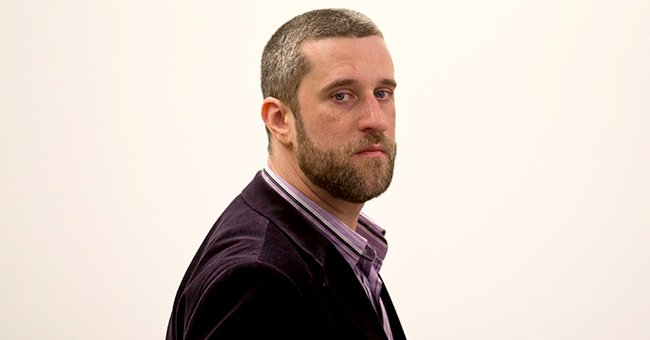 Getty Images
Inside Dustin Diamond's Complicated Relationship with His 'Saved by the Bell' Co-stars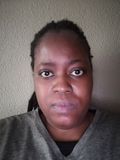 Actor Dustin Diamond found fame at a young age where he got to play a nerd on "Saved by the Bell." Although his character was quite lovable, the star didn't have a good relationship with his co-stars.
Dustin Diamond started off his acting career in 1988 when he starred in "Good Morning, Miss Bliss." The series only ran for one season before it was rebooted as "Saved by the Bell."
On the new show, Diamond played the role of lovable nerd Samuel "Screech" Powers. In 1993, the fan-favorite show concluded after airing for four seasons and the actor moved on to spin-offs.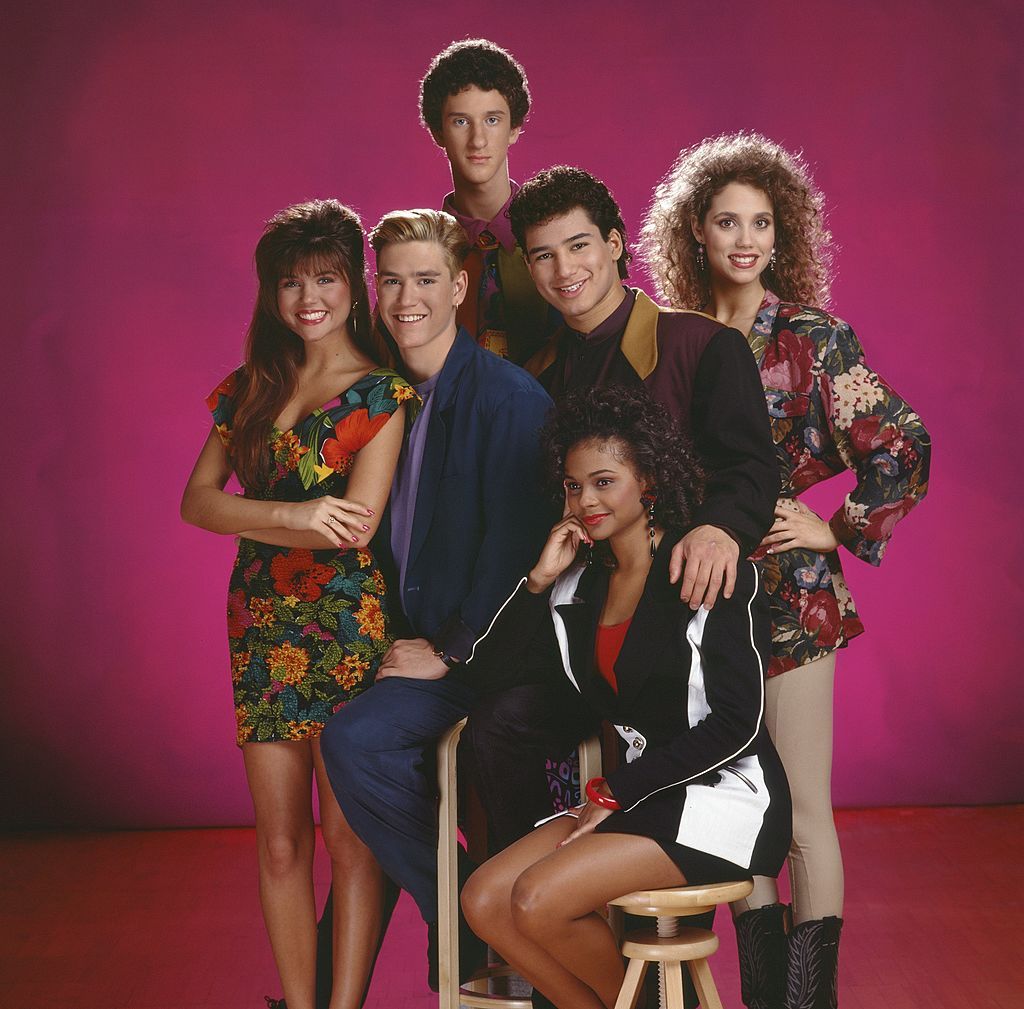 Dustin Diamond, Tiffani Thiessen, Mark-Paul Gosselaar, Mario Lopez, Elizabeth Berkley, and Lark Voorhies on season 3 of "Saved by the Bell" on March 16, 1991 | Photo: Chris Haston/NBCU Photo Bank/Getty Images
From 1993 until 1994, the star appeared on the show's spin-off, "The College Years." From 1993 until 2000, he also starred on another spin-off of the show called "The New Class."
Then in 2009, almost a decade after "Saved by the Bell" completely ended, the actor published a tell-all book called "Behind the Bell." In the book, he shared some claims about his former co-stars
Diamond made allegations about sexual relationships between his former co-stars and drug use claims. The actor had a complicated history with his co-stars over the years.
He later called his book a "disappointment." While speaking on "Oprah: Where Are They Now?" in 2013, he claimed he had nothing but good memories and thoughts towards everyone on the show.
The star alleged that he'd expected a copy of the book for him to proofread before it went into publication but this never happened. Instead, he received a complete publication of the book.
The following year, the book was used as the basis for the film, "The Unauthorized Saved by the Bell Story." Diamond, strange enough, actually served as an executive producer for the movie.
The actor's former co-star, Mark-Paul Gosselaar, described the book in a negative light and called his own personal experience on the show very positive. Diamond later apologized to his co-stars for the book.
In 2016, he blamed the content in it on a ghostwriter. He also confessed that he hadn't spoken to his co-stars in a long time but that he did talk to Mario Lopez and Dennis Haskins frequently.
The star admitted that he hadn't seen Gosselaar since he was 16. Sadly, Diamond passed away at the age of 44 on February 1, 2021, three weeks after he was diagnosed with cancer.
After hearing about his death, Gosselaar was one of the co-stars who sent Diamond a tribute message on Twitter. Tiffani Thiessen and Lopez both shared photos of the late star and honored him on Instagram.
Please fill in your e-mail so we can share with you our top stories!