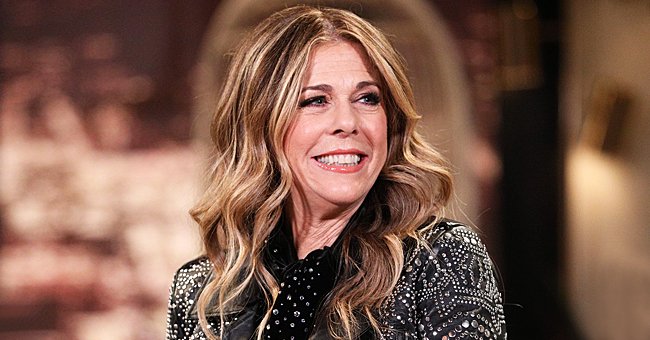 Getty Images
Rita Wilson Says She No Longer Has COVID-19 Antibodies Months after Positive Diagnosis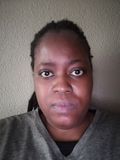 Rita Wilson and her fellow celebrity husband were some of the first stars to reveal that they'd openly contracted the novel coronavirus disease. In a recent interview, Wilson gave an update on her health.
Rita Wilson was recently interviewed on "The Ellen DeGeneres Show," where she spoke about her novel coronavirus disease positive diagnosis in March 2020. Her husband, Tom Hanks, also got the same diagnosis.
Ellen DeGeneres asked Wilson if people called the couple a lot to ask for COVID-19 advice since they were one of the first stars to get it. Wilson confirmed it and noted how superhuman they felt at the time.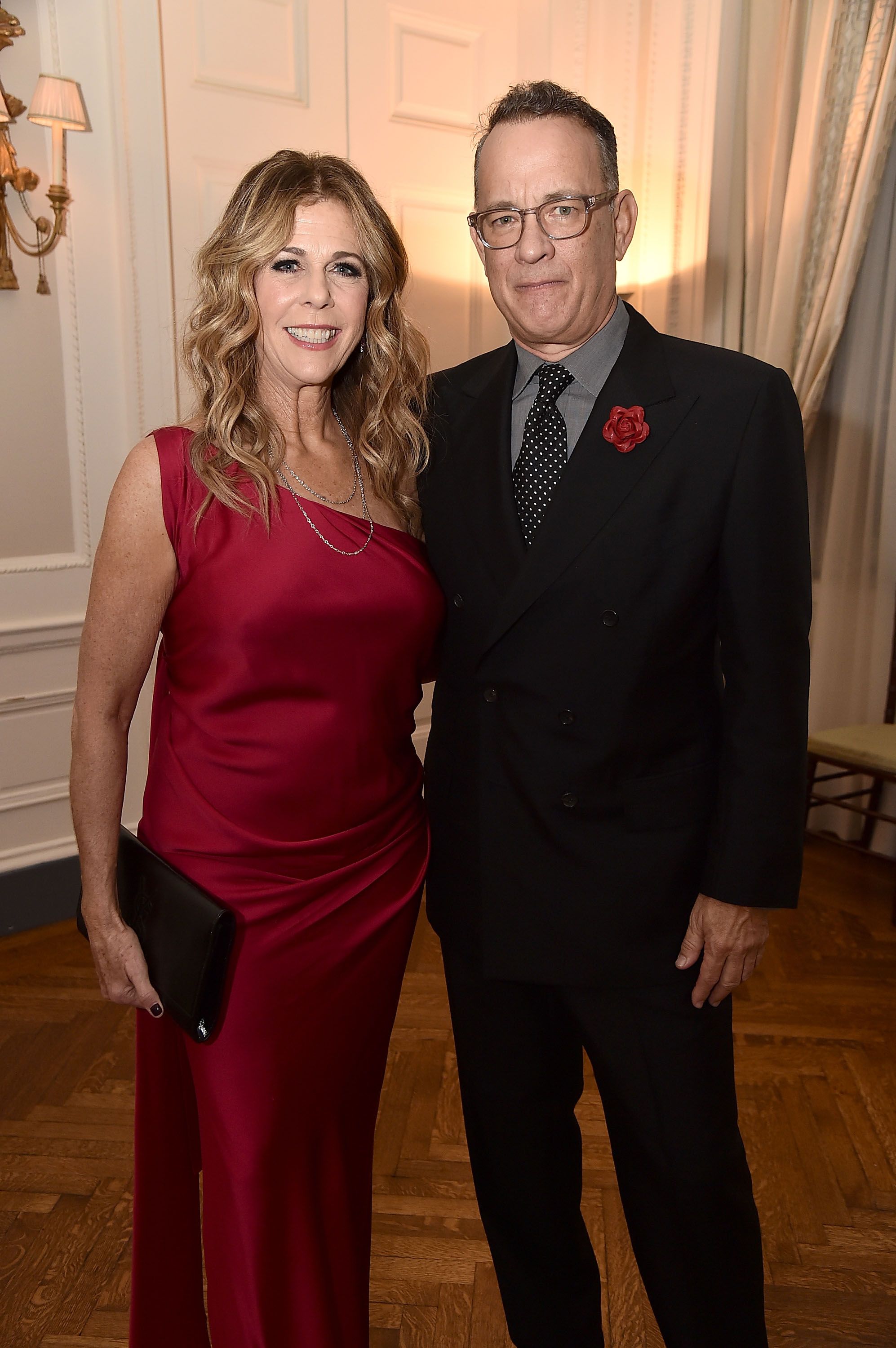 Rita Wilson and Tom Hanks at the American Friends of Blerancourt Dinner at Colony Club on November 9, 2018, in New York City | Photo: Theo Wargo/Getty Images
The star, who has since recovered with Hanks, noted how having COVID-19 antibodies made them feel like they could go anywhere and do anything. However, it wasn't as exciting for one main reason.
Although she and Hanks could do almost anything they wanted, other people who didn't have the virus' antibodies couldn't join them. Despite this, the actress shared how they enjoyed talking to people about it.
She even mentioned that when DeGeneres also caught it, that they talked too. Wilson also confessed that having the disease was quite "horrible" but hoped the vaccine would soon lead to normal life.
The show's host hilariously noted how people would run away when they found out she had it. However, Wilson had a different experience because she and Hanks got completely isolated when they had it.
She admitted that she was alone with her husband and joked that he scared her sometimes, and she did run away. DeGeneres then shared how she was told she wouldn't need to get tested for three months after recovery.
The television show host wanted to know if Wilson had been tested ever since to see if she still had the antibodies. The actress revealed that she "sadly" didn't have the antibodies anymore.
The star explained that she'd just texted two weeks before but didn't mind not having the antibodies because she still had a face mask and hand sanitizer. She and Hanks were isolated in Australia, where they visited for work.
The Centers for Disease Control and Prevention (CDC) warned that the current antibody tests might not be accurate. The "CDC" suggested that they shouldn't be used to determine people's immunity to COVID-19.
Wilson met Hanks in the early 1970s when she made her acting debut in the sitcom "The Brady Bunch." Apparently, she caught Hanks' eye when he was only a teenager who was 16-years-old at the time.
He only acted on his feelings in the mid-1980s when he was a little older. The rest was history as the couple ended up tying the knot on April 30, 1988, and they've been happily married since.
Please fill in your e-mail so we can share with you our top stories!