Mike Epps Posts Funny Video Sitting on a Kids Table & Having a Conversation with Baby Indiana
American actor Mike Epps gave his fans a good laugh with an adorable clip of him and his toddler daughter Indiana Rose sitting on a kids' table. 
When Mike Epps is not working, he can be found being a doting dad. Nothing excites the 50-year-old more than spending some quality time with his kids.
The father-of-six gave his fans a good laugh with a cute video he shared on his Instagram page where he was seen goofing with his little girl Indiana Rose.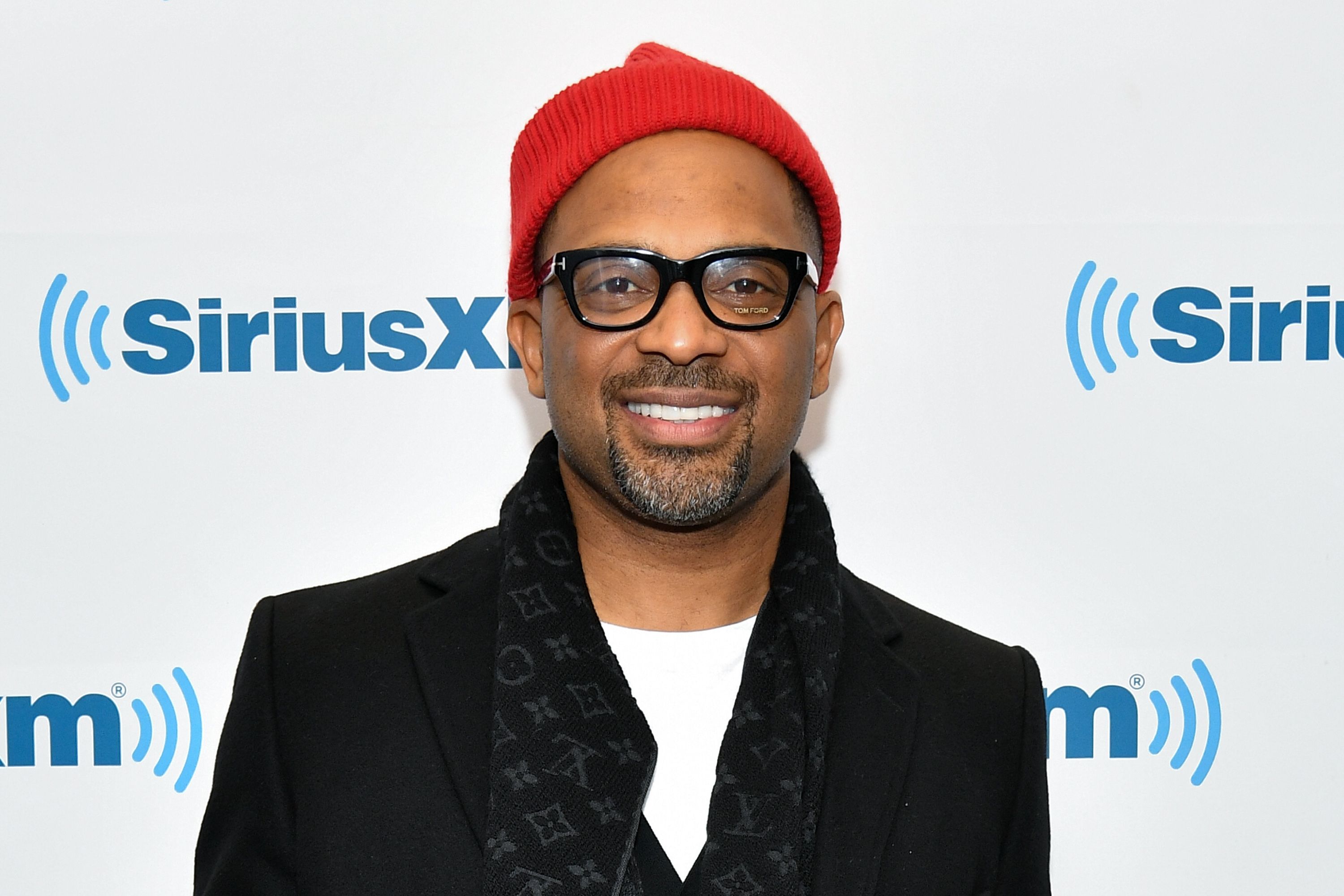 Epps, who was wearing a shirt with Indiana written on it, was sitting outdoors on his kid's table while holding a hilarious conversation with the toddler who had little or no idea what was going on.
In the clip, Epps humorously told Indiana that she should not turn her back during a business deal after the adorable Indiana faced the other side, while clearly enjoying herself. Epps captioned the post
 "baby bizness."
His fans enjoyed the humor-laced post and took to the comments section to express their thoughts. In less than a day since it was shared, the post has racked up more than six hundred thousand views and over two thousand comments.
One fan commented that Epps was a stunning father, while a second humorously remarked that Indiana must have been wondering what a business meeting was.
Another fan wrote that Indiana was growing fast while another chipped in that she had her father's eyes. Since she was born, Indiana has been a favorite amongst Epps' fans.
The 50-year-old actor and his wife Kyra Robinson Epps got their fans excited when they announced via a video that they had just welcomed Indiana into their family.
Fans and celebrities alike flooded the post with comments and congratulatory messages. Comedic actor Martin Lawrence and comedian Page Kennedy were among those who celebrated her arrival.
Kyra could not hide her joy at welcoming her daughter who is not just her first with Epps but also her first child. The couple wed in 2019 and have since become a beautiful sight amongst their fans.
Epps has continuously spoken of his love for his family and commitment to his children. The 50-year-old comedian and actor once revealed that his rough childhood has made him value his family more.
"The Resident Evil: Apocalypse" star was formerly married to Mechelle McCain from 2006 to 2017. Although they are divorced, their children get to spend a great deal of time with the actor.
Aside from being an amazing dad and husband, Epps has also enjoyed a remarkable career in acting after starting his career as a stand-up comedian.