'Good Times' Star BernNadette Stanis' Daughter Brittany Looks like Her Twin Smiling in a Photo
TV star BernNadette Stanis is mom to a grown-up daughter, Brittany, who holds a striking resemblance to her. The mother-daughter duo also shares an exquisite sense of style which was evident in a recent upload. 
BernNadette Stanis is known for her role in the sitcom "Good Times," but these days, she keeps up with fans through social media where she shows off her lovely family. 
Her daughter, Brittany is all grown and the proud mother never shies away from sharing her remarkable milestones. Over the weekend, the actress reposted a wonderful image of her baby girl in medical school.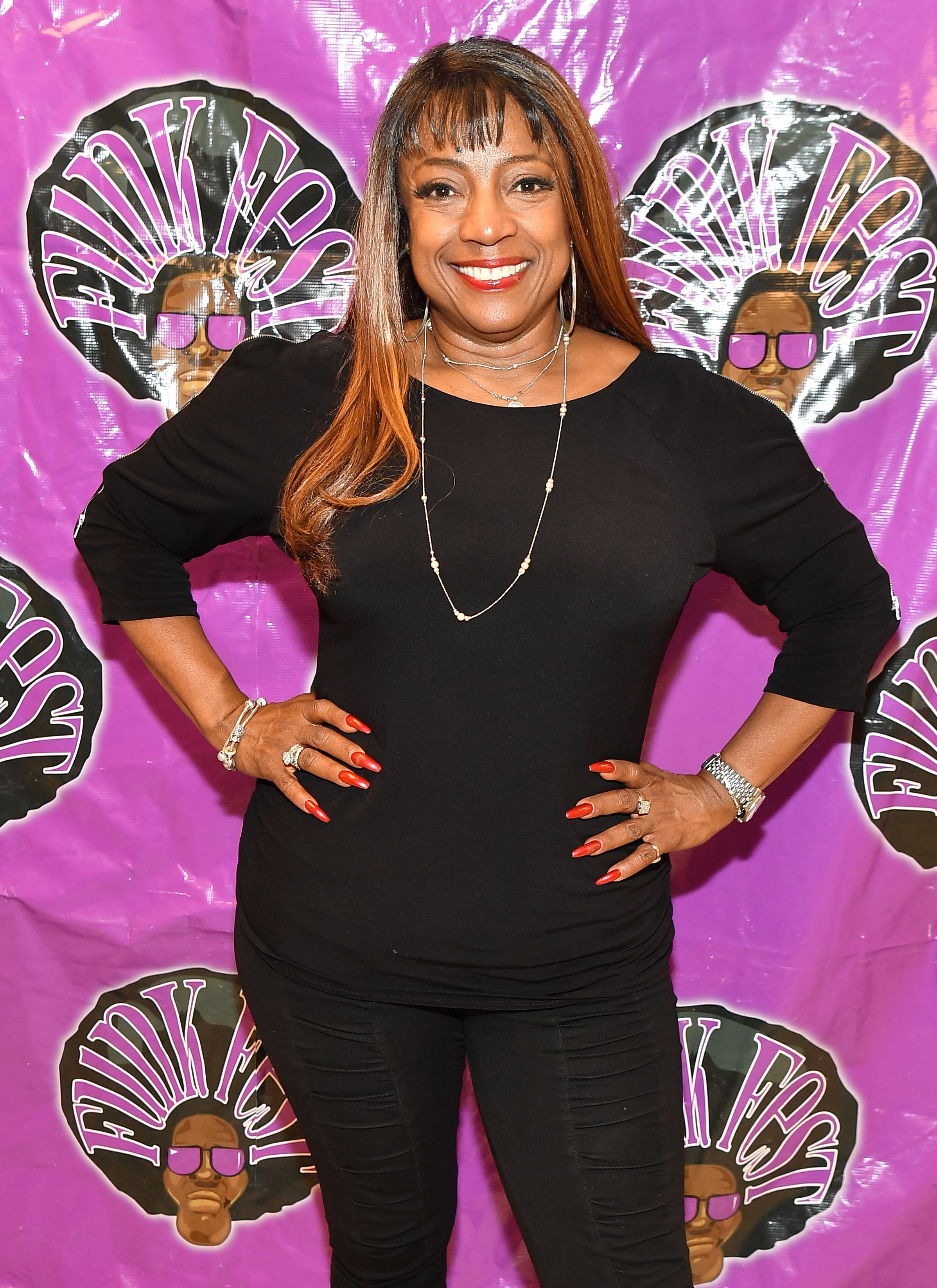 The 24-year-old looked dashing in an elegant pink dress that loosely fitted her body and was worn underneath a white lab coat as she posed at the end of a staircase.
Brittany accessorized with a simple pearl necklace and styled her natural hair with wine highlights to the side with part of her hair covering her face. She smiled sweetly at the camera, looking like her mother's twin.
When the actress isn't flaunting her daughter, she often shows off the tight bond they share. Last year during Mother's Day, the youngster and Stanis had quite a lovely time dancing to Beyoncé's famous verse on "Savage." 
Once in an interview, Stanis shared that she was not bothered that the role defined her career.
Another of their fun mom-daughter moments showed Stanis and Brittany looking gorgeous as they rocked elegant dresses. The "Hidden Blessings" star opted for a velvet green outfit and a pair of strappy heels.
Brittany, on the other hand, looked stunning in a plunging dress that shimmered brightly. Her hair came down in a straight side-swept style. She touched up her look with well-done makeup and clear heels. 
These days the Hollywood actress is living her life as a family woman who oversees the activity in her home as well as she handles her acting fame. Through all of these, she is still very much remembered as Thelma Evans from "Good Times."
Once in an interview, Stanis shared that she was not bothered that the role defined her career, even after many years of leaving "Good Times." She shared that when she first landed the role, there was not much to do.
On her first day on the set of the '80s show, Stanis met her fellow star, Jimmie Walker, who ended up playing her big brother. She noted that after the director Norman Lear saw them, he knew they were perfect for the CBS series.
She soon started making brief appearances with no longer than one or two dialogues, mostly with her TV mom, Esther Rolle. However, Stanis knew she wanted more dialogues and after Rolle intervened, her character tremendously developed. 
Besides Rolle, another character Stanis had a good rapport with was the late Janet Dubois. Dubois had played the role of Willona Woods, Evans' stylish neighbor. 
After learning of Dubois' passing, Stanis was in an interview where she talked about the late star's relationship with their fellow "Good Times" stars. She noted that the actress was full of love and even after the show, they remained close.