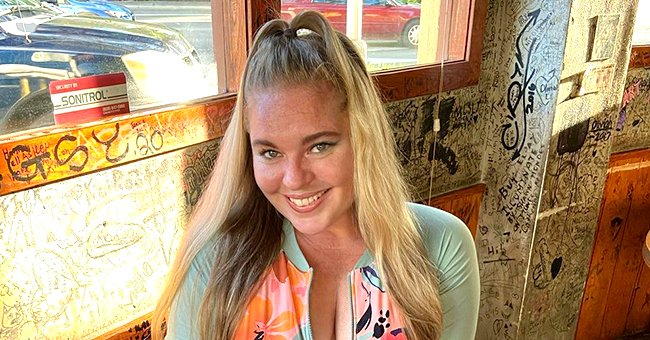 Instagram/cecilybeezee
Cecily Chapman Posts Rare Photo of Her Father Duane 'Dog' Chapman in Honor of His 68th Birthday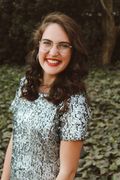 Cecily Chapman took to Instagram to share a throwback photo of her father, Duane Chapman, celebrating his birthday. Leland Chapman and Sonny Westbrook were also featured in the post.
Cecily Chapman, who Duane "Dog" Chapman adopted when he married her mother Beth Chapman, shared a photo from 2012 in honor of her father's birthday.
Duane posed with a peace sign held over Cecily's head with Leland Chapman and Sonny Westbrook standing next to them in the photo. The reality television personality turned 68 on February 2, 2021.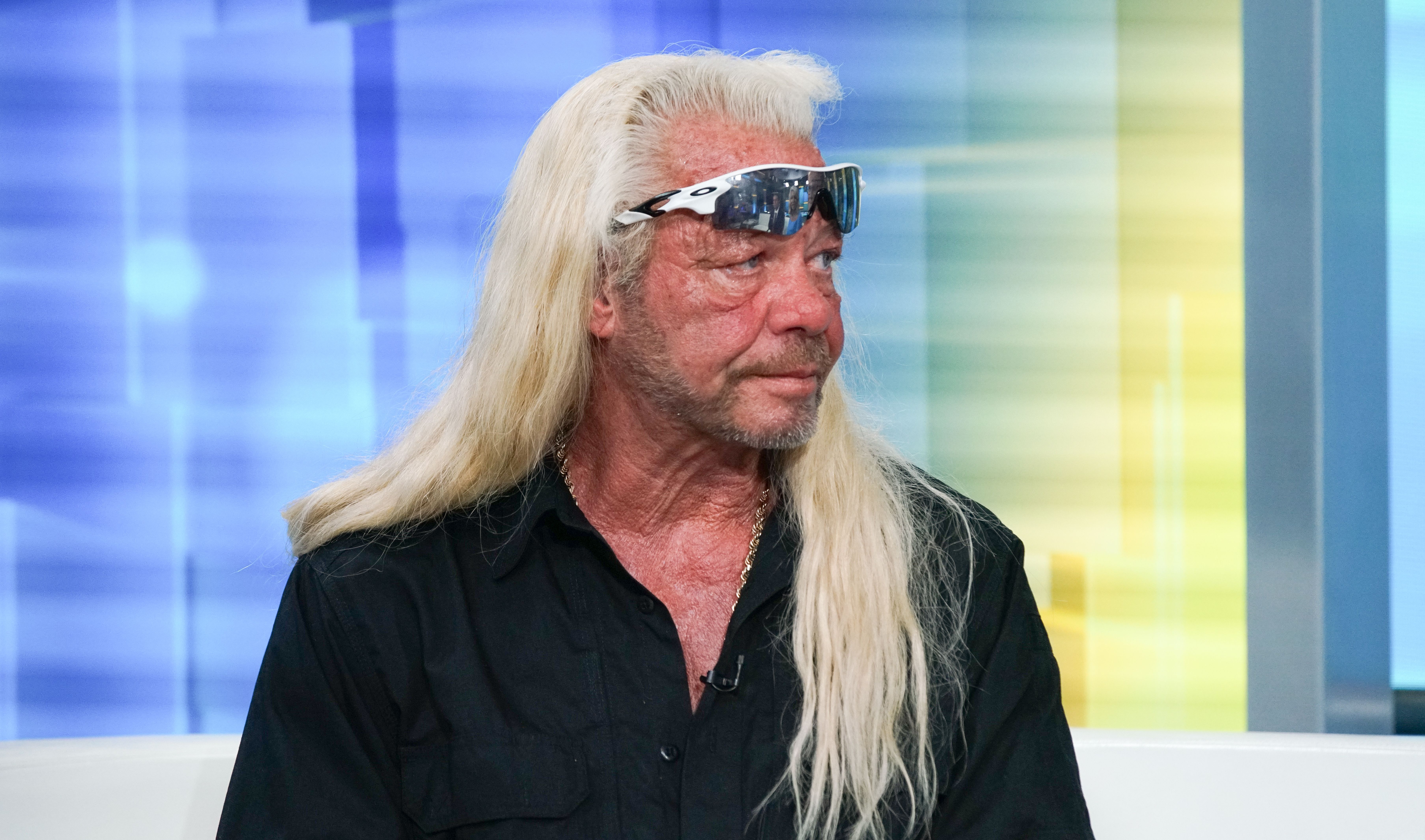 Duane Dog Chapman at "FOX & Friends" in New York City on August 28, 2019 | Getty Images
BIRTHDAY CELEBRATIONS
27-year-old Cecily decided that an Instagram post honoring the "Dog the Bounty Hunter" star was necessary for his 68th birthday. The photo she chose was 9 years old and captured the reality television star as he is known best.
Sporting a white shirt buttoned up half-way and a silver necklace around his neck with his signature glasses and blonde locks, Duane embodied his tough-guy persona in the photo. Cecily captioned the photo:
Happiest Birthday Dad, love you! ???Little throw back from 2012.... always Mr jokester?.
THE LOSS OF BETH
The Chapman family is taking the celebration of special occasions such as birthdays very seriously. After losing Duane's wife and mother to his children, Beth Chapman, they value their time together.
Duane has found a new love and is engaged to be married.
Beth died in June 2019 after a long and difficult battle with throat and lung cancer. She was only 51 when she passed away, and the family took the loss incredibly hard.
STRUGGLING THROUGH
Beth married Duane in 2006 and became the "Dog the Bounty Hunter" matriarch. She was the mother to four children, namely Bonnie Chapman, Garry Chapman, Dominic Davis, and Cecily Chapman.
The Chapman family struggled with the immense loss of their mother and have opened up about how they are dealing with the grief. Cecily shared about the last time she saw her mother in the hospital, saying:
"You don't think about the worst case scenario. I never would have thought that that was the last time I would speak to her that morning."
FAMILY STICKING TOGETHER
The death of their mother has drawn the Chapman children closer together. Recently, Cecily shared photos of her visiting her brother Garry in Michigan after taking a flight and train to get there.
The two had seen each other a year before Cecily's visit at Beth's funeral, so the 27-year-old decided to make the long trip from Hawaii to see her brother. Garry has been open about struggling to deal with the loss of his mother.
The Chapman's are making an effort to live their lives in honor of their late mother and wife. Cecily has launched a clothing line named ForBeth, and Duane has found a new love and is engaged to be married.
Duane's 51-year-old fiancé, Franci Frane, has big shoes to fill, but as long as he makes Dog happy, the family is happy too. Although the gap that Beth's death has left will never be filled, the family is doing their best to live their best lives.
Please fill in your e-mail so we can share with you our top stories!