The Sun: Duane 'Dog' Chapman's Daughter Cecily & Son Garry Reunite after a Year Apart
Duane "Dog" Chapman's daughter Cecily reconnected with her brother Garry after about a year of being apart. This is the first time the siblings have seen each other since their mother's demise.
Duane "Dog" Chapman and the late Beth Chapman's two children recently reunited after about a year apart. According to The Sun, Cecily and her brother Garry got together for the first time since their mother's funeral.
The 27-year-old told the publication that she traveled from Hawaii to Jackson, Michigan, to spend some time with her brother and see how he is faring. Per reports, the teenager lives in Michigan by himself and works there as a Sheriff.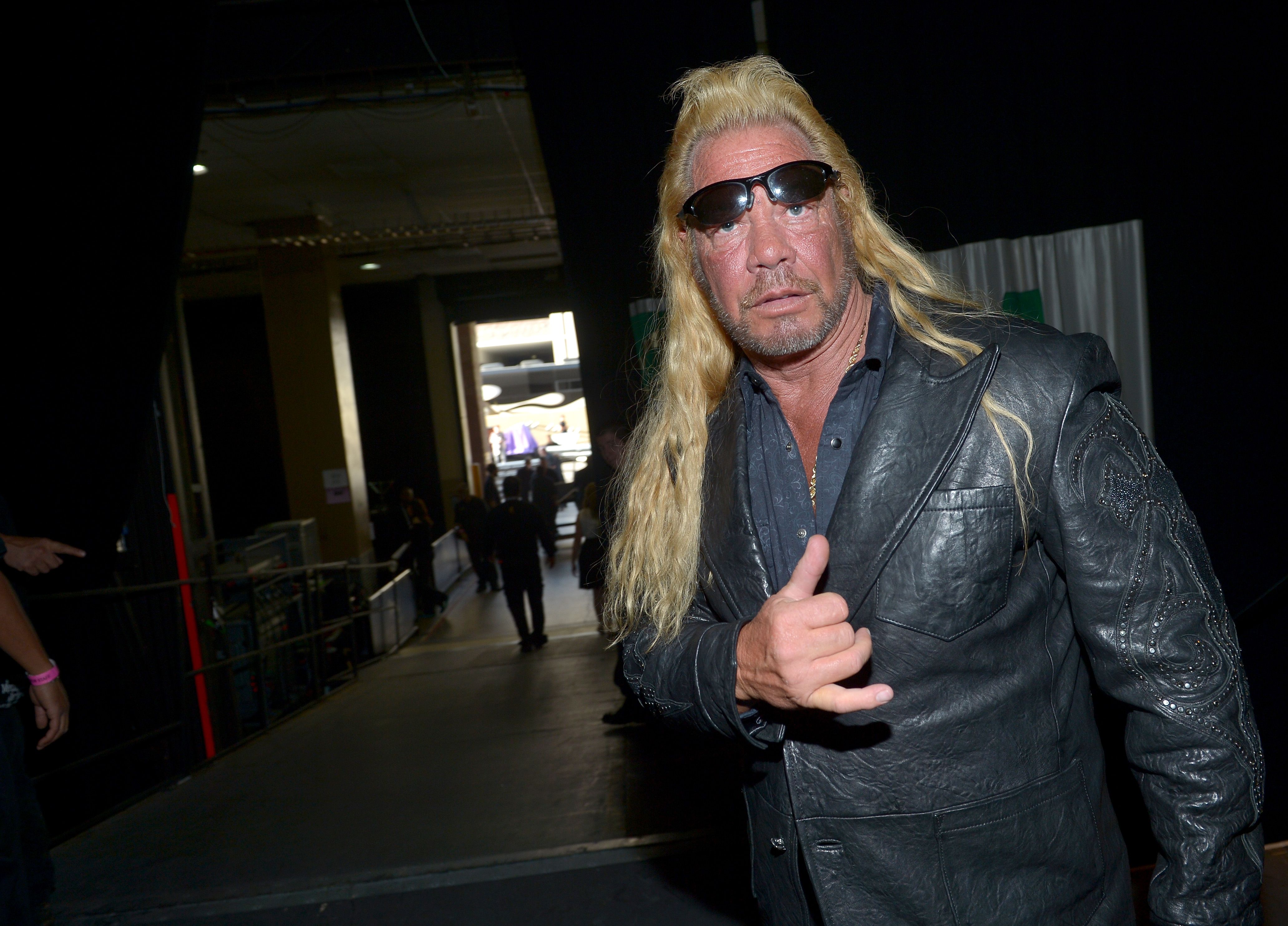 The trip was an exciting one for Cecily, who enjoyed playing big sister and taking care of their little brother as they continue to come to terms with their mother's heartbreaking death. Speaking about it, she said: 
"I want to give Garry Boy my motherly touch, go cook him some food, clean up his house a little bit, just show him some love. It's the first time I've seen Garry since our mom's funeral."
She noted that her recent visit was the first time she ever stayed in his house and had a one-on-one discussion about how they have been doing. Garry's last social media post was in October.
The bounty hunter celebrated the big day with a heartwarming throwback photo of Garry and the late Beth.
The 19-year-old celebrated his mother's 52nd posthumous birthday in a heartwarming post confessing that he was struggling with her death. He noted that he was sometimes up and other times down before writing that he misses his mother.
Unlike most members of the Chapman family, Garry keeps a low profile, but his famous father never fails to celebrate his milestones on social media. In January, the young boy turned 19.
The bounty hunter celebrated the big day with a heartwarming throwback photo of Garry and the late Beth. It was the last image the teenager took with his mother. The sweet photo showed Garry and his mom in a warm embrace.
During Beth's marriage to Duane, the duo welcomed two children Bonnie Joanne, 22, and Garry. The "Dog's Most Wanted" star adopted Cecily, Beth's daughter from her former marriage. In total, Duane has 12 children and has been married five times.
Cecily's visit to see Garry comes after it was revealed that she intends to wear her late mother's wedding dress for her upcoming nuptials to her longtime boyfriend, Matty. It is scheduled to hold in 2021.
Cecily disclosed in an interview that her decision to wear her daughter's gown wasn't just to keep the tradition but to feel like the late reality star remains with her through the beautiful ceremony.