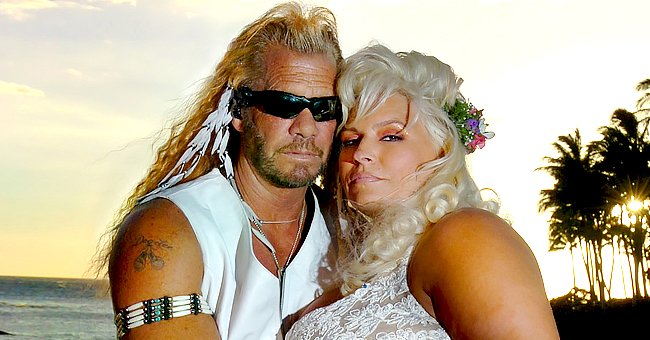 Getty Images
Cecily Chapman Will Honor Late Mother Beth by Wearing Her Wedding Dress When She Ties the Knot

Cecily Chapman is getting married to fiancé Matty Smith next year and has announced that she will be paying tribute to her mother Beth Chapman.
Reality star Cecily Chapman will be paying a sweet tribute to her deceased mother Beth Chapman at her wedding to fiancé Matty Smith next year by wearing her wedding dress.
Beth passed away in June 2019 after a long and arduous fight against throat cancer in her native Colorado. She was just 51, and Cecily has had a hard time coming to terms with her death.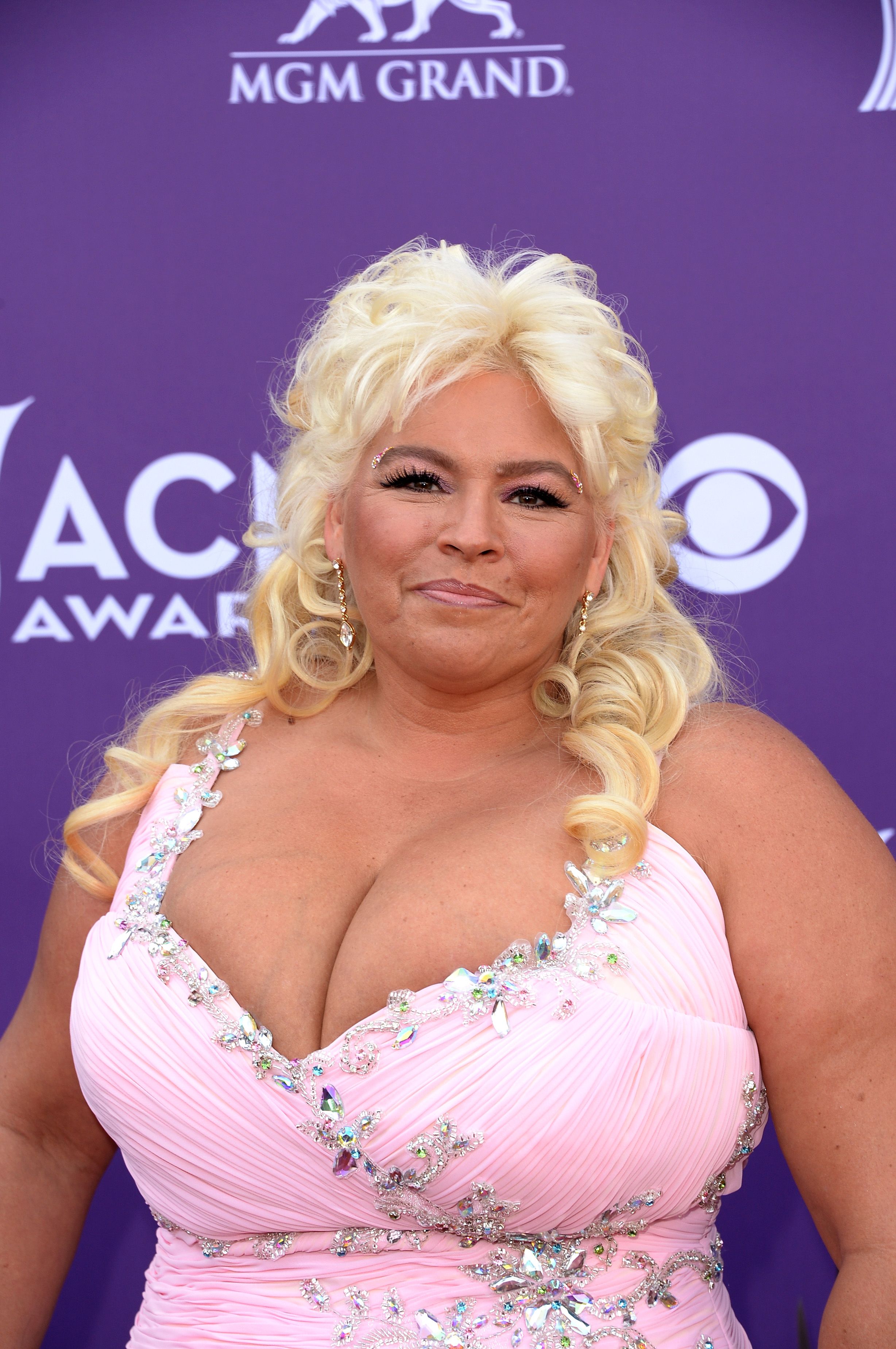 Beth Chapman at the 48th Annual Academy of Country Music Awards in 2013 in Las Vegas, Nevada | Source: Getty Images
SWEET TRIBUTE TO BETH
Cecily has scheduled her wedding for November or December 2021 in Hawaii where she lives, and where she held Beth's moving one-year memorial ceremony, attended by her stepfather and her siblings.
The dress Cecily intends to wear is from Beth's wedding to Duane "Dog" Chapman in 2006. The designer gown is a flattering halter neck with the bodice in elaborate lace and the long skirt in satin.
Cecily loves her mother's wedding dress, and she intends to have it adapted to fit her own figure -- Beth's bust was more generous than her daughter's. Cecily said:
"It's very traditional to wear your mother's dress. But most of all it's a way for me to feel like she is with me the whole time and be a part of the wedding."
Cecily revealed that she had confided her desire to wear her dress at her own wedding to Beth before her death, even though the event was still years away.
And after her own wedding, Cecily intends to pass on the stunning gown to her younger sister, Bonnie, who will hopefully wear it to her own wedding, and keep her mother close to her heart on her own special day.
Throughout Cecily's grief, her fiancé Matty has been her strength and her consolation
WALKING DOWN THE AISLE WITH "DOG"
Cecily is aware that seeing her in her mother's dress will be particularly difficult for "Dog," who will be walking her down the aisle. It is "Dog" who has given the dress, and many of Beth's personal effects to Cecily and Bonnie. Cecily said:
"As for my dad, I'm sure it will be super emotional for him seeing me wear the dress but he understands what it means to me."
Throughout Cecily's grief, her fiancé Matty has been her strength and her consolation. The two have been living together, and he has helped her cope with her overwhelming loss.
Cecily has found comfort in keeping her mother present in her life. She has launched a clothing line with "Dog's" support, For Beth, which comprises t-shirts, caps and now masks. Beth is a constant in her daughter's life as she will be on her wedding day.
Please fill in your e-mail so we can share with you our top stories!