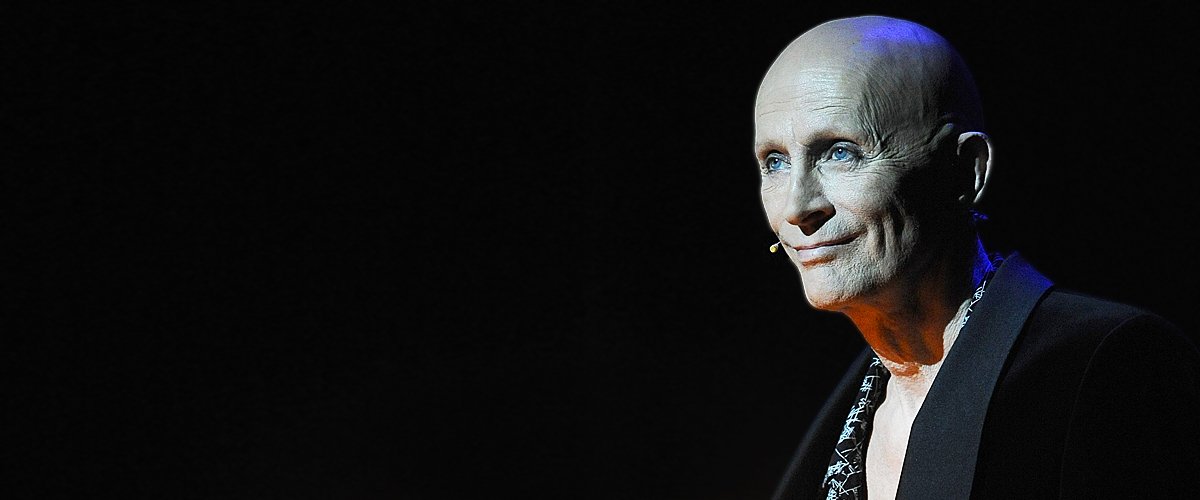 Getty Images
Richard O'Brien Thinks He Is 70% Male and 30% Female — Facts about His Personal Life

Richard O'Brien is famous for creating the cult musical which became the cult movie "The Rocky Horror Picture Show" and stunned audiences with sexually fluid characters.
Back in the 60s and the 70s gender fluidity wasn't a "thing," and homosexuality was still far from being universally accepted and understood. Richard O'Brien's irreverent musical "The Rocky Horror Show" put all those issues in the spotlight in 1973.
Today the film and the musical are as relevant as ever, and O'Brien confesses that the free-wheeling sexual ambiguity displayed by his characters is a reflection of his search for his own gender identity: man, woman, or a blend of both.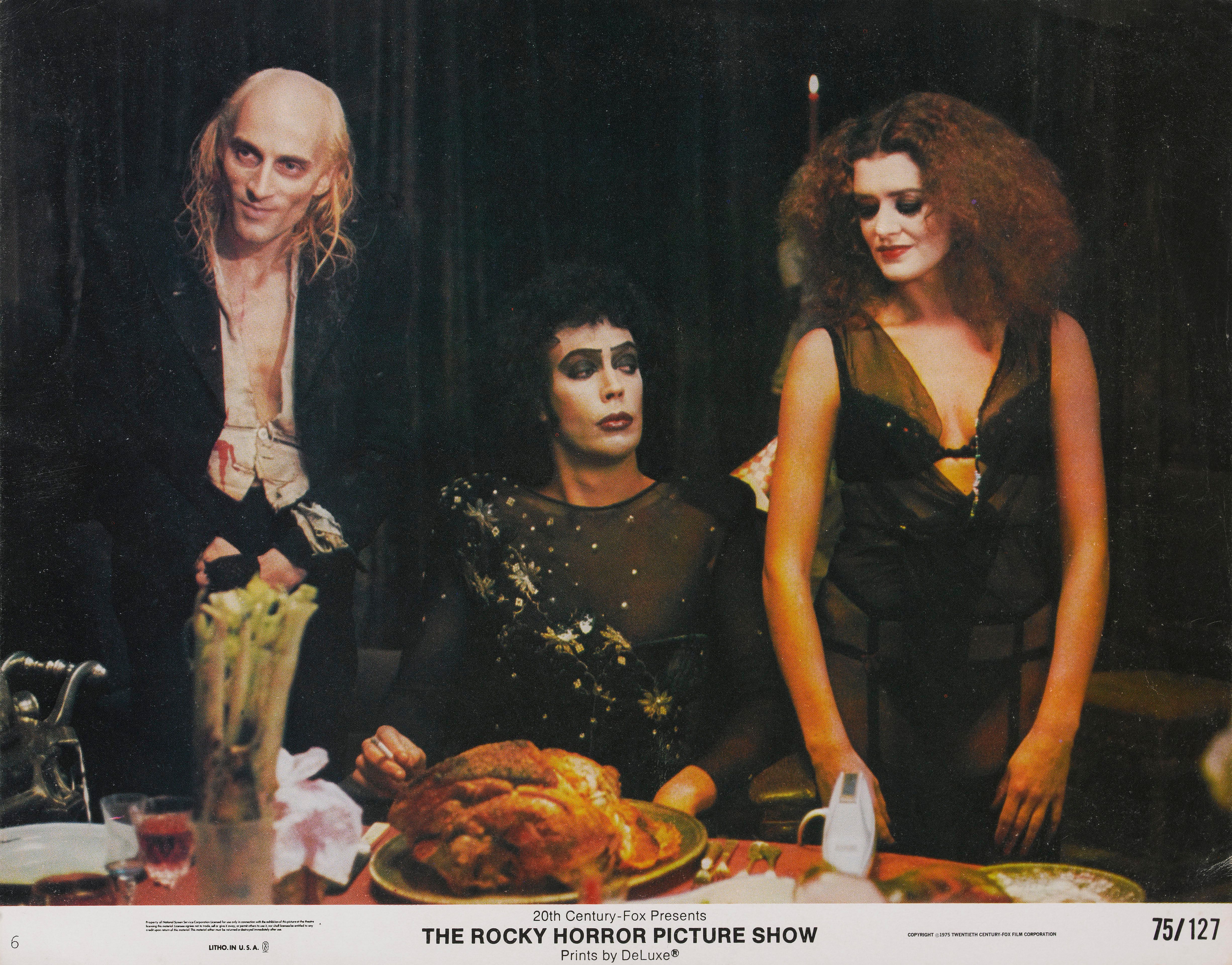 Richard O'Brien, Tim Curry and Patricia Quinn in 1975 in the 'The Rocky Horror Picture Show' | Source: Getty Images
MAN-WOMAN
O'Brien's inspiration for "Rocky Horror" was his own struggle with his sexual identity which he has described as being 70% male, and 30% female. His struggle with gender roles was complicated by the setting: a sheep farm in New Zealand in the 50s.
O'Brien described his mother as a "silly snob" and his father as distant. Years later O'Brien and his father would become closer and O'Brien Snr would express anxiety about his transgender son's future in an unforgiving society.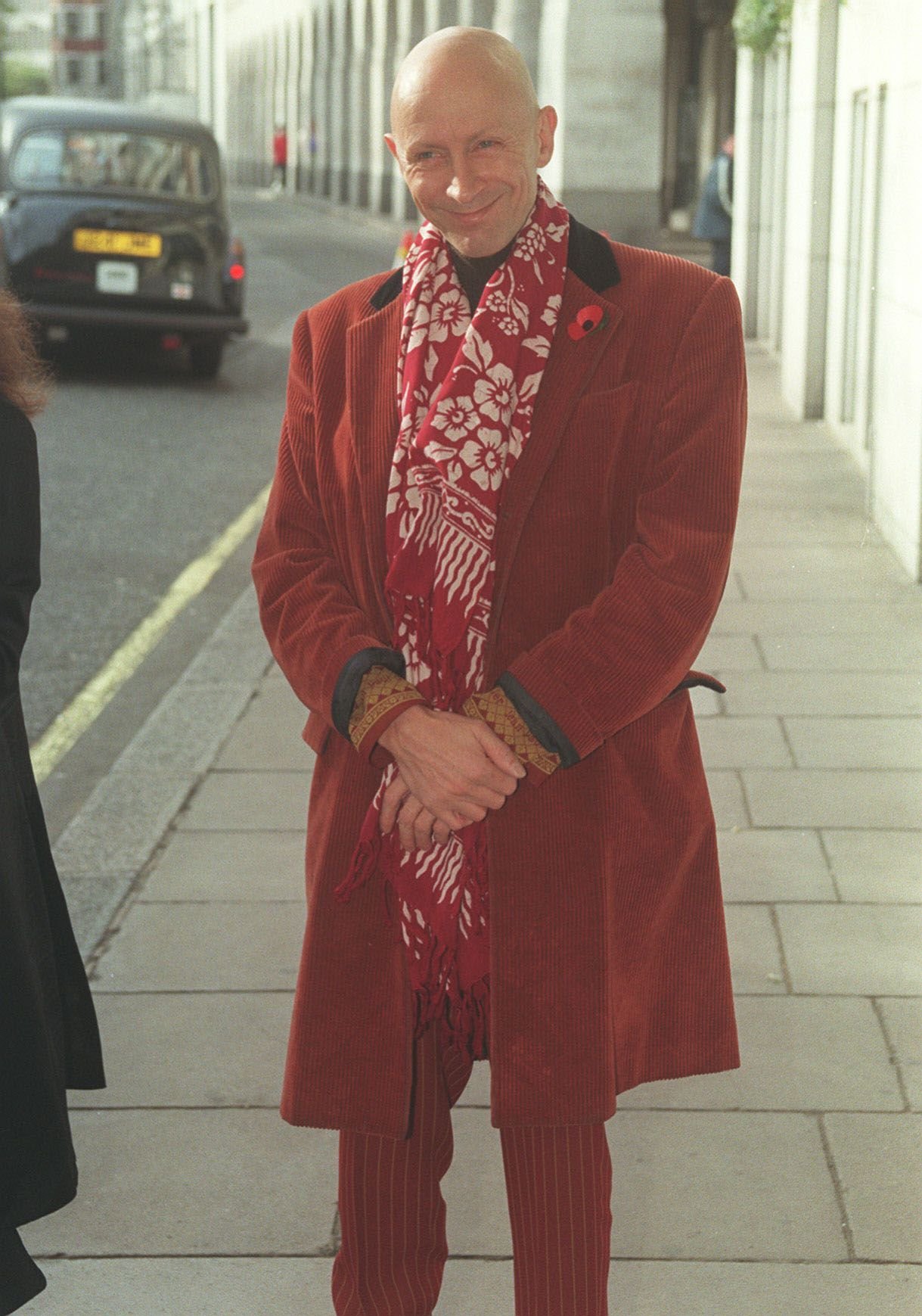 Richard O'Brien at the Champion Children Awards in London in 1998 | Source: Getty Images
LONELY BOY
O'Brien's differences led him to live "inside his head" and started a life long romance with comic books, horror movies, and science fiction. It was the matinee B movies that would serve as the setting for his most fabulous creation, "The Rocky Horror Show."
O'Brien decided to be an actor and moved to London and in 1972 was cast as the Leper in the London production of Andrew Lloyd Webber's "Jesus Christ Superstar" by director Jim Sharman and ended up making history together.
In 2010 O'Brien met Sabrina Graf, half his age, and a devoted fan of "Rocky Horror."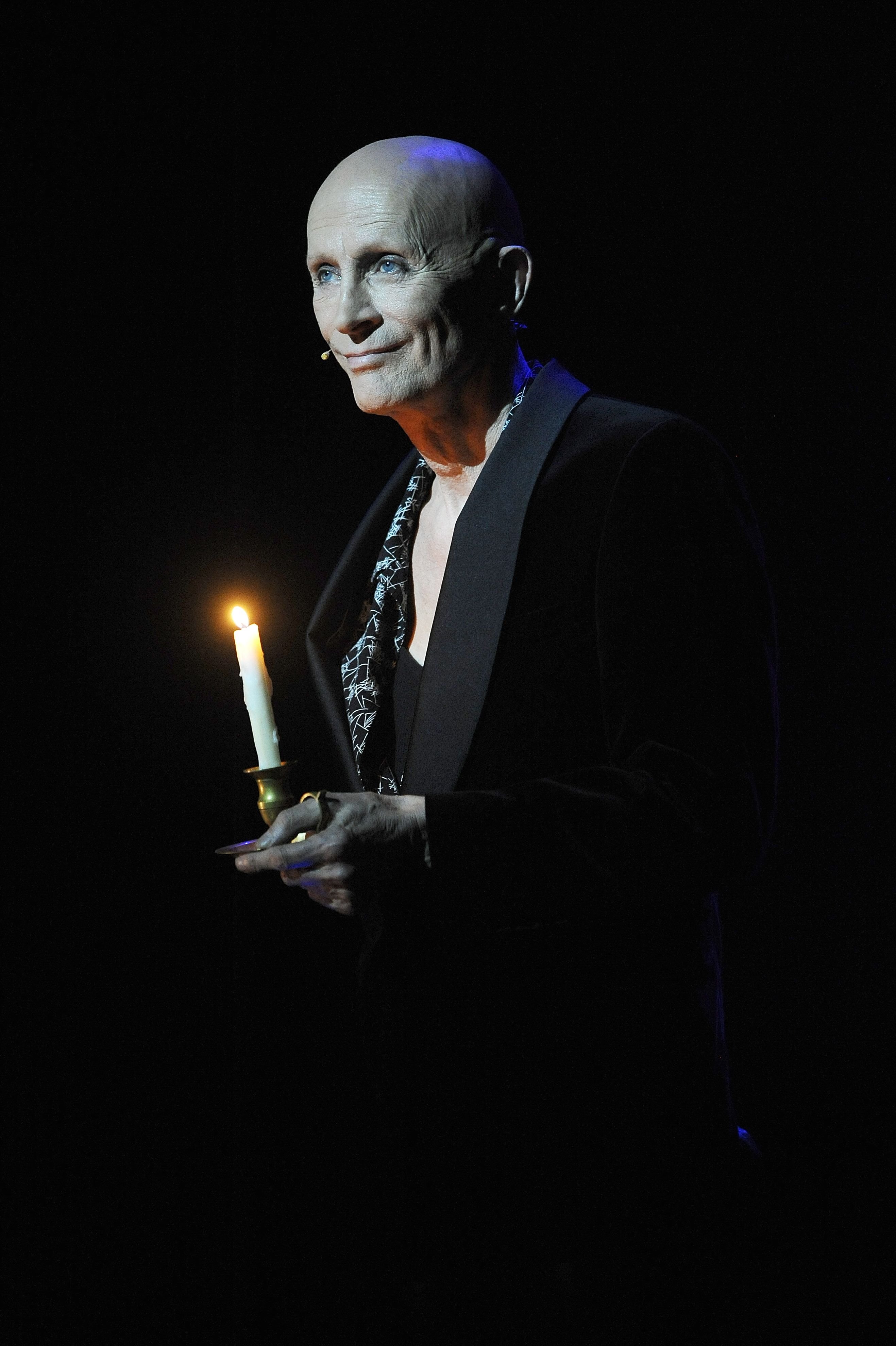 Richard O'Brien at the Gala Charity of Richard O'Brien's Rocky Horror Show in Aide of Amnesty International in 2015 in London, England
ROCKY HORROR
O'Brien was writing the music, lyrics, and book for a gothic rock farce inspired by his beloved B movies, and musical, and Sharman helped him polish up the final product and suggested the iconic title: "The Rocky Horror Show."
"The Rocky Horror Show" opened in 1973 in a tiny 62-seat theatre, the Theatre Upstairs, named after the long flight of stairs the patrons had to climb to reach it. Among the first night's audience was iconic horror actor Vincent Price.
Within days "Rocky Horror" was such a hit that it was moved to a larger venue. The show was turned into a movie that included part of the stage production's original cast, and O'Brien reprised his role as Riff Raff.
The movie has become a cult classic, and the stage play has been in almost constant production all over the world for the last 47 years. O'Brien went from an out of work actor to an international star overnight.
MARRIAGE
At the time O'Brien wrote "Rocky Horror," he was married to his first wife actress Kimi Wong. The couple married in late 1971 and welcomed their son Linus five months later. The couple ended up divorcing in 1979.
In 1983 O'Brien took another trip down the aisle with Jane Moss, and the couple welcomed two children together, daughter Amelia O'Brien, now 32, and son Joshua O'Brien, now 38 before divorcing in 2006. His oldest son Linus is now 48.
LOVE AT LAST
In 2010 O'Brien met Sabrina Graf, half his age, and a devoted fan of "Rocky Horror." The couple started dating, and three years later O'Brien popped the question to a woman he was in love with for the first time. He confessed:
"I'd never been in love. I'd been married, I'd had relationships, but I'd never been in love, deeply in love. The kind of love that you'd kill for the person."
The two have now been married for seven blissful years and O'Brien, now 78, confesses he is a better and happier man, at peace with himself and the world. And that is the magic of love, whatever age you happen to be when you find it.
Please fill in your e-mail so we can share with you our top stories!