Erica Campbell Poses Questions to Parents about Raising Sons Differently from Daughters
Former "Mary Mary" star Erica Campbell asked her Instagram followers about their unique ways of raising their children. She learned various insights from them.
Erica Campbell, a contemporary R&B gospel singer famous for songs "A Little More Jesus" and "I Luh God," recently wondered about the differences between raising boys and girls. 
The doting mother to three children took to Instagram to share her thoughts. The 48-year-old "We are the Campbell's" star's question drew mixed reactions from fans.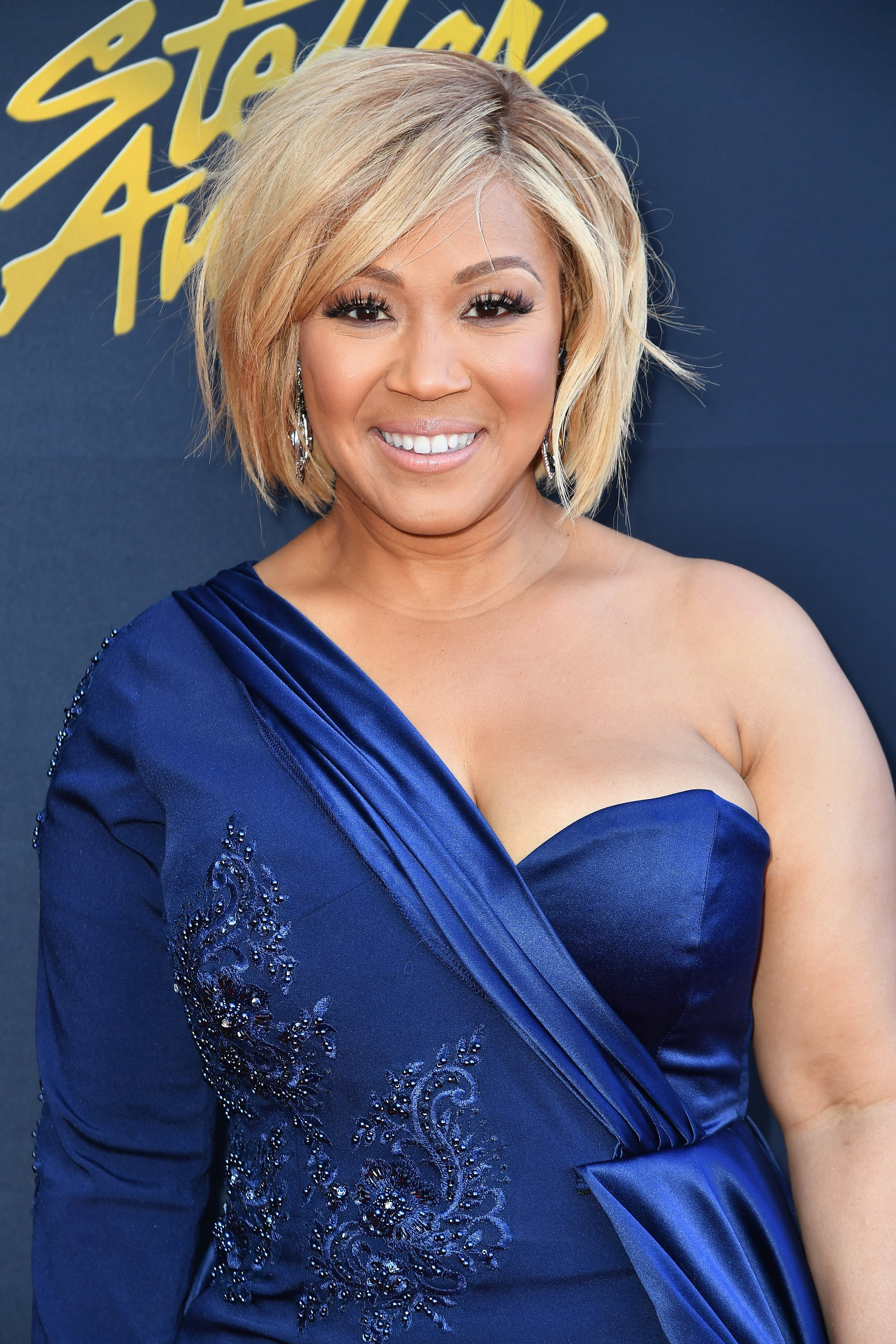 ERICA'S IMPORTANT QUESTION
In her post, Campbell asked fellow parents following her on Instagram whether or not they teach their sons the same things they teach their daughters. She added:
"Can they clean their rooms? Can they cook?"
She also asked whether or not they teach their sons about respecting their bodies. Fans applauded Campbell for bringing up a relevant and important topic.
FANS' OPINIONS
One fan said that it was a "needed conversation." One mother proudly shared that she does teach her son the same things she teaches her daughter, especially about respecting the body.
 She was prepared to end their marriage, but she later found the courage to forgive him.

The female fan added that she does not allow her son to become a "mama's boy." The fierce mom said that her son's wife would thank her in the future for straightening out her son's behavior.
Campbell and her husband, Warryn Campbell, welcomed their son Warryn Campbell III on April 24, 2010. In 2013, the gospel music singer shared her prayer for her son, who was then two years old.
A MARITAL ISSUE
In her prayer, she asked God to allow her son to be strong and honest. She also prayed for him to become a hardworking and compassionate man who is also God-centered.
Despite God being at the center of their lives, Campbell's family life is not all roses. She revealed in a past interview that her husband's infidelity once shook her marriage.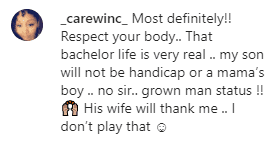 She was prepared to end their marriage, but she later found the courage to forgive him. That forgiveness saved their marriage. The couple has been married since May 2001. 
Besides her family life, Campbell has been achieving greater heights with her music career. For more than a decade, she was half of the popular gospel duo Mary Mary but she began a solo career in 2013.