Pregnant Fantasia Turns Heads in Chic Form-Fitting Leopard-Print Dress with High Heels (Photo)
Pregnant and proud! Singer Fantasia Barrino recently took to Instagram to show off her 4-month-old baby bump in a gorgeous photo of herself.
Pregnancy sure is looking great on Fantasia Barrino! With four months already gone, the singer looks nothing short of breathtaking. She recently shared a fab photo of herself in a chic outfit to wow her fans. She captioned the image:
"🤍🖤Preggo 🤍🖤."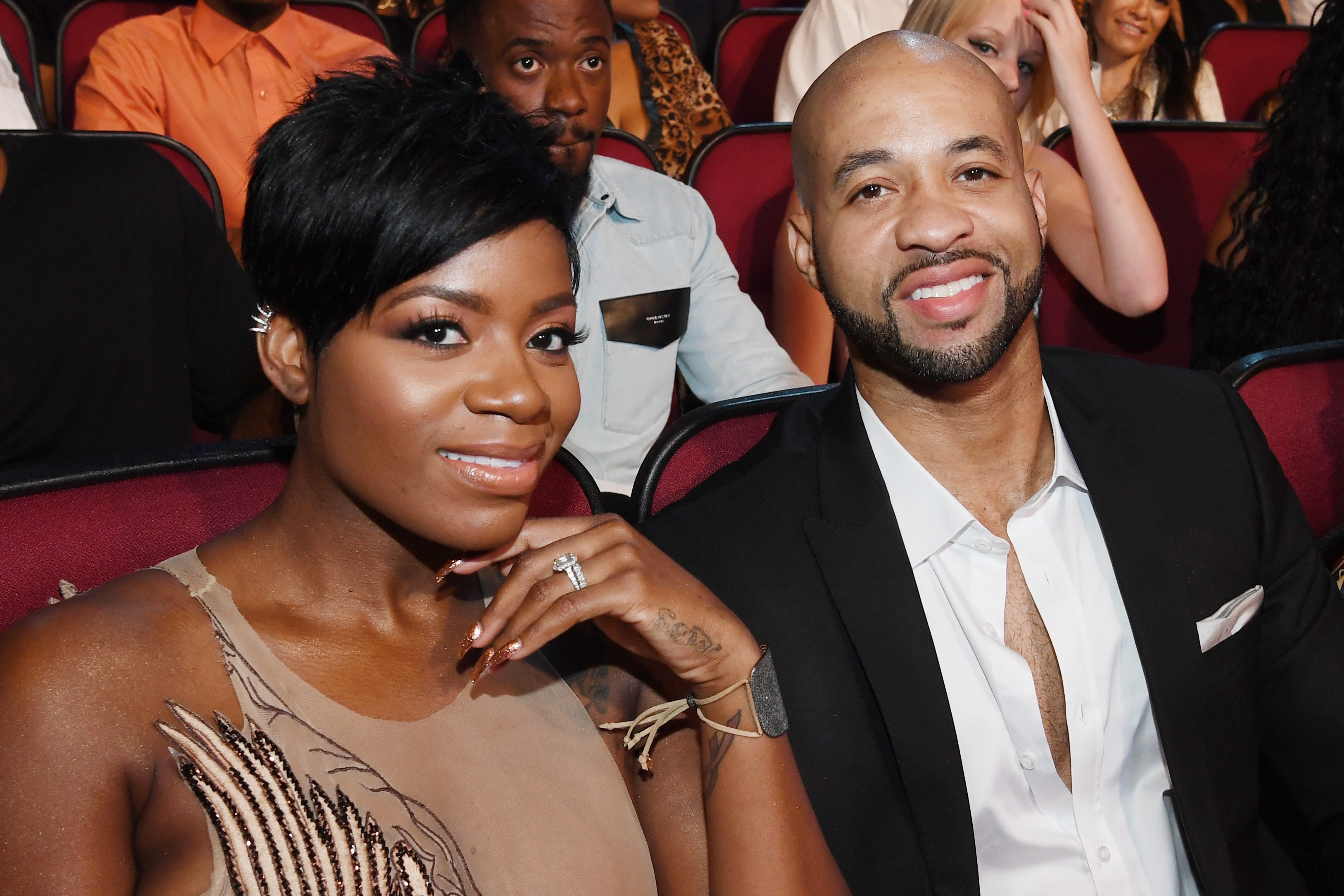 If fans could not tell already, Barrino is pregnant and proud. The photo she shared showed her looking as effortlessly beautiful as always.
The singer was all dressed up in a figure-hugging leopard-print dress with a slit that rose high on her thigh. The expecting mom then paired the fitted number with a pair of black leggings.
For footwear, she coordinated colors with a pair of sleek black pumps and opted for an elegant black headwrap. Accessories were done minimally with silver earrings peeking out from under her headwrap. She looked incredible!
Barrino's fans were absolutely taken by how beautiful she looked, leaving the comments filled with praises, love, and support. Barrino sure is loved by many.
This baby, their first together, has come after Barrino had been through unbelievable challenges... 
At 36 years old, Fantasia has achieved many wonderful and incredible things in her life. As a mother of now-two children, a wife, and a singer, she has also been through a lot of challenges.
In December, she and her husband of five years, Kendall Taylor, revealed that their journey to parenthood was not an easy one. Discussing their fertility struggles on "Tamron Hall," Barrino said:
"At first, we thought we were going to have to do different things. This is a three-year journey we've been on."
The singer also revealed that they found out that one of her fallopian tubes had closed. The husband and wife resigned to their faith and left things to God.
Barrino said that she had totally forgotten about the whole thing until she woke up one night and instantly knew that something was different. They soon after confirmed their miracle baby.
This baby, their first together, has come after Barrino had been through unbelievable challenges, including a traumatic childhood. This trauma included her surviving assault, a teenage pregnancy, and tragic relationships.
Today, as people look up to Barrino and see how far she has come, it is evident that her life transformation was incredible and inspirational.
In her personal life and career-wise, from her days on "American Idol" to where she is now, Barrino has been an exceptional woman beating the odds at every turn. It is certain that her coming baby is going to be raised by a queen.