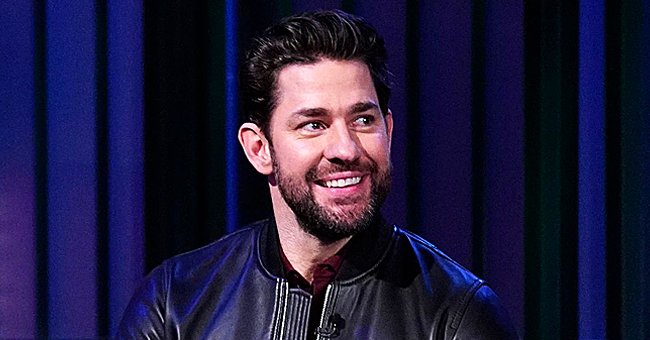 Getty Images
'Some Good News' Star John Krasinski Is a Proud Husband and Doting Dad — Meet His Family
John Krasinski, aka Jim from "The Office," is married and has two children. Continue reading for more insight into his family.
"The Office" actor John Krasinski is married to the gorgeous British actress Emily Blunt. They were married in 2010. The pair have two children together.
The pair share two daughters, Hazel and Violet. Their firstborn is Hazel, and she was born on February 16, 2014. So she will be turning 7 this year.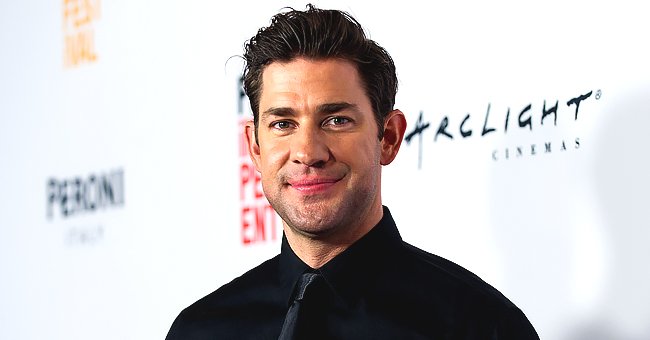 John Krasinski pictured at the premiere of "The Hollars" during the 2016 Los Angeles Film Festival, 2016, California. | Photo: Getty Images
The pair have been very private about their family since they announced the birth of Hazel. Krasinski had shared the news on Twitter at the time.
At the time, he wrote a tweet that said he and Blunt were very happy to welcome Hazel and wanted to get the news out themselves directly. He wrote:
"Wanted to let the news out directly. Emily and I are so incredibly happy to welcome our daughter Hazel into the world today! Happy bday!"
Two years later, the couple welcomed their second daughter, Violet Krasinski. The dad shared another tweet to announce the news. However, he never mentioned the full date. She was born in June 2016.
The parents are incredibly private about their children and do not share photos on their social media platforms. However, they regularly share adorable stories about them during interviewers.
During the closing scene of "SNL," he paid an adorable tribute to them by wearing a special piece of clothing.
In 2018 Krasinski shared on an appearance of "The Ellen Degeneres Show." He shared that Violet had taken an interest in music and started singing in a low octave.
Recently, Krasinski appeared on "SNL" and shared a hilarious story about the girls and how he tried to explain that he would be on his favorite show and likened it to being on "Paw Patrol," which is their favorite. The two girls had responded:
"And they were like, 'What? You're on Paw Patrol?' And I was like, 'No, no, no, no.' And they were like, 'Call us when you're on Paw Patrol.'"
The dad of two definitely loves his girls, as during the closing scene of "SNL," he paid an adorable tribute to them by wearing a special piece of clothing.
Krasinski wore a black crew neck long sleeve that had "H+V" embroidered on it. His stylist had shared that he wanted their initials embroidered on the shirt for the closing.
Krasinski is well known for his role as Jim Halpert on "The Office," and viewers fell in love with him during Jim and Pam's, played by Jenna Fischer, on-screen romance.
However, others might know him as being super ripped in the movie "A Quiet Place," which he starred in and directed.
Please fill in your e-mail so we can share with you our top stories!