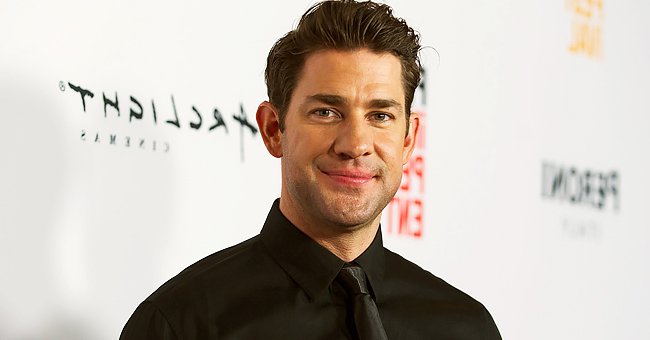 Getty Images
John Krasinski Plants a Kiss on Pete Davidson during Opening Monologue on 'Saturday Night Live'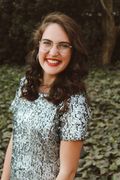 Actor John Krasinski surprised the "Saturday Night Live" viewers by kissing comedian Pete Davidson during the show's opening monologue.
John Krasinski took on the role of "Saturday Night Live" host and started the show's 2021 journey with a bang. Krasinski couldn't escape "The Office" fans and ended up giving an unexpected kiss.
Krasinski was consistently interrupted by "SNL" cast members seated in the audience, insisting on seeing Krasinski take on Jim Halpert's role again until Jim and Pam eventually shared a kiss.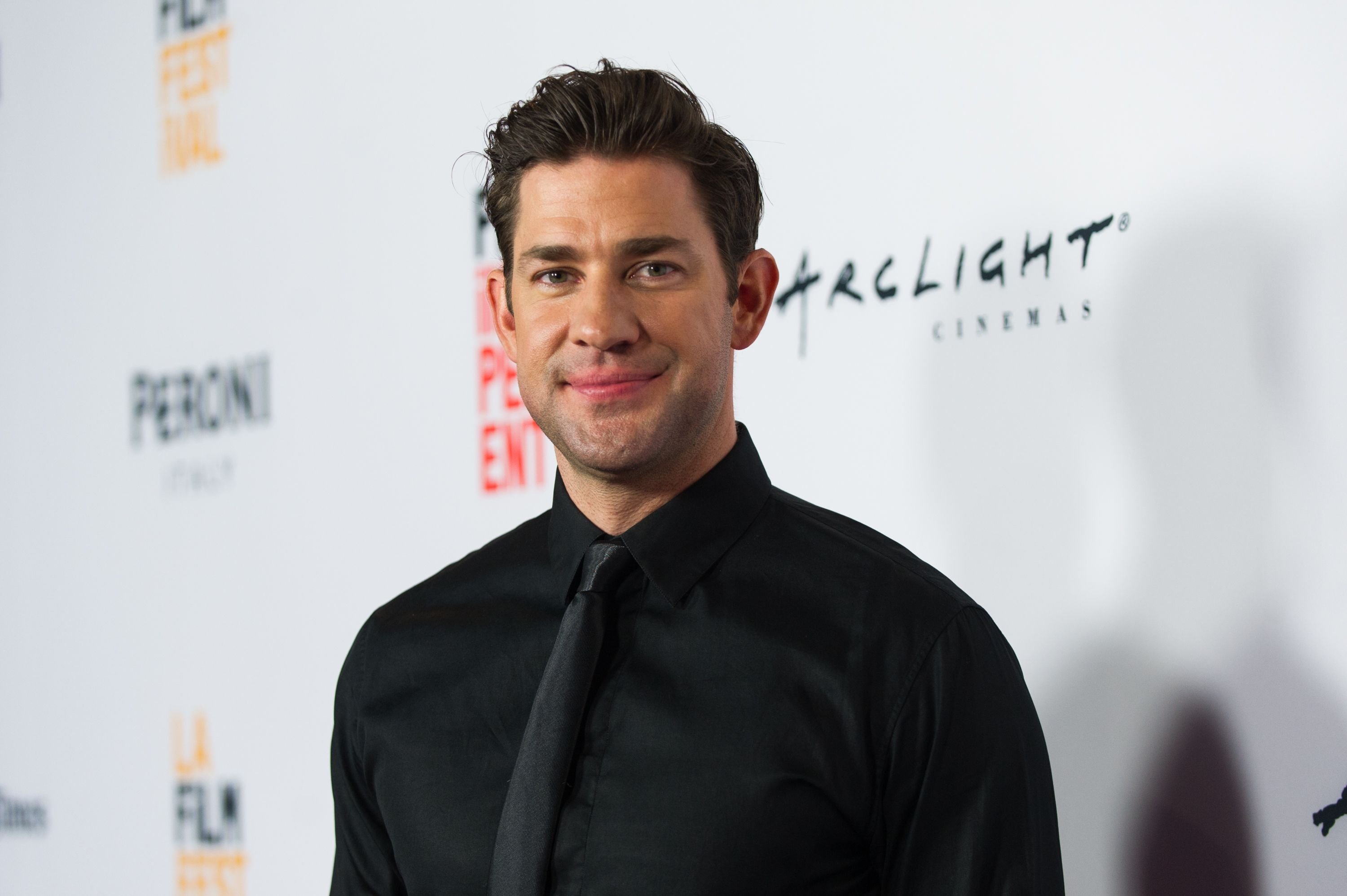 John Krasinski at the premier of "The Hollars" in LA on June 3, 2016 | Getty Images
SMOOCHING PETE
Despite his efforts to avoid "The Office" talk, Krasinski was not managing his own and had comedian Pete Davidson come to his rescue on stage. Davidson shed some insight into the situation, saying:
"Jim and Pam are really real for them. I think they really need for someone to be Pam."
Upon request to have Pam (Jim's love interest in the show) and Jim kiss, Krasinski had no one else to turn to but Davidson. The comedian resumed Jim's lover's role, and the two shared a smooch on stage, which left the audience in laughter.
THE MAN BEHIND THE KISS
Scandalous kisses on talk shows are not all that Krasinski is known for. Jim Halpert's role that the actor played from 2005 to 2013 put him on the board, but other roles had him increasing in fame even more.
Krasinski's part in "The Quiet Place" had him making headlines as both actor and director. Regardless of having to forfeit his childhood dream of becoming an English teacher, Krasinski has achieved true success as an actor.
MAJOR BLUNT FAN
Although it may seem as though Krasinski had a blast kissing Davidson, his true love is actress Emily Blunt. The actor was a major fan of Blunt before they got married and has watched "The Devil Wears Prada" 75 times. He elaborated:
"I'm lucky enough that she stayed with me and didn't realize that she had really married her stalker!"
The two actors share two children, Hazel and Violet. Now Krasinski gets to be his wife's biggest fan as her husband and her two daughters' father. The two make a very dynamic couple.
FUNNY PETE
However dashing Krasinski may be, he was not the only one who was a part of the kiss. Davidson, who is known for his over-the-top and very personal jokes about his ex-girlfriend Ariana Grandé, had to take on a unique role for this skit.
This is by far the least controversial joke that Davidson has been part of. He received major criticism for making a joke about swapping out Grandé's birth-control for tic-tacs and jokes about Hurricane Sandy that hit his hometown.
Krasinski and Davidson stole "Saturday Night Live" with the hilarious kiss that gave the audience members a show that they did not even know that they wanted to see.
An iconic yet unexpected duo, the actor and comedian have set the comedic standards for "SNL" very high for 2021. It was just the humor and flashback to "The Office" that was needed.
Please fill in your e-mail so we can share with you our top stories!