Adele Jokes about Her Incredible Weight Loss While Hosting 'Saturday Night Live' (Video)
Adele appeared on "Saturday Night Live" for the first time in five years, and she totally rocked her hosting gig with the "half" of her she chose to bring to the show. 
British singer Adele showcased her recent weight loss when she traveled across the pond to host "Saturday Night Live. " Entertaining viewers with her sense of humor as well, as she joked about the way she looks now.
A first for Adele, she last appeared on "Saturday Night Live" as a musical guest in 2015, the same year she last brought out an album. "25" became an award-winning album.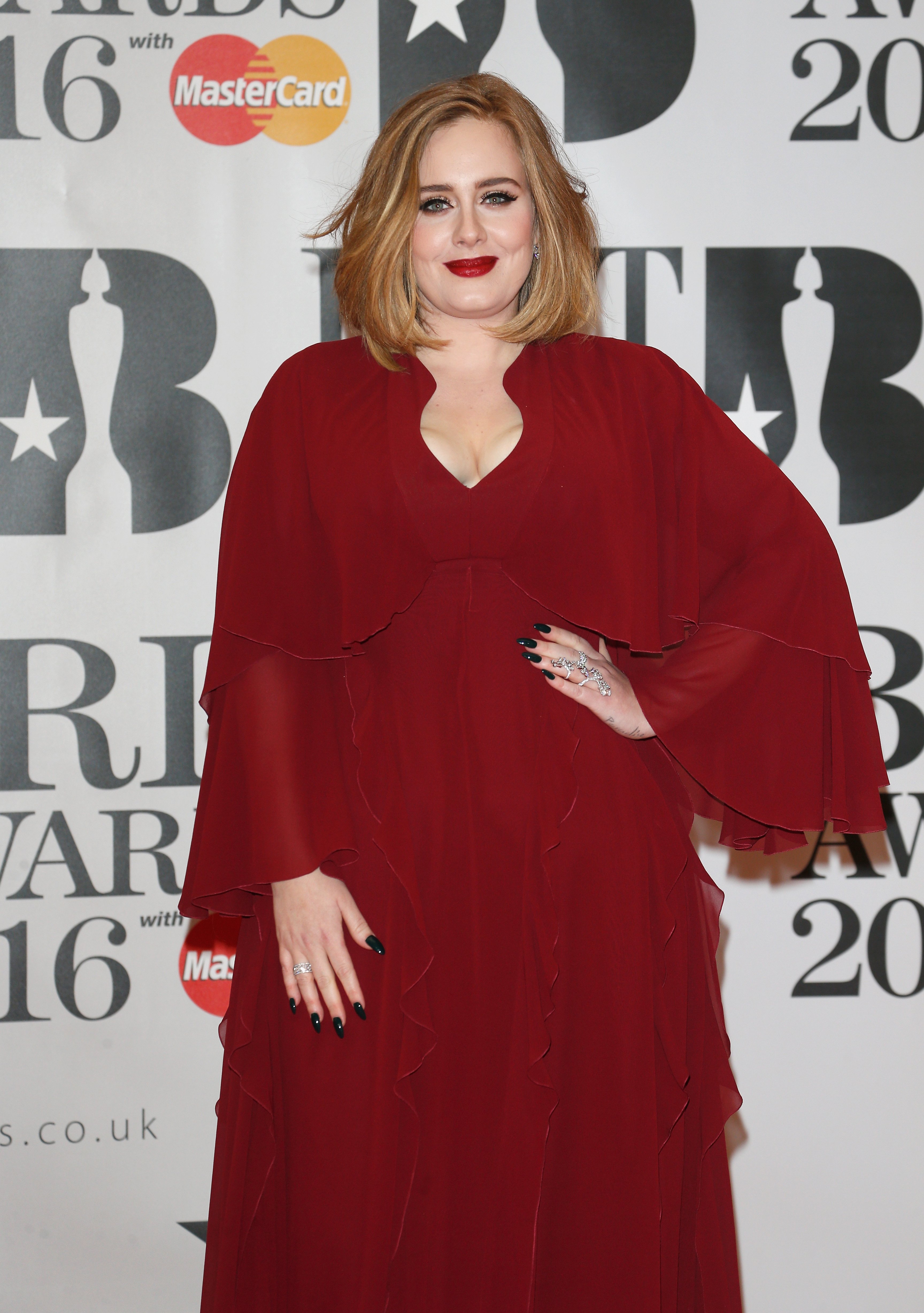 THE SURPRISING REASON SHE HOSTED
Now that Adele made her way back to the popular late-night show, it came tagged with an album's correlation again. Sharing why she agreed to host the show for the evening, Adele teased on the release of new music and said that her "album is not finished," so she had the time being too "scared to do both."
While fans will be overjoyed if Adele drops new music soon, she already feels that way about the weight she dropped this year and joked about it before her evening of hosting kicked off. 
AN EASY DECISION
Trying hard to keep her swearing under control, Adele acknowledged to viewers that she looked different since the last time they saw her on television. With all the new regulations, restrictions, and travel bans in place due to the novel coronavirus, the singer joked that she had to pack carefully for the trip and said:
"I had to travel light and only bring half of me - and this is the half I chose."
CREATIVITY IN HER HUMOR
As of April last year, Adele's album "21" became the 4th best selling album in the UK of all time, but her talents go beyond her award-winning ways with music. It turns out she has a flair for memes as well.
It helped her keep up the hard work she put in with exercise and a healthy diet.
Alongside a picture showing Adele having two very different experiences, the singer broke her silence with a hilarious meme after she split from her longtime boyfriend Simon Konecki, which she aptly captioned:
"When you catch yourself in your feelings then you remember who you are."
Adele's Monologue! ❤️ pic.twitter.com/YvfwiCN6Fs

— Saturday Night Live - SNL (@nbcsnl) October 25, 2020
WHEN LOSS IS GAIN
Adele first stunned her fans in May, when she shared a picture on social media after a reported 100-pound weight loss. The singer looked sexy in a black mini-dress, and she looked almost unrecognizable after the transformation.
Making healthier choices for herself mentally and physically made it easier for Adele to drop the weight, as it helped her keep up the hard work she put in with exercise and a healthy diet.