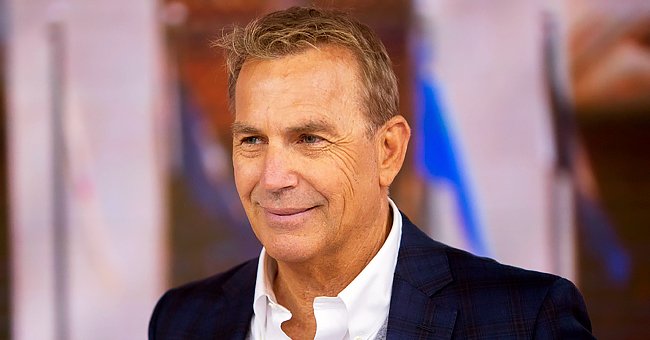 Getty Images
Deadline: 'Yellowstone' Star Kevin Costner Has a New TV Series on the Way

"Yellowstone" lead star Kevin Costner reportedly has a new television series in works with ABC network. The award-winning actor serves as a writer and executive producer on the new project.
Actor Kevin Costner seems to be taking a deeper dive into the world of television series. According to Deadline, the "Yellowstone" lead star has a new TV show on the way in collaboration with ABC Studios.
The new project titled "National Parks" was written by Costner in collaboration with Aaron Helbing and Jon Baird, and the pilot has already been handed over to the network. All three are also set to serve as co-executive producers.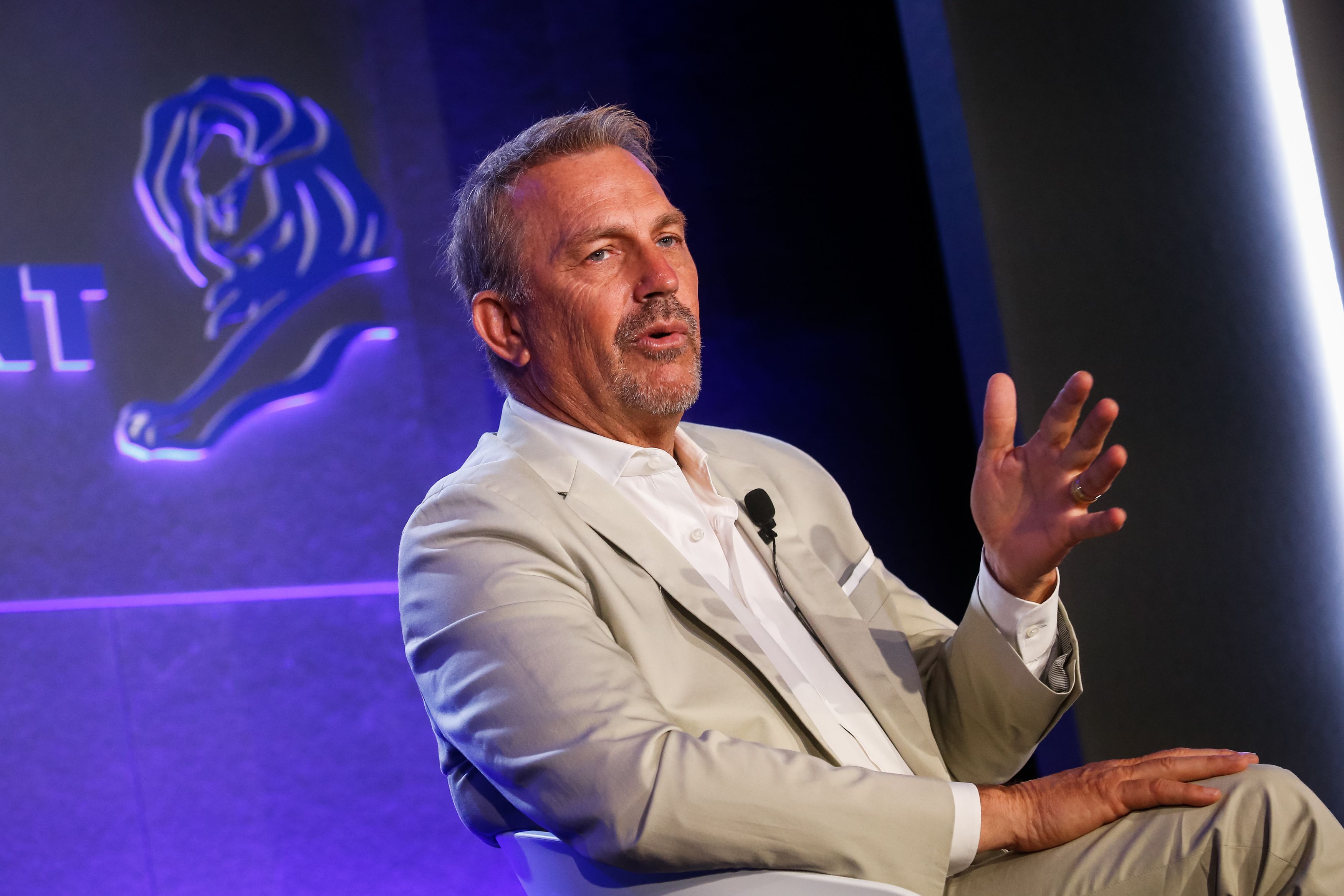 Kevin Costner speaks during the Cannes Lions Festival 2018 on June 21, 2018 | Photo: Getty Images
Costner would produce it under Territory Pictures Entertainment alongside 20th Television and A+E Studios. The one-hour drama series has been in the works since 2019 and was initially known as "ISB."
Amid working on the drama series, Costner is currently the lead actor in the Paramount Network show.
It tells the story of a small group of national park service agents who go about solving crimes while trying to protect a beautiful park that seems to be a hotspot for criminals. Speaking about the series, Costner said in a statement:
"Our partners at ABC, 20th Television, and A+E Studios have given me a great environment to step out of my comfort zone and deliver something special."
Anthony Hemingway of "Power" and "Underground" will direct and executive produce the pilot via Anthony Hemingway Productions, while A+E Studio will produce the series alongside Disney studios.
As executive producer, Costner would work with Ivan Cohen, Rod Lake, and Ken Halsband under his production company. "National Parks" will be the latest drama pilot order from 20th Television as part of last year's projects.
Amid working on the drama series, Costner is currently the lead actor in the Paramount Network show, "Yellowstone," which is already in the works for its fourth season. According to reports, the season finale garnered a whopping 5.2 million viewers.
The cliffhanger ending saw Costner, who plays patriarch John Dutton, and two other members of the Dutton fighting for their lives. In an interview in December, the two-time Emmy Award winner addressed his future on the show.
When asked if fans would get to see him return, Costner said he couldn't reveal any information. However, he promised fans a powerful ending. He also noted that there was a dramatic arc to the show.
Earlier this year, he made headlines for
suing a former business partner
, Jim Wilson, for $15 million for refusing to turn over the stocks of a previously shared company. The duo worked together "The Postman" and "Message in a Bottle."
Please fill in your e-mail so we can share with you our top stories!