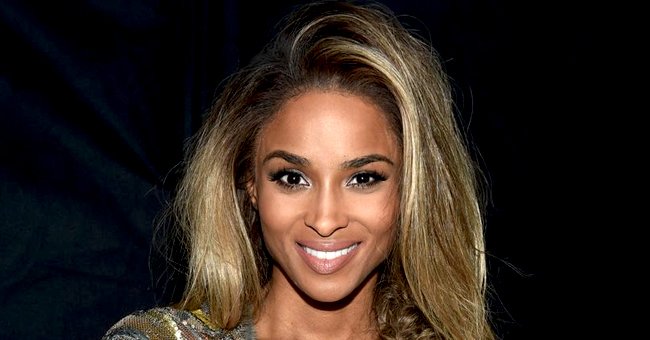 Getty Images
Ciara Shows Her Natural Beauty Posing Makeup-Free in a Romantic Pic with Husband Russell Wilson
The illustrious hip-hop singer Ciara showcases her natural beauty in a picture without make-up posted on her Instagram feed a few days ago with her husband, Russell Wilson.
Ciara recently posted the most adorable picture with her husband Russell Wilson on Instagram. The "Level Up" songstress displayed her affinity for a more muted look with no make-up on.
The couple's unfiltered shot celebrates their love without the pomp and over glamorization that sometimes dominates celebrity pictures. Ciara pouts adorably in the image while her hubby holds her.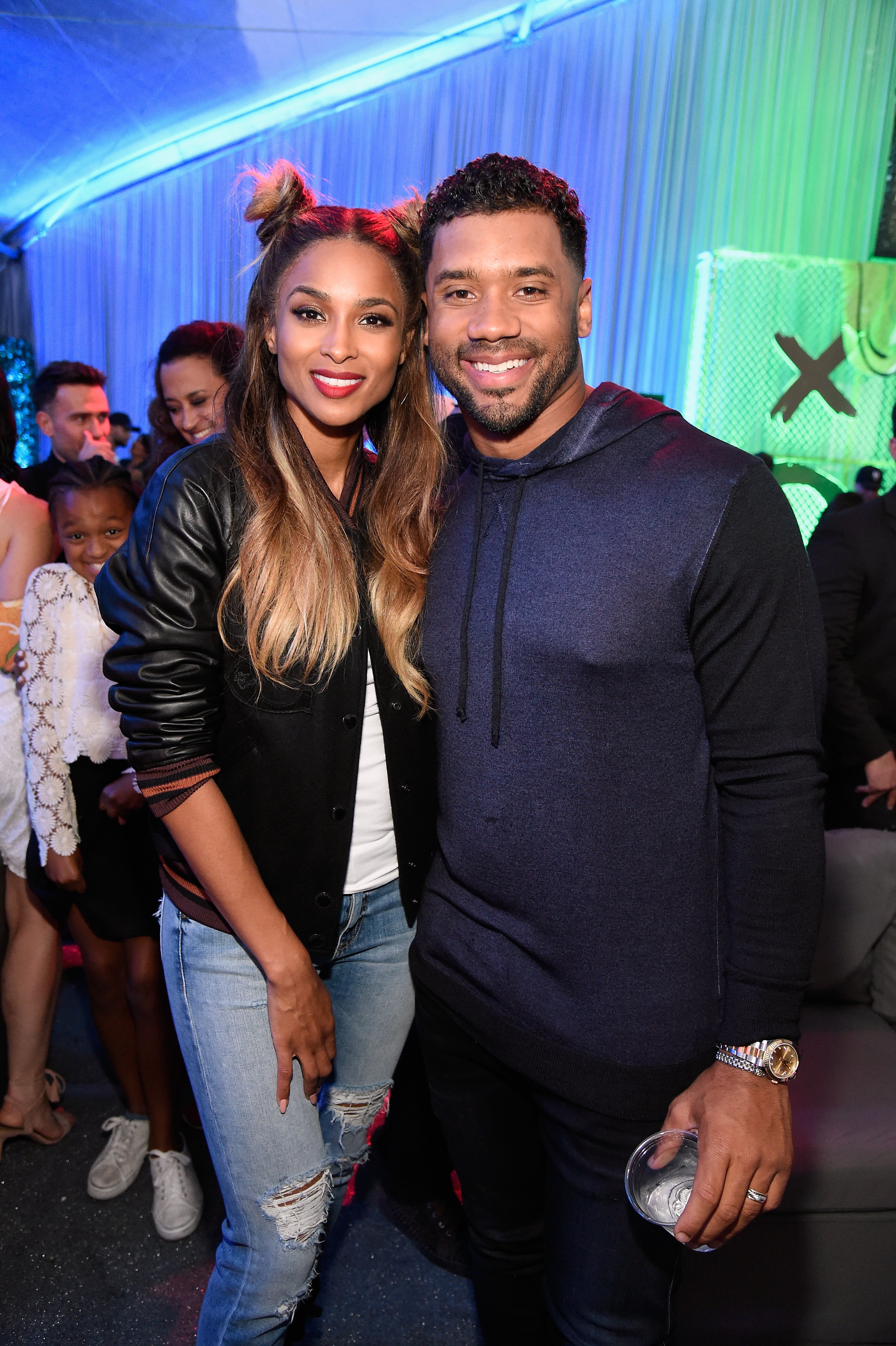 Ciara and Russell Wilson at the 2016 Nickelodeon Kids' Choice Sports Awards | Source: Getty Images
Ciara is unsurprisingly radiant, and her mane of hair lies wavy and untamed over her slender shoulders. Russell and his beautiful wife are clearly still very happy together, as seen in the snapshot.
Russell has on a cap and Ciara has a slim necklace that lies against her defined collarbones. Ciara tagged the picture's location as Hawaii, but it is unclear whether this was a throwback or more recent. One fan said:
"The most beautiful Iconic, Couple on this Planet."
Ciara and her husband, Seattle Seahawks quarterback Wilson, had a whirlwind romance that even the happiest couples would envy. They were engaged in March 2016 after vacationing in Seychelles.
In October that same year, Ciara announced that she was pregnant. Their daughter Sienna Wilson was born in 2017 and is now three-years-old. Sienna was succeeded by her brother Win Wilson in 2020.
Ciara's life revolves around her children, maintaining her career, and focusing on her goals for the future.
The stunning singer has found motherhood to be an extraordinary journey thus far and frequently privileges her followers with updates on her children and their lives together.
Giving birth during the pandemic was not a comfortable experience for the "Work" singer, but her husband was by her side every step of the way, sometimes donning different hats. She said:
"He drove me all the way down to my doctor's office, an hour drive to my doctor's office, to sit in the car and FaceTime with me to see the screen."
Ciara's life revolves around her children, maintaining her career, and focusing on her future goals. At the moment, Ciara is still breastfeeding her newest child, Win.
This is on top of organizing remote learning for her two older children, Sienna and her firstborn, Future, from a previous relationship. The couple decided it would be better since Russell's work involves many people.
In addition to parenting, Ciara and her hubby are also releasing his and her fragrances. Often to use their time wisely, they would combine testing scents with their date nights.
Ciara is five years away from turning 40, which has left the singer pondering what the next few years will hold and what exactly she wants to achieve in that time. Needless to say, it will probably be extensive.
Please fill in your e-mail so we can share with you our top stories!