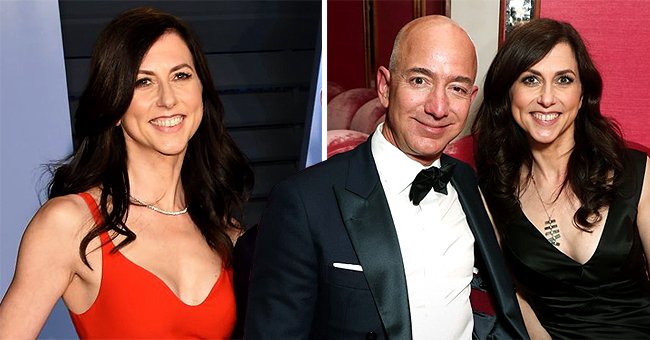 Getty Images
Jeff Bezos' Ex-wife Is One of the Richest Women in the World — Facts about MacKenzie Scott

Jeff Bezos' ex-wife MacKenzie Scott became famous in 2019, following her divorce, where the world's highest divorce settlement was recorded. Check out the legacy she is setting up.
Jeff Bezos' ex-wife MacKenzie Scott was more or less on a lowkey lifestyle, and although she is rarely in the news, she and her ex-husband made headlines in 2019.
Bezos publicly owned up that he cheated in his marriage with former news anchor Lauren Sanchez, and his and Scott's divorce followed this. At the time, she parted with $38 billion as a divorce settlement. Here is a look through her life.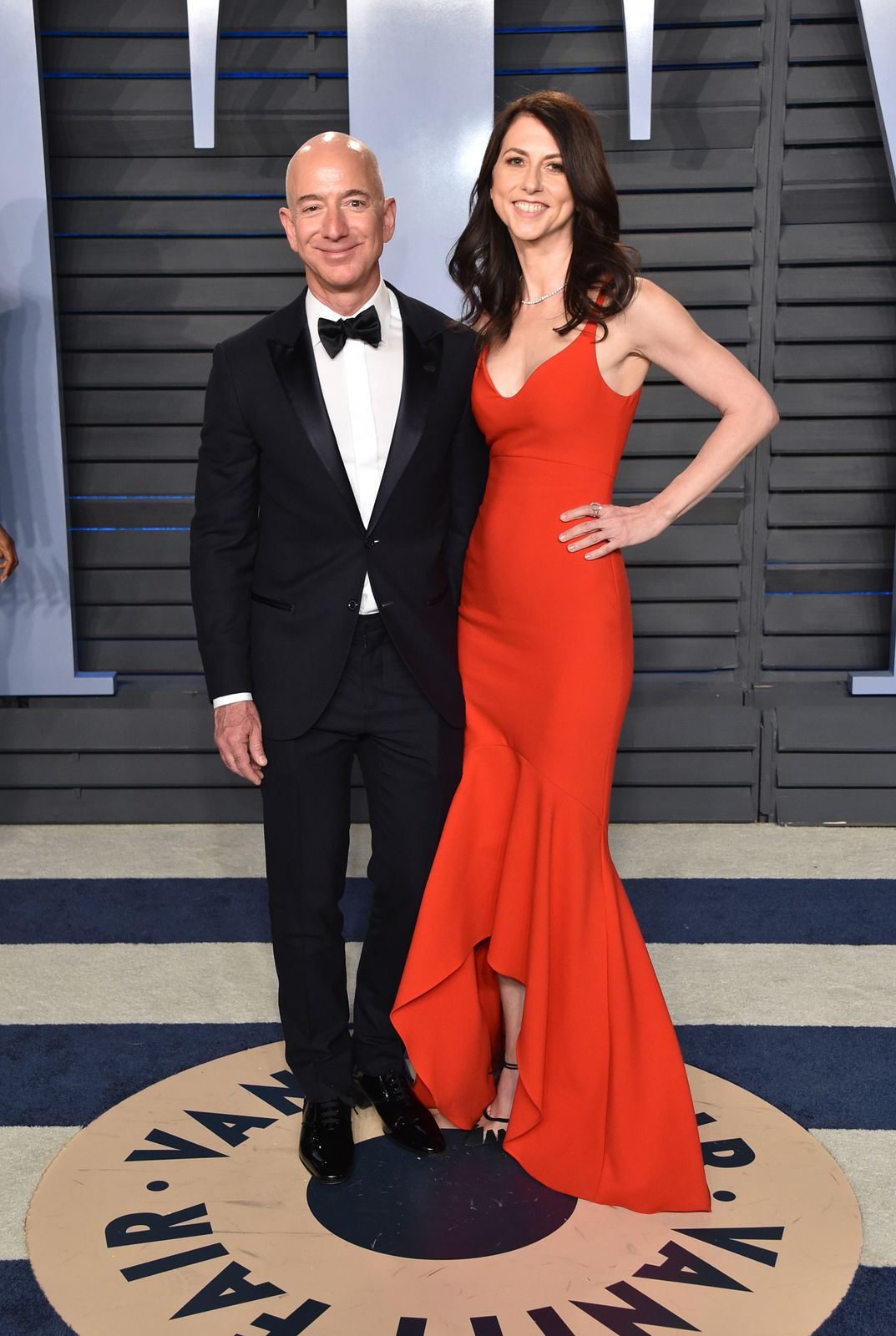 Jeff Bezos and his ex-wife MacKenzie Scott attend the 2018 Vanity Fair Oscar Party hosted by Radhika Jones at Wallis Annenberg Center for the Performing Arts on March 4, 2018 in Beverly Hills, California. | Photo: Getty Images
A REVERED PHILANTHROPIST
After becoming a billionaire and the fourth richest woman globally, many were interested in what Scott would do with the money. However, she went back to being a low-key person and making moves as a philanthropist.
Scott became the living philanthropist with the most donated money at $6 billion. She centered her giving on academics, sending out cash to unpopular colleges and universities.
BEZOS' BUSINESS PARTNER
Scott was there right from the beginning when the world-renowned Amazon.com began. She and Bezos met while they worked in adjoining offices in New York's hedge fund.
After they got married, the couple quit their jobs together to start Amazon.com. Selling books off their website had been Bezos' idea, and she would put in efforts while working part-time at a Starbucks outlet.
AN AMICABLE DIVORCE
Although the couple's divorce could have turned messy because a tabloid franchise threatened to release Bezos' explicit images with Sanchez, Scott remained on good terms with him.
SHE SIGNED A GIVING PLEDGE
Scott, who is the richest woman on Bloomberg's list, signed a giving pledge in 2019, pledging to give over a sizable amount of her wealth to charity. Melinda and Bill Gates led the pledge.
EFFORTS AGAINST THE PANDEMIC
Last December, Scott opened up on how she and her team of advisors distributed whopping sums to different organizations aiding communities against the pandemic.
In her statement, Scott, 50, described the novel coronavirus as a "wrecking ball" that has affected many lives. Therefore, she and her team accelerated her giving to those affected by the economic downturn.
HER CURRENT NET WORTH
She initially received $38 billion in Amazon stock, from her divorce, after 25 years of marriage. These days, Bloomberg values her wealth at a staggering approximation of $60.9 billion.
Please fill in your e-mail so we can share with you our top stories!