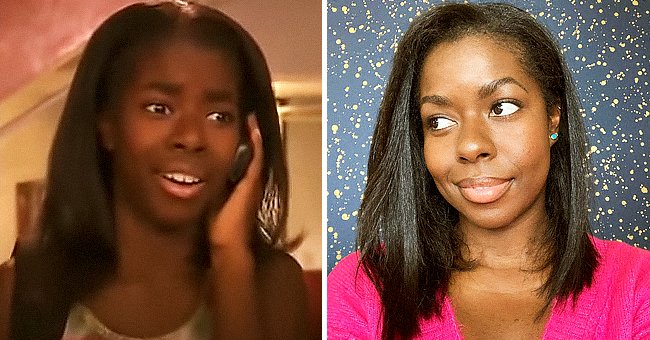 instagram.com/camille youtube.com/Tanya Volkjswinbush
'The Bernie Mac Show' Star Camille Winbush Responds to Critics Calling Her Desperate for Money
Actress Camille Winbush has fired back at critics who said she was desperate for money after her Monday announcement that she has joined Only Fans.
Camille Winbush is famous for her portrayal of Vanessa Thomkins on the popular television comedy series of the early 2000s, "The Bernie Mac Show."
On Monday, she shared a TikTok video on her Instagram page, revealing in the caption that she has joined Only Fans. In the announcement, she revealed that she is doing things her way and saying the things she wants to say on the social media platform.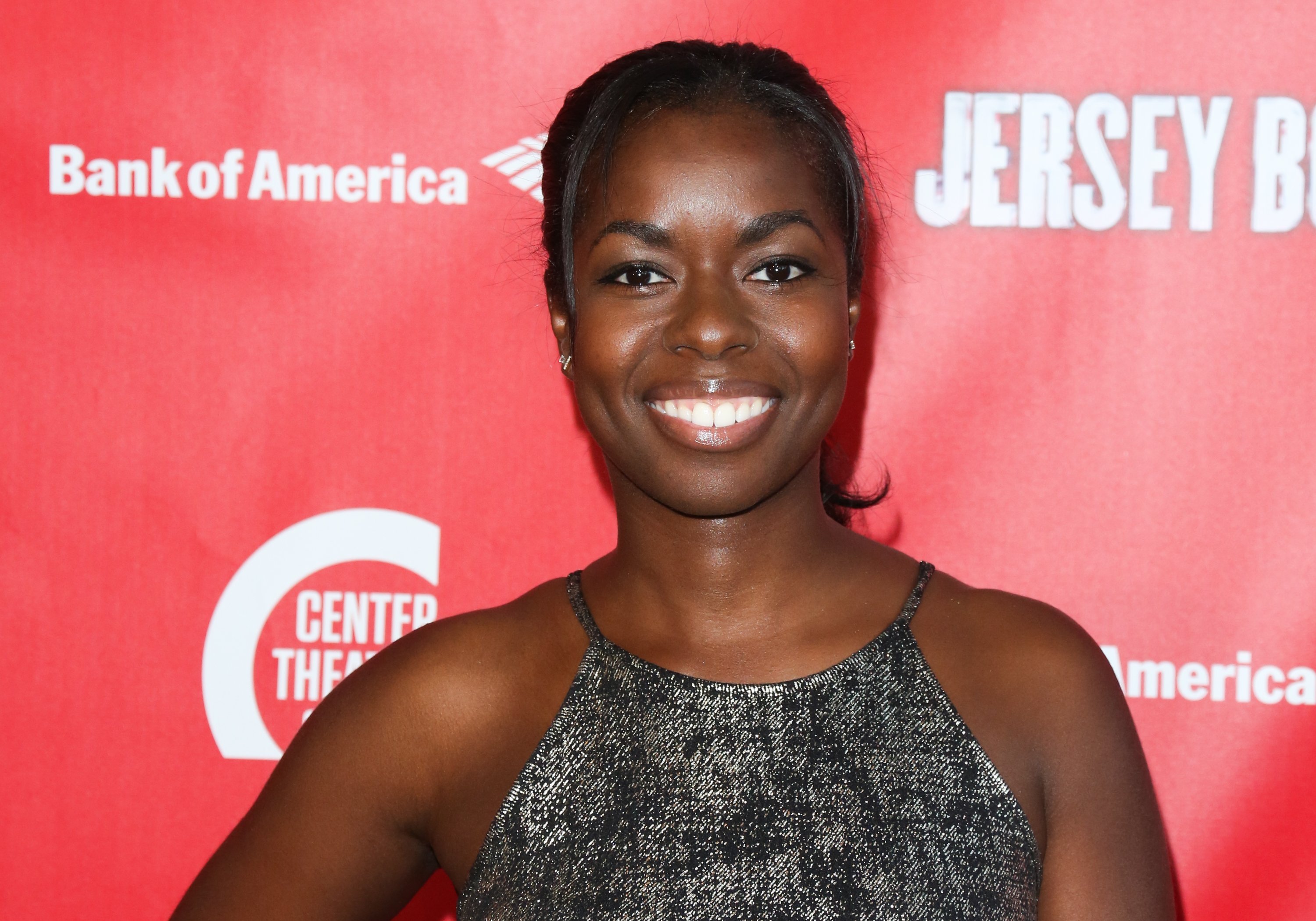 Camille Winbush at the opening night of "Jersey Boys" at the Ahmanson Theatre in Los Angeles on May 18, 2017.| Photo: Getty Images
Winbush further said she would be singing, dancing, and sharing exclusive content on Only Fans, adding that she would not be there just for the men.
The actress further revealed that she would host regular question and answer sessions, have special guests, and connect with her fans one on one. She ended her caption by noting that her way of doing things involves minimal nudity.
Many of Winbush's fans reacted to the post, with most of them supporting the move. However, some criticized her, suggesting that she was desperate for money.
Winbush read these negative comments and was displeased by them. On Tuesday, she took to her Instagram page to fire back at the critics.
At 14, Winbush became an entrepreneur when she opened Baked Ice, an ice cream shop serving Pasadena, a suburb in Los Angeles.
The soon-to-be-31-year-old shared a picture showing a note addressed to fans. She wrote that she made the mistake of reading comments about her announcement.
She noted that most people were supportive of her move and appreciated them. However, she said that as a human being, the comments that stuck out to her were the negative ones.
Winbush highlighted some of these negative comments and replied to them, emphasizing that she is not broke or looking for money and would never do porn.
The actress further said working in Hollywood has never been her end game and that she joined Only Fans because she wanted to and not out of necessity.
Winbush ended her note by saying she used to make choices based on people's opinion of her but now has to start living for herself. For those who do not like her choices, she gave them a "whatever" emoji before thanking everyone for coming to her "Ted Talk."
In the caption to the post, Winbush said she might regret posting the note in the morning before adding, "Oh well live for today, right?"
Winbush made her first television appearance at two years old with a recurring role in NBC's "Viper." She bagged many other roles in other television shows before earning her role in "The Bernie Mac Show" in 2001.
At 14, Winbush became an entrepreneur when she opened Baked Ice, an ice cream shop serving Pasadena, a suburb in Los Angeles. She said the experience of opening the ice cream shop was fun even though it required so much hard work.
Since "The Bernie Mac Show" ended in 2005, Winbush, like her other co-stars from the comedy series, has enjoyed varying degrees of success. While some fans may think her joining Only Fans is out of desperation, she has proven that is not the case.
Please fill in your e-mail so we can share with you our top stories!