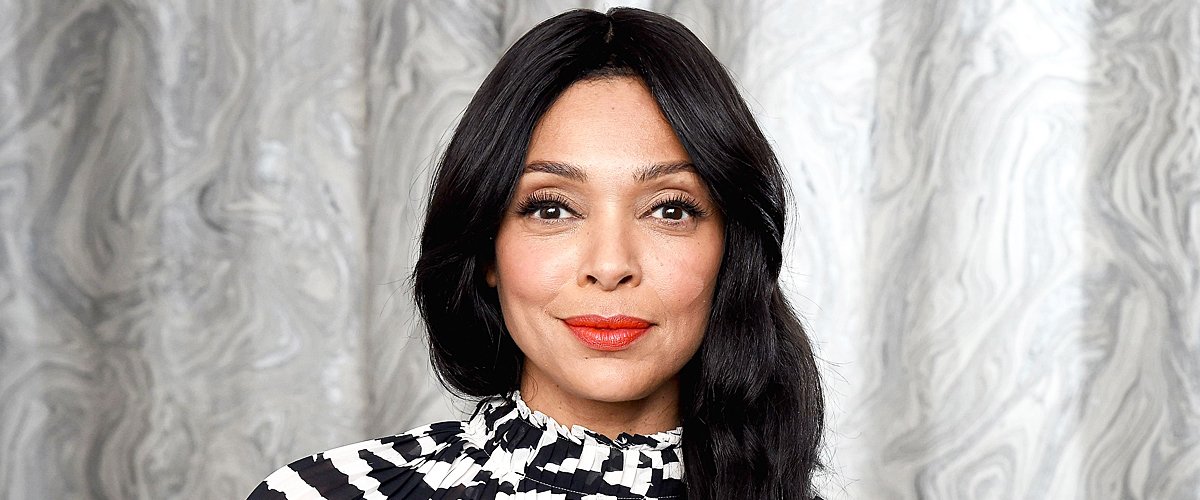 GettyImages
Who Is Tamara Taylor? All about 'Law & Order: Organized Crime's New Family Member
Talented actress Tamara Taylor did not fit into the school environment and was rejected by the modeling industry. However, she finally found her place in the movie world.
For most people, the conventional thing is to have a dream and then put everything within their disposal into actualizing it — at least that is the common rhetoric with most Hollywood success stories. Still, there is always an exception to every rule.
Unlike many celebrities who usually dreamed of a life in Hollywood right from their childhood, Canadian actress Tamara Taylor had no passion for acting during her early years.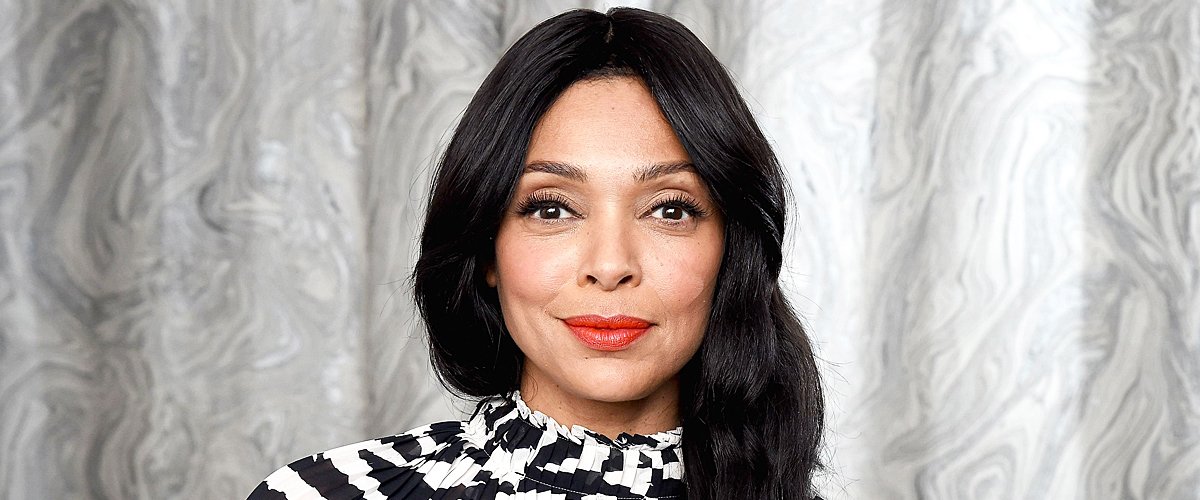 Tamara Taylor visits the Build Series to discuss the Netflix series "October Faction" at Build Studio on February 11, 2020 | Photo: Getty Images
Even though Taylor stumbled on the movie industry, she has managed to build a successful acting career, and today she is one of the more recognizable faces in Hollywood.
TAMARA TAYLOR STUMBLES ON ACTING
Tamara Taylor had difficulty adjusting to life in high school, and after failing French and math in her sophomore year, she decided to drop out of school to try modeling and see the world.
Seeing her daughter's struggle with her academics, Tamara Taylor's mom, Deborah Reid, supported her decision to quit school but emphasized the need to continue her education later in the future.
Unfortunately, Taylor did not fit the build for a model and was rejected. Apart from not being tall enough, Taylor admits that she was not exceptional-looking enough to make a successful career in modeling.
In 1993, Taylor finally made an inspired decision when she relocated to Los Angeles. After a visit with her friend actress Cree Summer, Taylor finally took a big career leap, and it immediately paid off.
Within the first six months, she landed her first acting job in a series of commercials. Over the next three years, Taylor shot 17 ads for AT&T while she aggressively auditioned for film and TV roles.
TAYLOR'S HOLLYWOOD SUCCESS STORY
During a 2020 interview with Chicago Tribune, Taylor opened up about her experiences while auditioning as an upcoming actress and how her nerves used to get the best of her.
Taylor became self-conscious about her race and the color of her skin and struggled to fit in with other students.
She further detailed an embarrassing incident, where she nearly fell on her face during an audition for a movie role. The fallout from that particular audition almost made her give up acting, but her mom came through with a bit of motivation.
Tamara Taylor's acting career eventually took off when she landed a series regular role on Fox's "Party of Five" in 1994. She followed that up by making her film debut in the 1998 romantic comedy "Senseless."
The next year, Taylor starred alongside Halle Berry in "Introducing Dorothy Dandridge." Throughout the early 2000s, Taylor built up her resume with guest appearances on "NCIS," "Numb3rs," "Lost, CSI: Miami," and "Dawson's Creek."
In 2005, the 50-year-old actress finally got her career breakthrough when she began portraying the character Dr. Camille Saroyan in Fox's hit show "Bones." Tamara Taylor's "Bones" stint was initially meant to be a temporary thing.
But after fans reacted strongly to her character, the showrunners bumped her to a recurring regular. She featured on the show until the series was wrapped up in spectacular fashion in March 2017.
TAMARA TAYLOR JOINS SVU SPINOFF
In February 2021, Deadline confirmed that "Bones" alum Tamara Taylor would be joining NBC's "Law & Order: SVU" spinoff series "Law & Order: Organized Crime."
Not much is known about Tamara Taylor's "Law & Order: Organized Crime" character, but she will be starring as a lead alongside Christopher Meloni and Dylan McDermott.
Last year, it was confirmed that Meloni would be reprising his "SVU" character, Elliot Stabler, in the show's spinoff. Meloni previously appeared on "SVU" for 12 years alongside Mariska Hargitay until he left the series in 2011.
The premiere date for "Law & Order: Organized Crime" is yet to be announced, but Meloni and "SVU" star Hargitay recently hinted that the day is getting closer while posting selfies from the show's set.
TAMARA TAYLOR'S PERSONAL LIFE
Taylor was born on September 27, 1970, in Toronto, Ontario, Canada, to Vaughn Grouse, a black musician, and Deborah Reid, a property manager.
Tamara Taylor's parents separated when she was two, and ten years later, her mom married Eddie Taylor. The talented actress subsequently adopted her stepfather's name.
While growing up, Taylor became self-conscious about her race and the color of her skin and struggled to fit in with other students in her predominantly white school.
Today, the beautiful actress is at ease with her skin color and exudes a confidence that the younger Taylor lacked. While speaking about her body, she said:
"I don't know if anyone ever sees themselves as beautiful. I am all right. Yes, I've landed in my own body, and maybe that's good enough."
At 50, Taylor still looks amazingly fit, and she readily shares her health routines, which features a veggie-heavy daily diet and regular exercising.
When it comes to her romantic life, Tamara Taylor was previously married to attorney Miles Cooley. The two tied the knot on a beach in Mexico in 2007 but called it quits after five years of marriage.
Since finalizing her divorce in 2012, Taylor has mostly kept her romantic life under the radar, as she shifted focus to her acting career, which continues to record more wins.
Please fill in your e-mail so we can share with you our top stories!