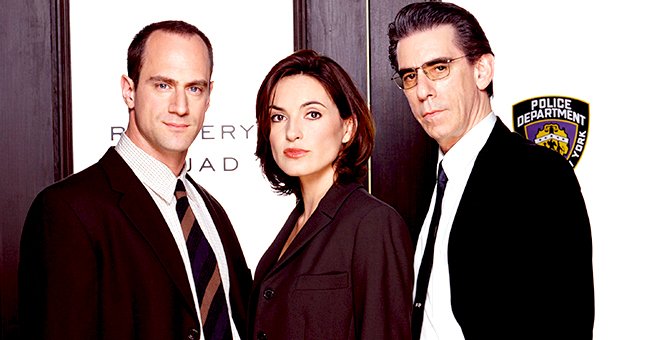 Getty Images
Meet 'Law & Order: SVU' Cast Who Have Left the Show in the 21 Years since Its Premiere
"Law & Order" has had a great run on TV, which can be attributed to its initial characters, several of which left the show at various points. They have however been involved in several other projects.
"Law & Order: SVU" has been on TV for 21 years and is in its 21st season. The show has featured and lost several actors in this period while casting some as regulars.
All the original cast members have left the show except Mariska Hargitay, who is cast as Olivia Benson. She started the show as a detective, but her character evolved from a sergeant to a lieutenant and finally to the captain of the Special Victims Unit.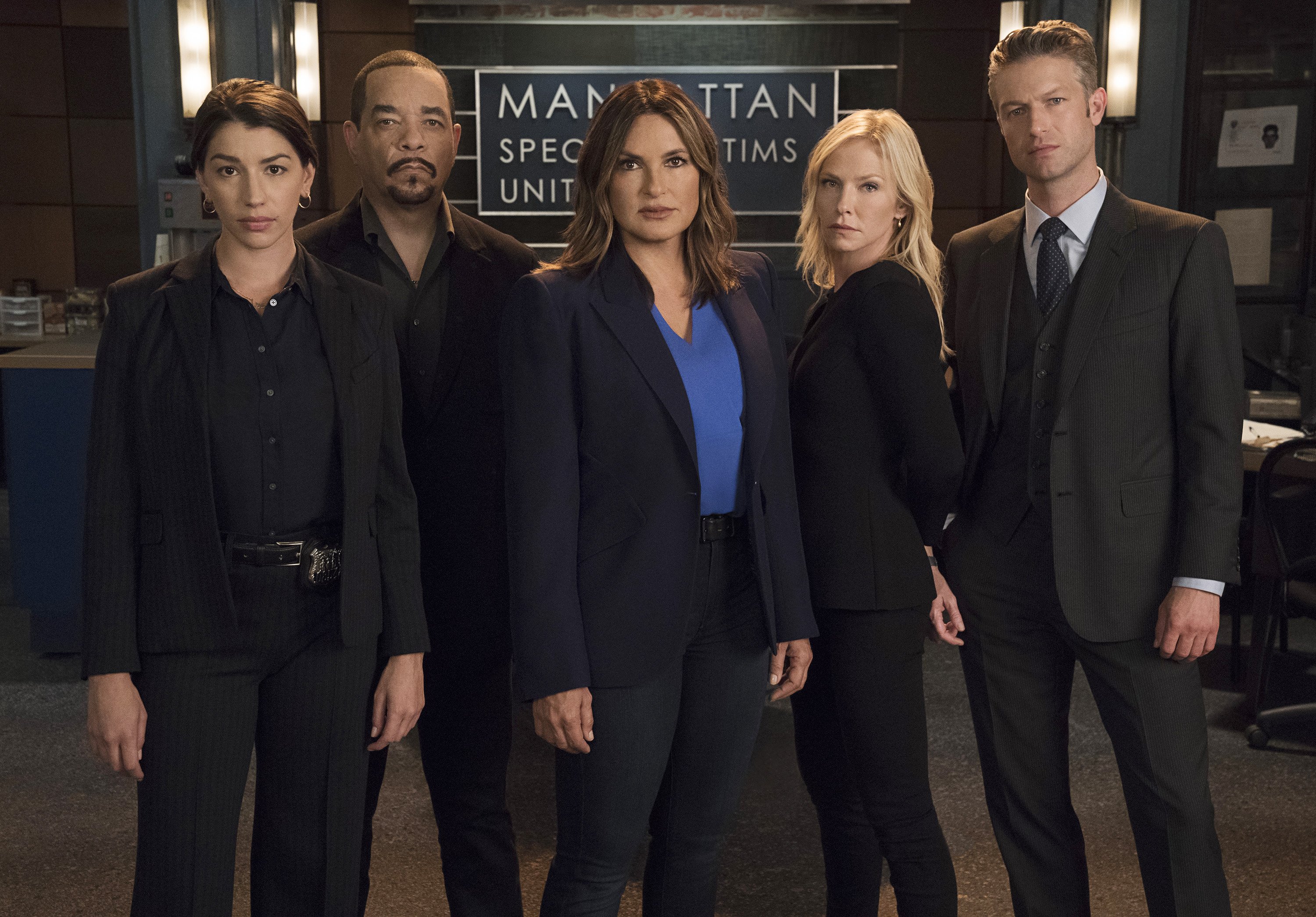 The cast of Law & Order for Season 22 of the successful police legal drama. | Photo: Getty Images.
MICHELLE HURD
Michelle Hurd, who played the role of Detective Monique Jefferies, left the show in 2001. She was the two-year partner of Detective Jon Munch.
Behind the scenes, the belief that Michelle's character didn't get explored to its full potential within the show's cast, led to the actress' departure. She went on to work on major projects, including "Gossip Girls," "ER," and "90210."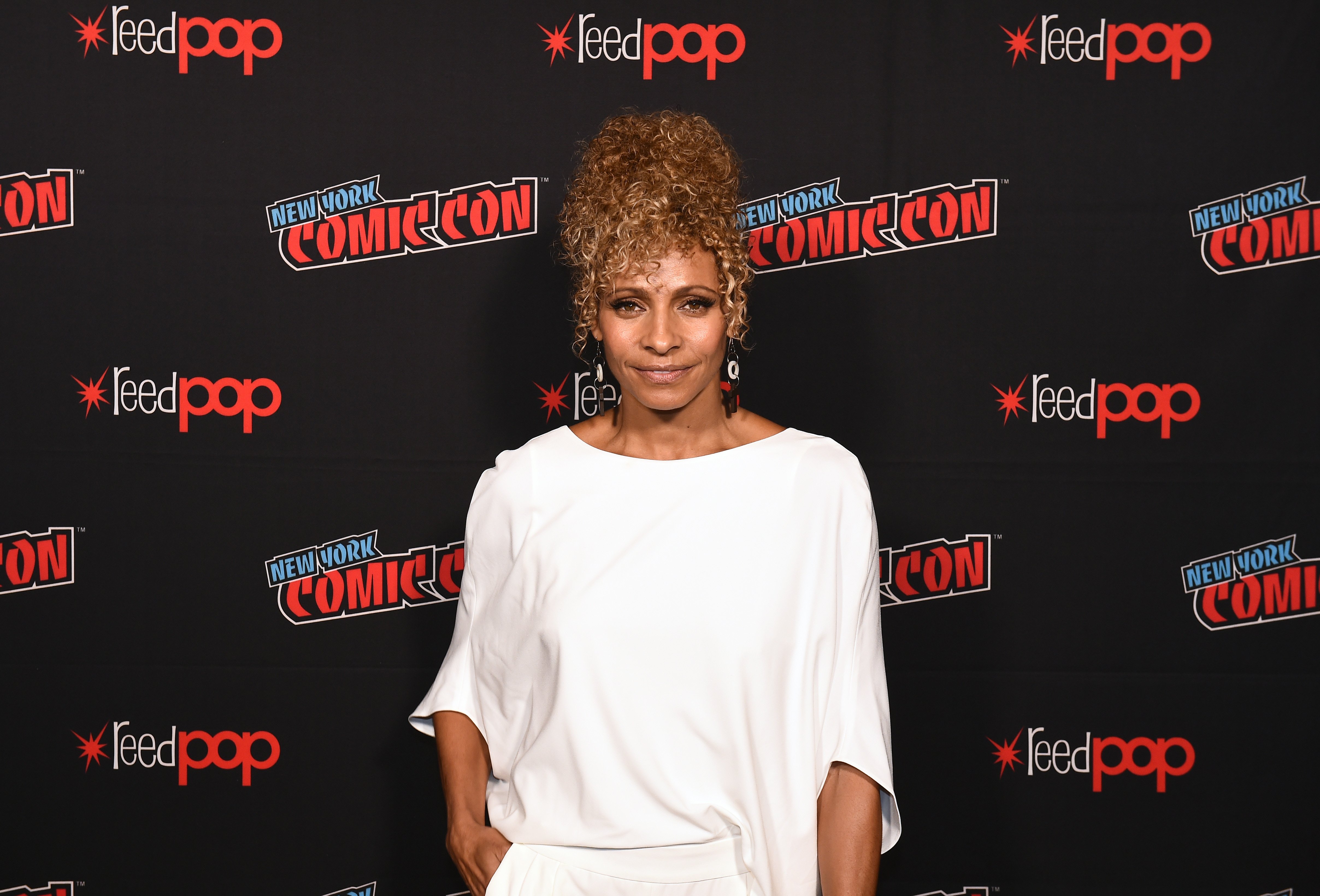 Michelle Hurd poses for a photo during New York Comic Con 2019 Day 3 at the Hulu Theater at Madison Square Garden on October 05, 2019, in New York City. | Source: Getty Images.
STEPHANIE MARCH
Stephanie March stayed on the show for 13 seasons as she played the character of Alexandra Cabot. She was the Assistant District Attorney assigned to the special victims unit.
She was cast as a series regular for six seasons, a regular for three, and as a guest star for another two seasons. She left entirely in 2018 and is currently married to Dan Benton.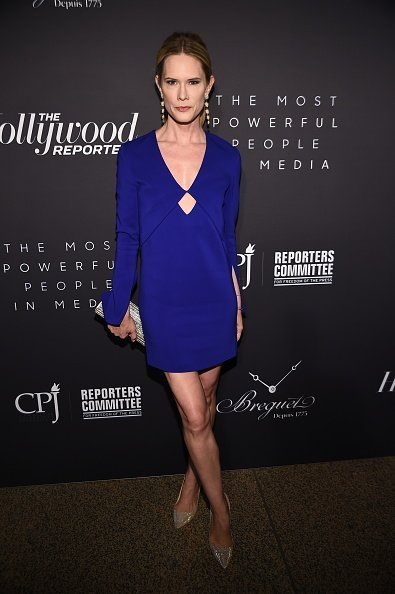 Stephanie March attends the The Hollywood Reporter's 9th Annual Most Powerful People In Media at The Pool on April 11, 2019, in New York City. | Source: Getty Images.
DIANE NEAL
Diane Neal, who played an Assistant District Attorney of the Sex Crimes Bureau, was on the show for nine years, as a regular from season 5 - 9, and returned again as a guest in season 12, followed by regular appearances in season 13. She worked on major projects like 'NCIS" and "Power" after she left, before she ventured into directing.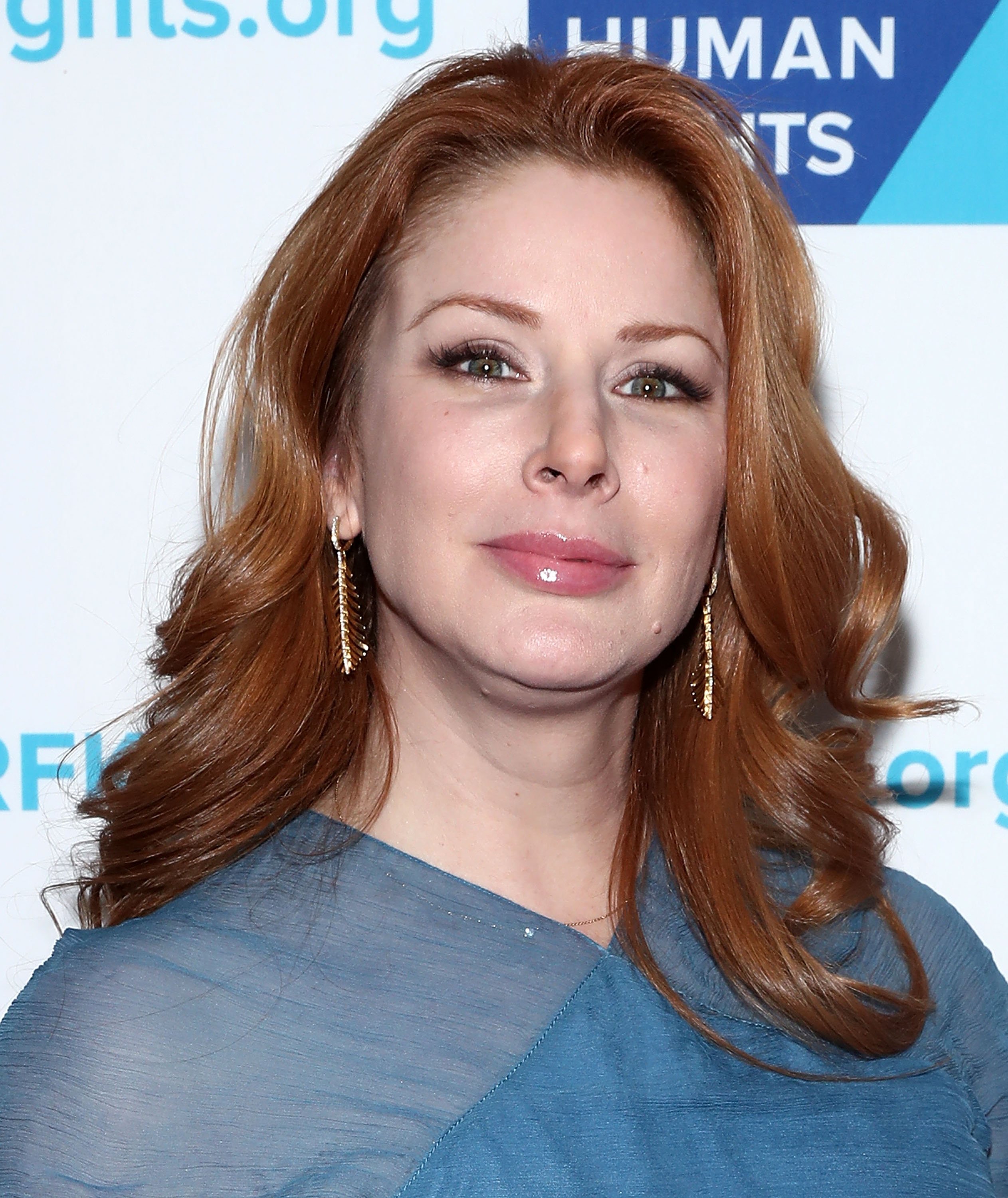 Diane Neal attends the 2016 Robert F. Kennedy Human Rights' Ripple Of Hope Awards at New York Hilton Midtown on December 6, 2016, in New York City. | Source: Getty Images.
RICHARD BELZER
Richard Belzer was a cast member for 15 years playing the character of Joe Munch, an offbeat detective known for his one-liners. He had played the same character on the original "Law and Order" from 1996 to 2000.
After twenty years of starring as John Munch, Richard decided to retire from the full-time role. He has gone on to release ten books after he left the show.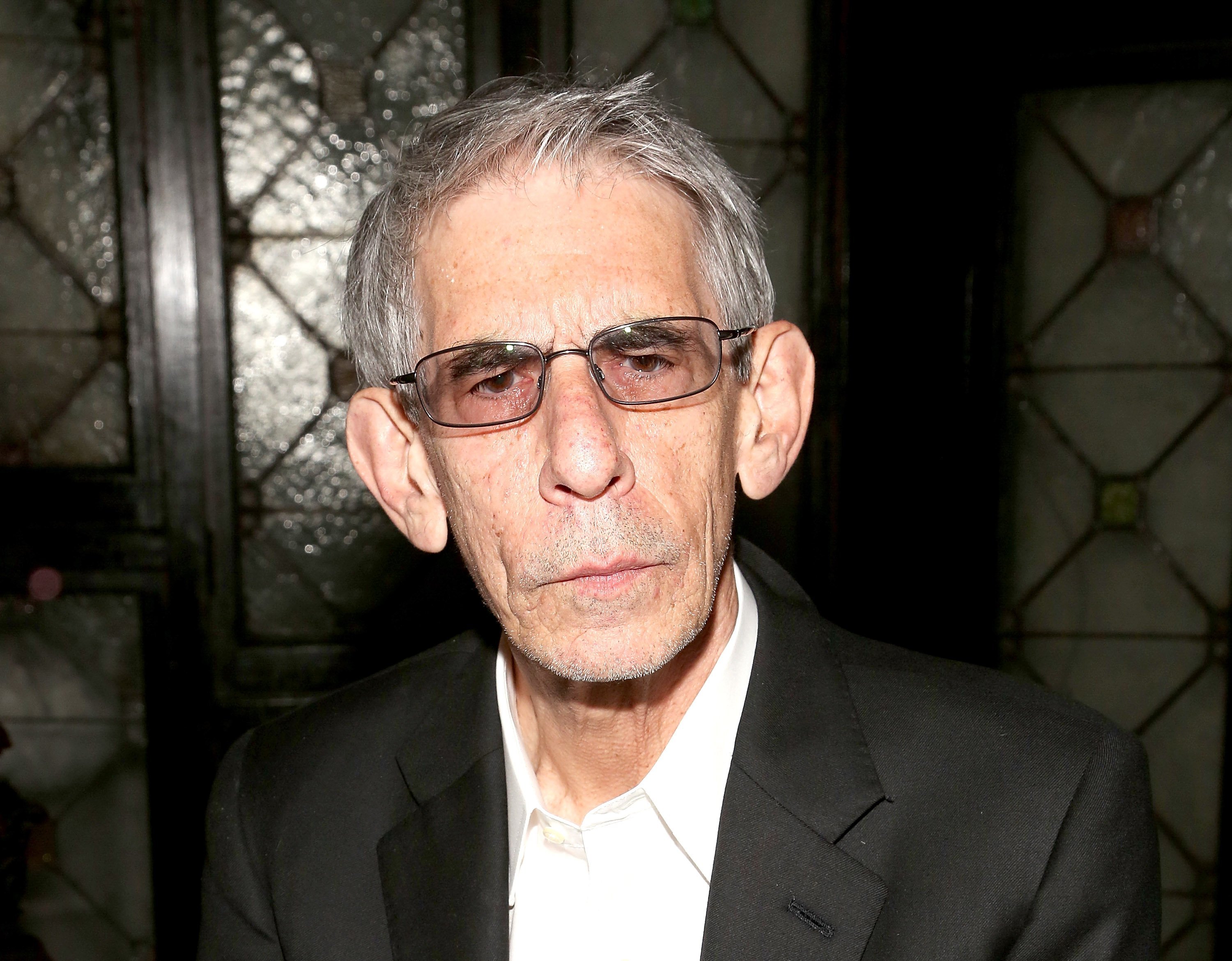 Richard Belzer attends the Friars Club celebration of Jerry Lewis and the 50th anniversary "The Nutty Professor" at New York Friars Club on June 5, 2014, in New York City. | Source: Getty Images.
BD WONG
BD Wong starred in 230 episodes on the show playing the role of Dr. George Huang, a forensic psychiatrist and criminal profiler.
His character was a regular on the show until season 12, after that, BD appeared as a guest in three seasons. He left entirely in 2015 and moved on to major projects like "Gotham" and "Jurassic World."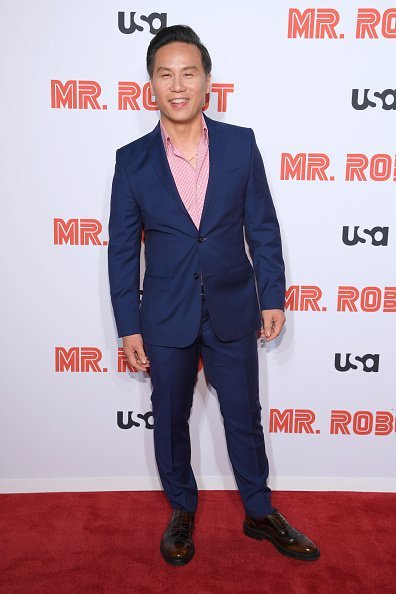 Wong attends the "Mr. Robot" Season 4 Premiere on October 01, 2019, in New York City. | Source: Getty Images.
DANN FLOREK
Dann Florek seemed to vanish from the acting scene after he left the show in 2015, appearing in over 300 epsiodes. He played the role of Captain Cragen, who was the head of the Special Victims Unit before handing over to Olivia Benson.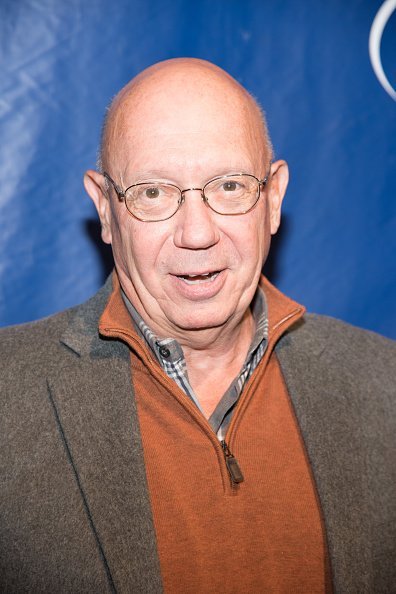 Dann Florek attends 2013 NBC Upfront Presentation Red Carpet Event at Radio City Music Hall on May 13, 2013, in New York City. | Source: Getty Images.
CHRISTOPHER MELONI
Olivia's initial partner, Elliot Stabler, played by Christopher Meloni, was one of the most memorable characters to leave the show.
He stayed on the show for 12 seasons before he quit in 2011. Amazingly, Meloni and Hargitay have maintained a strong friendship even off the set.
Christopher Meloni and Mariska Hargitay on the set of Law & Order: SVU. | Photo: Getty Images.
It has been reported that "Law and Order" creator, Dick Wolf, is creating a spin-off for the intriguing character of Elliot Stabler. The story will be centered around the New York Police Department Crime Unit, which will be led by Stabler.
The "Law and Order" showrunner, Warren Leight, reportedly said the spin-off would begin after Stabler makes an appearance in the 22nd season of the running show.
Please fill in your e-mail so we can share with you our top stories!