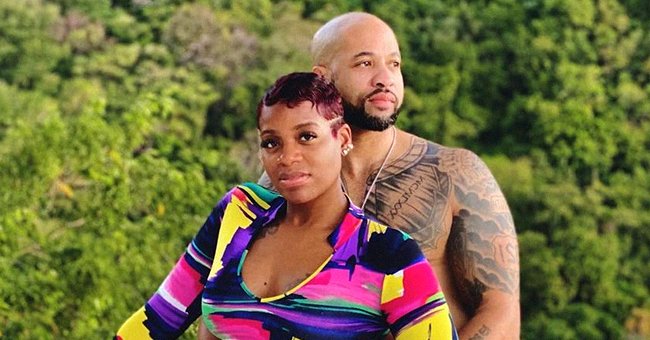 Instagram/tasiasword
Fantasia Barrino's Husband Kendall Taylor Kisses Her Growing Baby Bump in a Sweet IG Update
Fantasia Barrino shared a sweet photo of her husband Kendall Taylor kissing her very pregnant belly in an Instagram post while announcing a social media live session of "Taylor Talk."
Fantasia Barrino is expecting her first child with her husband, Kendall Taylor. The couple can barely wait to meet their little one. Meanwhile, they are relishing the sweet pleasure of anticipation.
Barrino recently took to Instagram to share an unseen photo of Taylor kissing her pregnant belly. She rocked a tight black outfit as Taylor leaned in to show some love.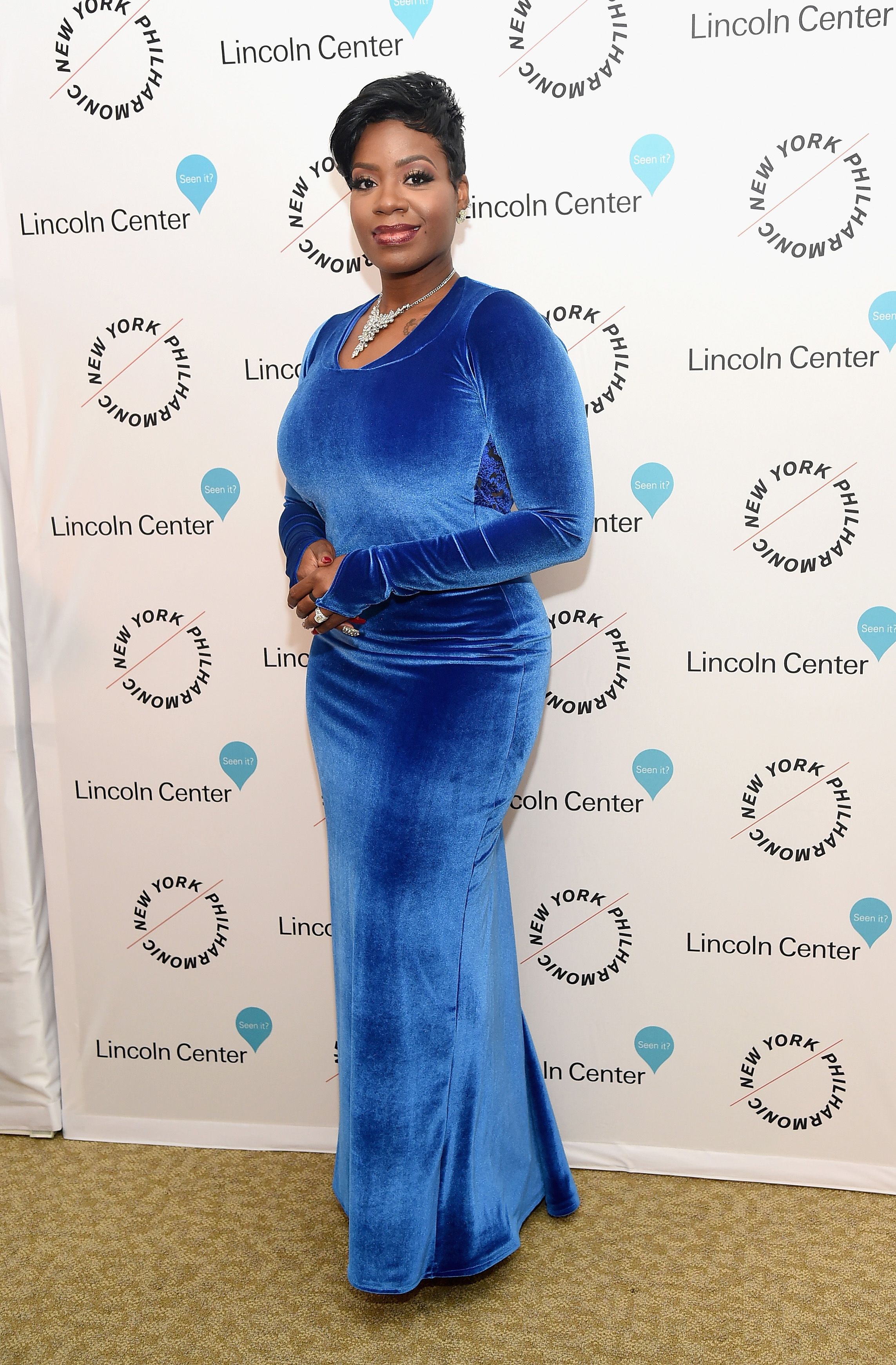 Fantasia Barrino during the "Sinatra Voice for a Century" event at David Geffen Hall on December 3, 2015 in New York City. | Source: Getty Images
In the caption, Barrino announced her husband was back with his "Taylor Talk" sessions on Facebook and Instagram live after a break. Her fans were over the moon after the announcement.
While some fans were holding their breaths for Taylor's session, most of them could not take their eyes off the sweet couple in the post. "Congratulations on the baby bump blessings to you both," one of the fans wrote.
Barrino revealed the gender of her baby earlier in January. She and Taylor are excited to welcome a baby girl into their home. The "American Idol" alum first revealed the news of her pregnancy in November 2020.
Barrino found herself amid controversy when she said the key to a sucessful marriage is submission.
In the post, Barrino shared that the doctor had told her she could not conceive because one of her "tubes" was closed. She feels grateful to have been blessed with a child despite all odds.
Barrino and Taylor are no strangers to parental duties. The singer has a son, Dallas Xavier, and a daughter, Zion Quari, from a previous relationship. Taylor also has a son named Treyshaun.
Barrino once said her husband changed her life after he walked in. She first met him in 2015 and they ended up talking all night long that day. The singer felt like she had found the one. Taylor became her boyfriend that night.
Barrino appreciated that Taylor did not come onto her right away. Three weeks later, the pair got married on a yacht. It might have been hasty, but all that mattered was they were happy and in love.
Taylor wanted a prenup before walking down the aisle, and Barrino appreciated that. He wanted the world to know he was not in it for the singer's money. Even if he had not brought it up, she would still marry him.
In 2019, Barrino found herself amid controversy when she said the key to a successful marriage is submission. She said women need to sit back and let men be the king and lead the way.
Please fill in your e-mail so we can share with you our top stories!