Jamie Foxx's Daughter Corinne Looks Flawless in a Makeup-Free Selfie with Short Curly Hair
Actress Corinne Foxx proved that beauty doesn't always translate to wearing makeup. The stunning daughter of Jamie Foxx recently showed her raw beauty in a selfie.
Corinne Foxx, the daughter of award-winning actor Jamie Foxx, is proud of her effortless beauty. The "Beatz Shazam" star recently flaunted her radiant presence on Instagram. 
The 26-year-old actress and model shared on the online platform a breathtaking snap of herself inside a room. Corinne also sported a fresh haircut.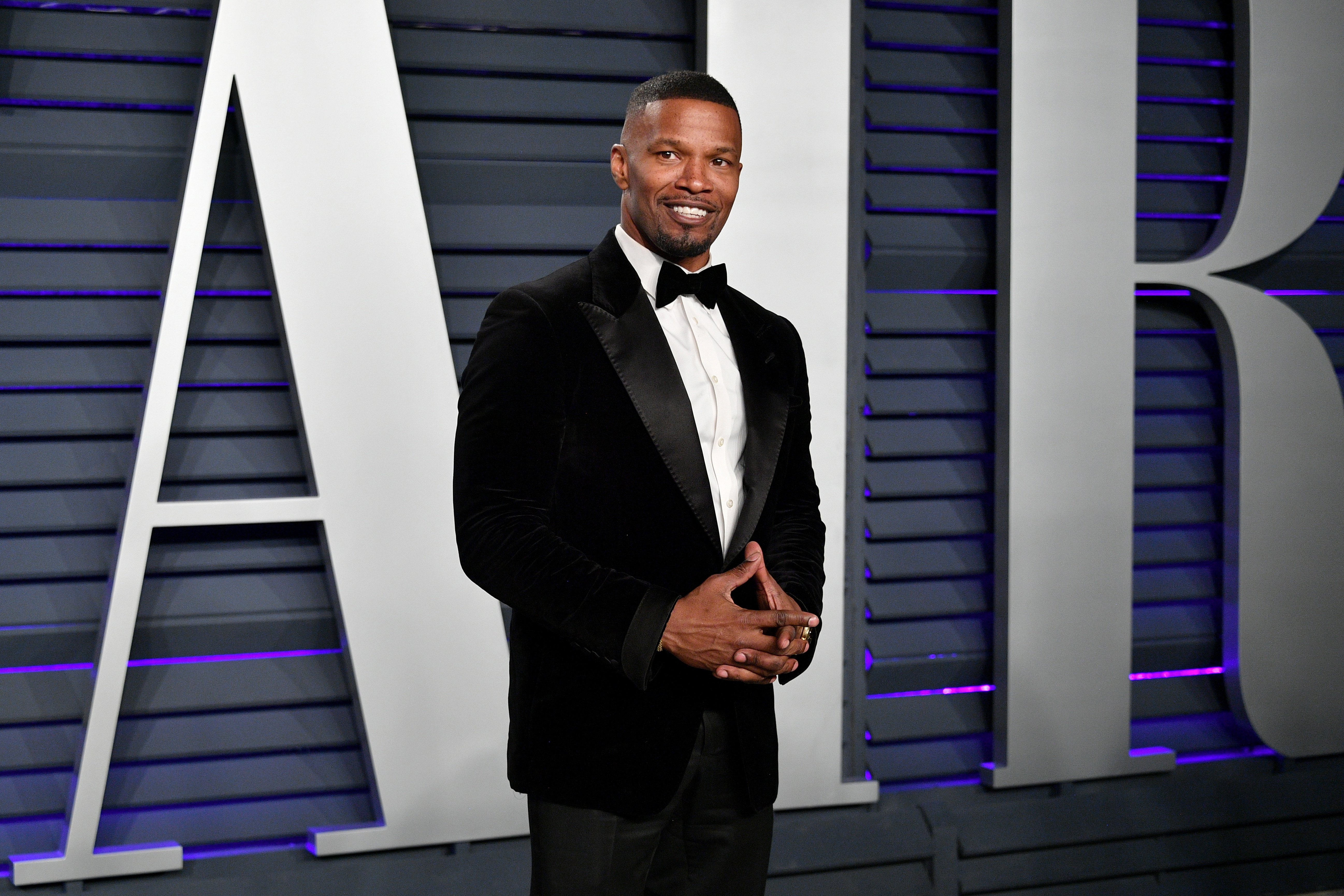 HER BARE-FACED BEAUTY
While wearing makeup is second nature to her, Corinne can also pull off another look. In her selfie, the "47 Meters Down: Uncaged" star showed fans her make-up free look.
Corinne looked glowing. She must have gone through her skincare routine. Despite not having eyeshadow on her lids, her long lashes stood out. She wrote in her post:
"Black history month & the age of Aquarius 🌀✊🏽 February just hits different #aquarius."
Short curls looked perfect on Corinne as they help highlight her neck and shoulders. The "Safety" star topped her neat look with gold chained necklaces and earrings.
Many fans in the comment section had all agreed that Corrine is one gorgeous woman. A user commented that she is beautiful in her snap while another one loved her curls. 
Corinne, a former cheerleader, is Jamie's eldest daughter with his wife Connie Kline. The actress has an eleven-year-old sibling named Annalise.
WORKING IN HOLLYWOOD
Corinne's modeling work earned her a ticket to the entertainment industry, her father's world. In a recent interview, the Creative Emmy Awards winner revealed how it feels to share the same industry with the "Soul" star.
Corinne is gearing up for her next Netflix project titled "Dad Stop Embarrassing Me."
GIVING SPACE
The actress shared that her father doesn't visit her while on set. The 53-year-old acclaimed actor, she said, wanted her to have a "little bit of space" in her career.
It might be a good decision for Jamie, an Academy Award-winning actor, not to visit Corinne as the latter's latest film, "Safety," packs many kissing scenes with her co-star Jay Reeves. 
Corinne is gearing up for her next Netflix project titled "Dad Stop Embarrassing Me." The TV show, which she will be producing, is based on her real-life relationship with Jaime.
Jamie, who is also a co-producer, will be the lead actor of the upcoming series. According to Corinne, this will mark the "Project Power" star's return to television comedy.