Daily Joke: A Man Told His Wife about Betting on a Horse
With the ongoing novel Coronavirus pandemic troubling us, let us not also forget to laugh. This joke about the man who bet on a horse will surely make you chuckle.
One day, the husband told his wife about the night he spent betting on horses. He said to his better half that he had bet 20 dollars on a horse, and he won at 25 to one.
The wife was blown away by what he said. She then asked how much did they get after that. To which the husband replied, "Nothing. The rest of the field came in at 12.30."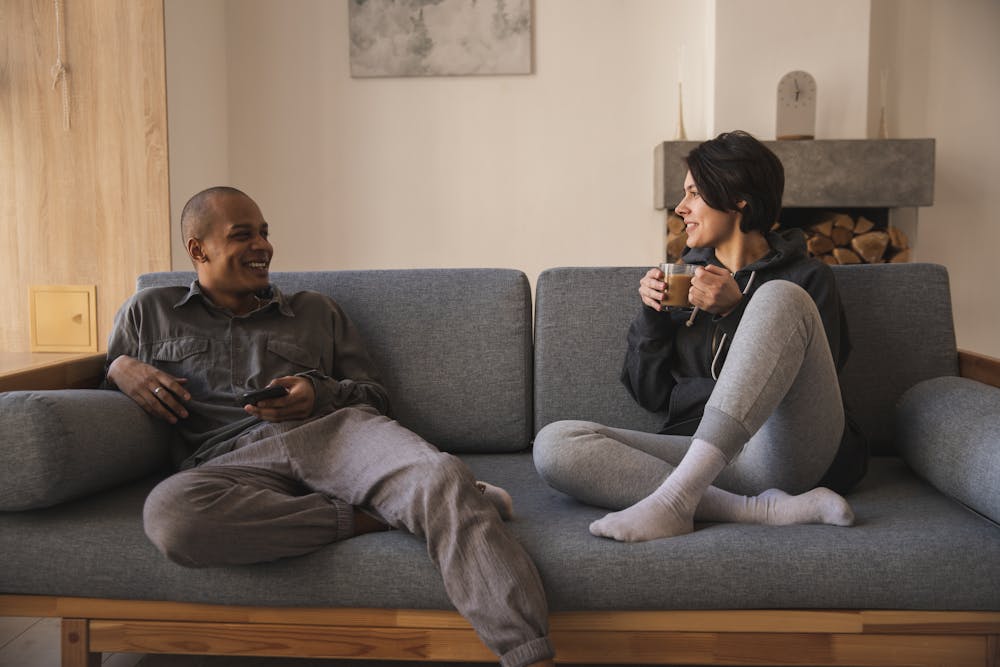 A COUPLE GETTING DIVORCED
Here's another joke about a marriage disappearing into thin air. Just two years ago, the couple exchanged their wedding vows. You will laugh out loud reading this.
Justin and his wife Katherine were getting divorced. The divorce court judge told Justin that he has decided to give his wife a $500 a week alimony payment after reviewing the case very carefully.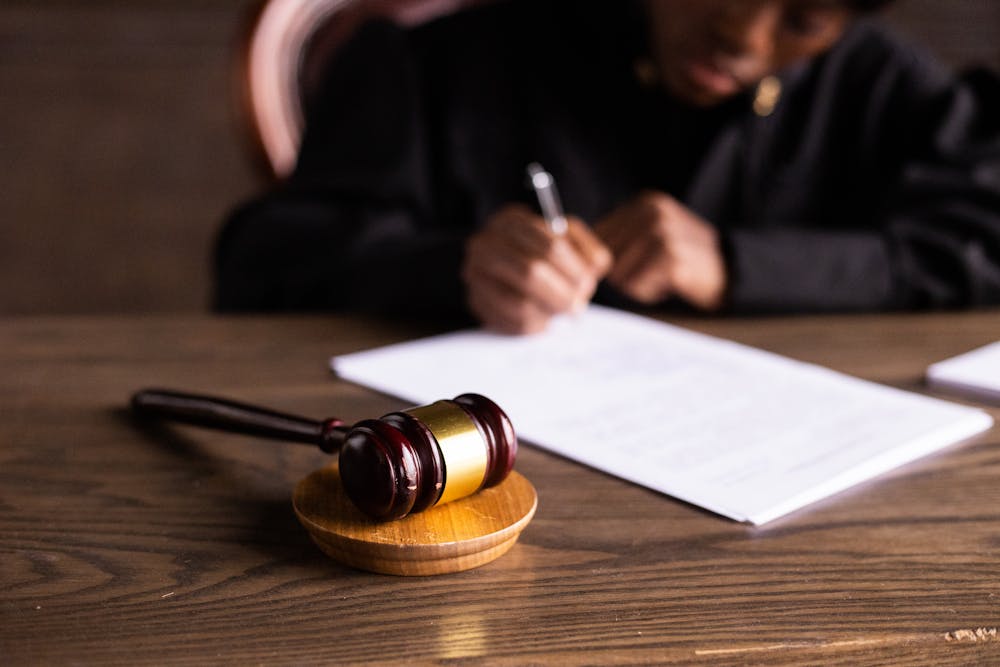 Justin, who works as a waiter in a popular restaurant, smiled gratefully and then stated, "That's very generous, your honor, and I'll try to send her a few bucks now and then."
THE WOMAN'S PURSE
It's always great to read funny stories like this. Here is another one you will enjoy. This one recounts the story of a 35-year-old woman who lost her purse on a bus.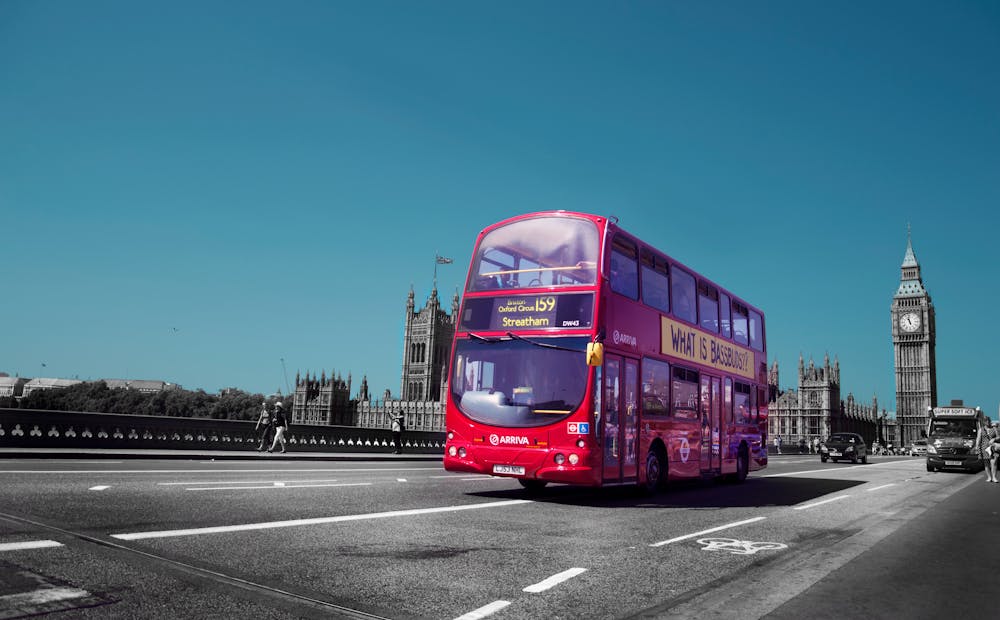 After getting off the bus, the woman realized that she had left her purse behind on board. She realized after turning around that the bus had already left, so she contacted the bus company.
The woman was relieved when she learned the bus driver had found her purse. She went to the bus to look for her belongings, and a man gave her a box, alongside two typewritten pages.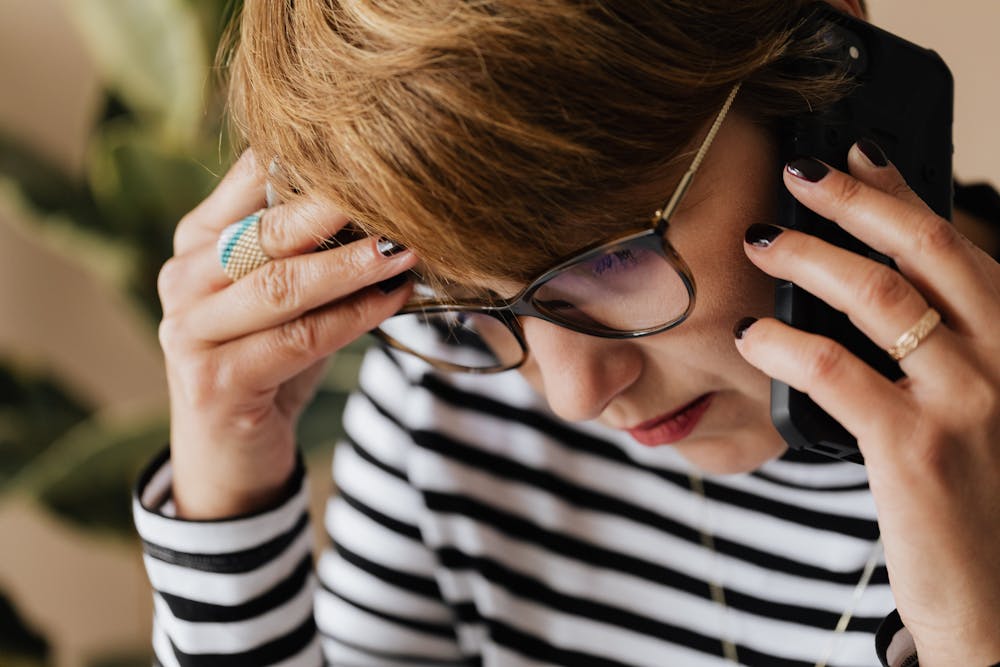 THE CURIOUS MAN
She was informed that lost belongings such as purses and wallets could be found here. Then, after packing her things back into her bag, he asked if she didn't mind if they watch her.
The man added that they could not fit everything in her purse, no matter how hard they tried. He went on to say he was curious about how the woman makes it.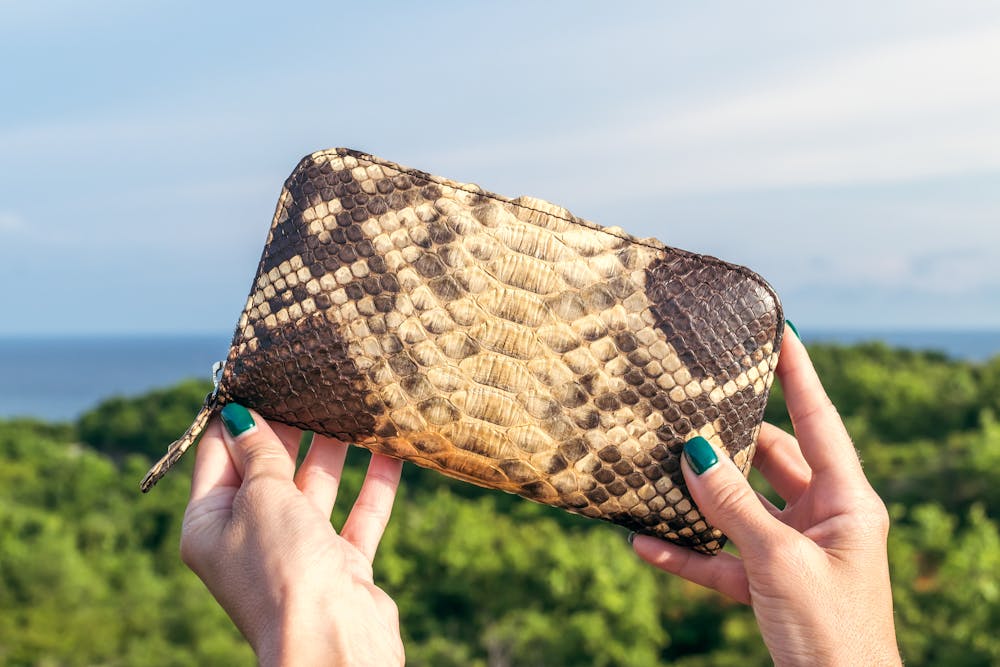 In case you enjoyed those jokes, here's another story about a policeman interviewing applicants for a detective job. To test each applicant's detective skills, the police used an image from a suspect.
Source: Starts At 60