Widow of Challenger Commander Dick Scobee Speaks about the Tragedy 35 Years Later
Challenger exploded shortly after takeoff, killing her husband and six other crew on board. Over three decades on, June Scobee Rodgers continues her service to honor their legacy.
June Scobee Rodgers is the widow of Dick Scobee, the commander of that fated flight. He and six other crew members died in the Challenger disaster on January 28, 1986.
Rodgers and her two children witnessed the heinous accident from the shore in Florida. Today, she is 78 years of age, living with her second husband, retired Lt. Gen. Don Rodgers.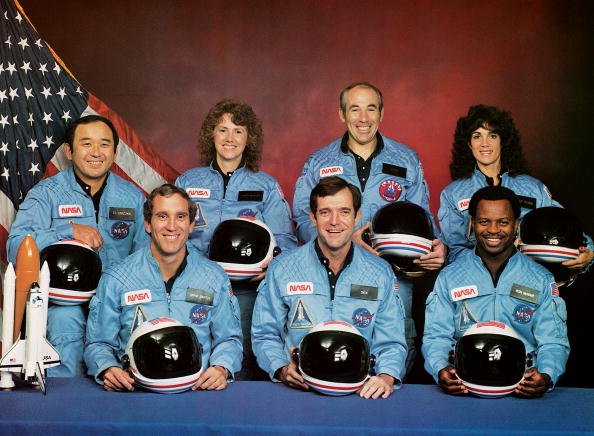 'SO UNBEARABLE'
However, Rodgers' life is still deeply tied to that painful moment, and the great-grandmother has absorbed this mission as her own. In a new interview with TODAY, she said:
"The media froze our grief in newspapers and TV clips. It was so unbearable."
The Challenger disaster has been the subject of many books, documentaries, and TV specials. The Netflix series "Challenger: The Final Flight" recently explored the puzzles that led to the collision.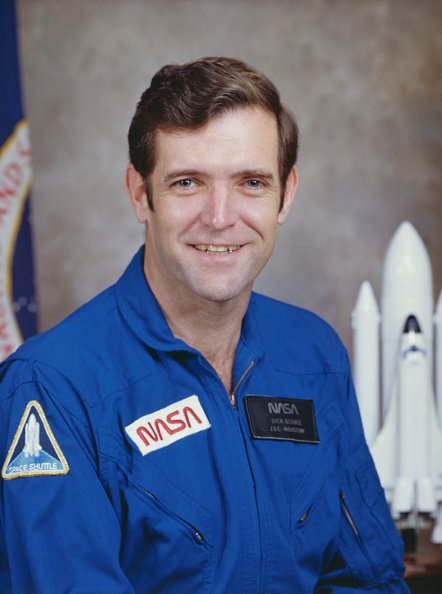 VERY INFORMATIVE SERIES
Rodgers said the series was the most in-depth retelling of what happened. She knew Dick had concerns about the mission. They talked about the risks, and he agreed to take those risks, she said.
She found the series very enlightening, Rodgers said, adding that shortly after the show's success, a filmmaker called her to say she was the most searched name on Google that day.
She published the science adventure series "Star Challengers" for young readers.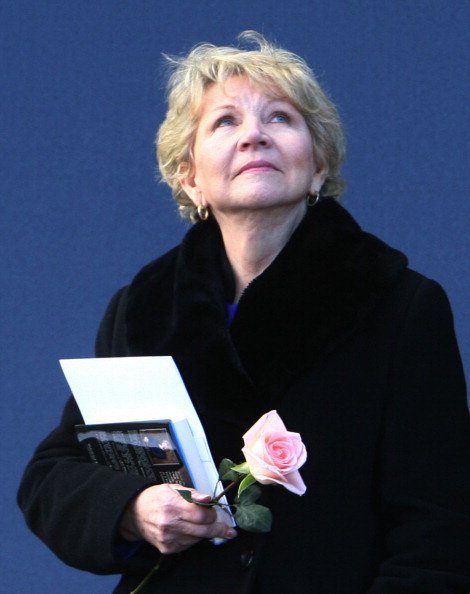 PAYING TRIBUTE TO THE MISSION
Rodgers memorialized the "Teacher in Space" mission as she founded Challenger Center for Space Science Education to inspire a new generation of "star challengers."
Every year, Challenger Learning Centers offer students and teachers opportunities for hands-on exploration that deepen their understanding of STEM (Science, Technology, Engineering, and Math).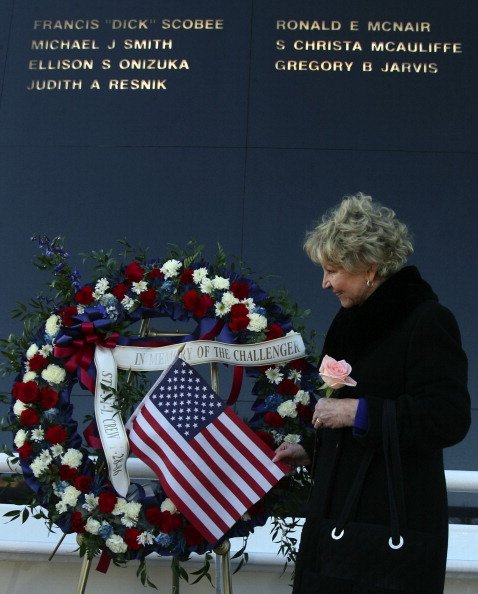 In addition to her efforts on behalf of the Challenger Center, Rodgers has also gained attention for her work as an author. She published the science adventure series "Star Challengers" for young readers.
Meanwhile, NASA leaders and retired launch directors joined families of fallen astronauts and space enthusiasts to mark the 35th anniversary of the Challenger explosion.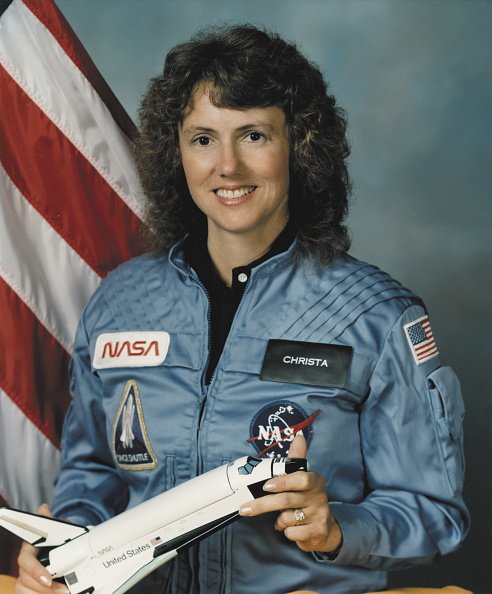 Millions of people watched the space shuttle's launch and were inspired by New Hampshire schoolteacher Christa McAuliffe, the first American civilian to board the shuttle.
McAuliffe, 37, was selected to fly on the Challenger as part of NASA's "Teacher in Space Project." Despite not bringing more lessons from space, McAuliffe still left her mark on students.