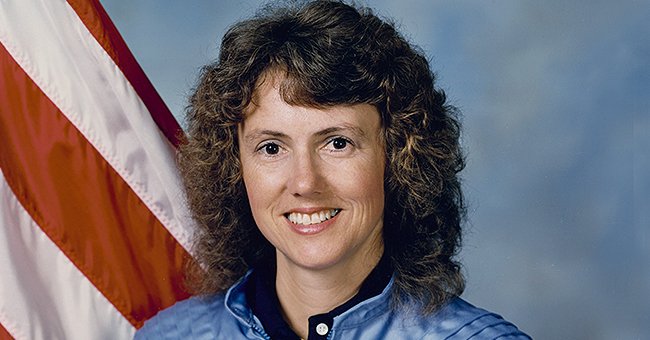 Getty Images
Christa McAuliffe — Quick Facts about Teacher Who Tragically Died in the 1986 Challenger Space Shuttle
Christa McAuliffe was supposed to make history as the first teacher to join a space mission. But tragedy struck even before she and the rest of the crew could reach space.
The 1986 Challenger space shuttle disaster sent a wave of shock and horror across the globe. One of those who perished when the shuttle exploded 73 seconds after its launch on January 28, 1986, was Christa McAuliffe.
McAuliffe, then 37 years old, joined six other astronauts on board the Challenger, which broke apart due to faulty O-rings on the solid rocket booster. Here are quick facts about the teacher.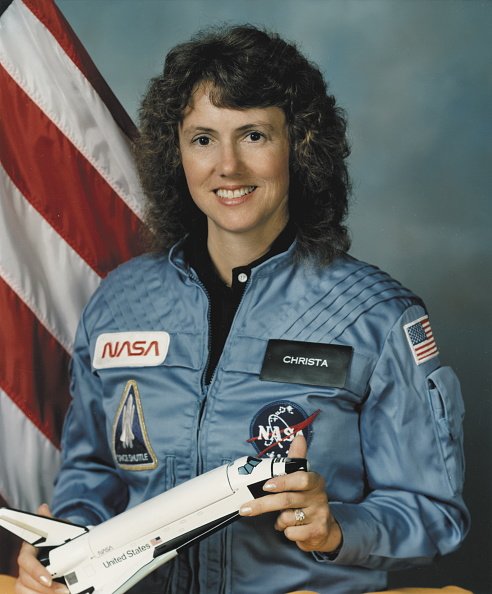 Official portrait of Christa McAuliffe released by NASA, circa 1985. | Photo: Getty Images
SHE TAUGHT SOCIAL STUDIES
McAuliffe was employed in New Hampshire as a social studies teacher. She bested more than 11,000 teachers who applied for a slot in the NASA Teacher in Space Project. In her application, she wrote:
"I want to demystify NASA and space flight."
Her role in the space mission was to include carrying out experiments onboard the shuttle and also teaching a couple of lessons from space, which would have become a historic moment.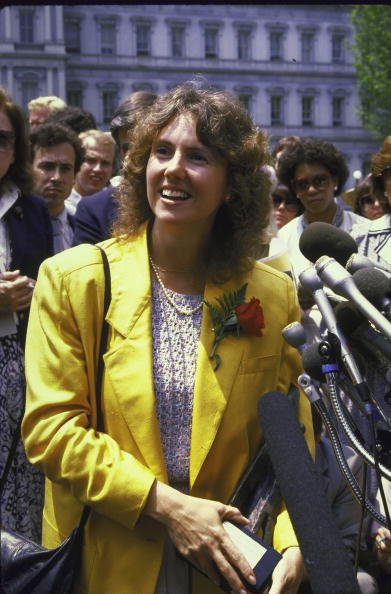 Christa McAuliffe talking to press, circa 1985.| Photo: Getty Images
At the time of her death, McAuliffe was mother to Scott, 9, and Caroline, 6. She shared her two children with husband Steven J. McAuliffe, whom she married in 1970.
While she taught high school, her husband practiced law in Concord, New Hampshire. Before moving to Concord, the couple lived in Maryland, where she taught American history.
The educational purpose of the Challenger Mission continues.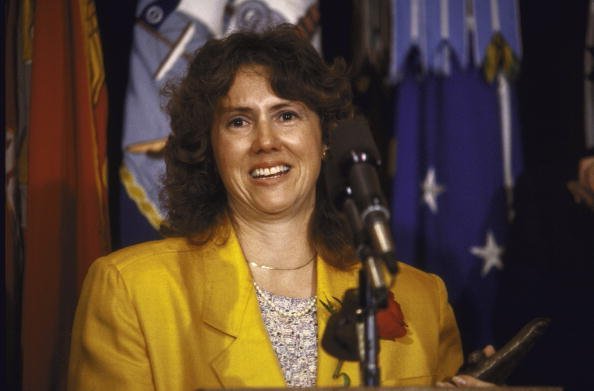 Christa McAuliffe talking to press, circa 1985.| Photo: Getty Images
SHE UNDERWENT ASTRONAUT TRAINING
In preparation for the space mission, McAuliffe went through rigorous training at Johnson Space Center in Texas. She joined the crew for simulation training on critical phases of the flight.
Although she was the first private citizen to join a space mission, she was not the first non-astronaut to do so. Senator Jake Garn, a member of a committee that oversees NASA, have made flights.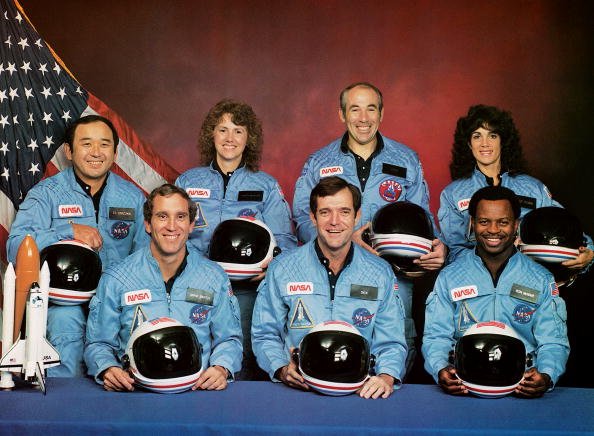 Christa McAuliffe with her fellow crew members in the 1986 space shuttle challenger disaster, circa 1985. | Photo: Getty Images
As a member of the crew, McAuliffe was to serve as a payload specialist. She was also supposed to give a tour of the shuttle, once they were in space, and discuss the astronaut's jobs.
The launch may have ended in an unimaginable tragedy, but the educational purpose of the Challenger Mission continues. The Challenger Center for Space Science Education was established in their honor.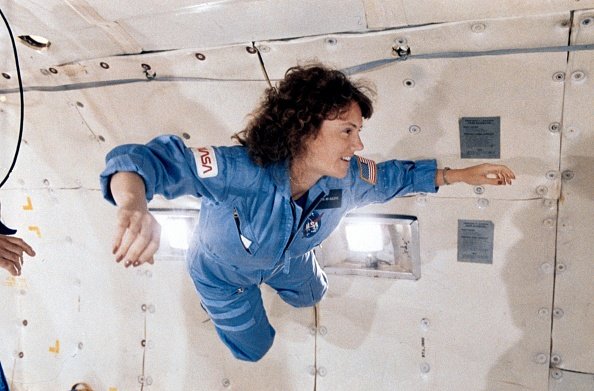 Christa McAuliffe during a microgravity flight aboard NASA's KC-135 zero-gravity aircraft on January 8, 1986. | Photo: Getty Images
Images of the accident, which saw the crew cabin free-falling into the Atlantic Ocean off the coast of Florida at more than 200 mph, remains vivid in the public memory.
To further shed light on the traumatic incident, Netflix has released a four-part docuseries called, "Challenger: The Final Flight." It was executive produced by J.J. Abrams and Glenn Zipper.
Please fill in your e-mail so we can share with you our top stories!