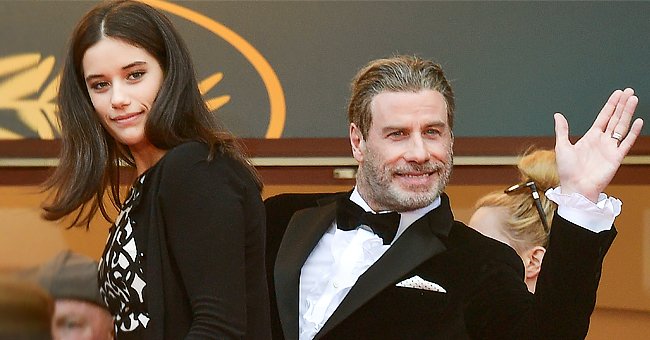 Getty Images
John Travolta & Daughter Ella Thank Fans for Support after They Recreated Iconic 'Grease' Dance
John Travolta and his daughter Ella were part of the Scotts Miracle-Gro Superbowl advert. They recreated an iconic "Grease" dance in the backyard, which had them trending on Yahoo.
John Travolta was joined by his 20-year-old daughter Ella in a video showcasing them reinventing a "Grease" dance for a Scotts Miracle-Gro advertisement for the Superbowl.
The video did so well that Travolta and his daughter were number one on Yahoo, and the father-daughter duo took to Instagram to thank their fans for supporting them and sending them to first place.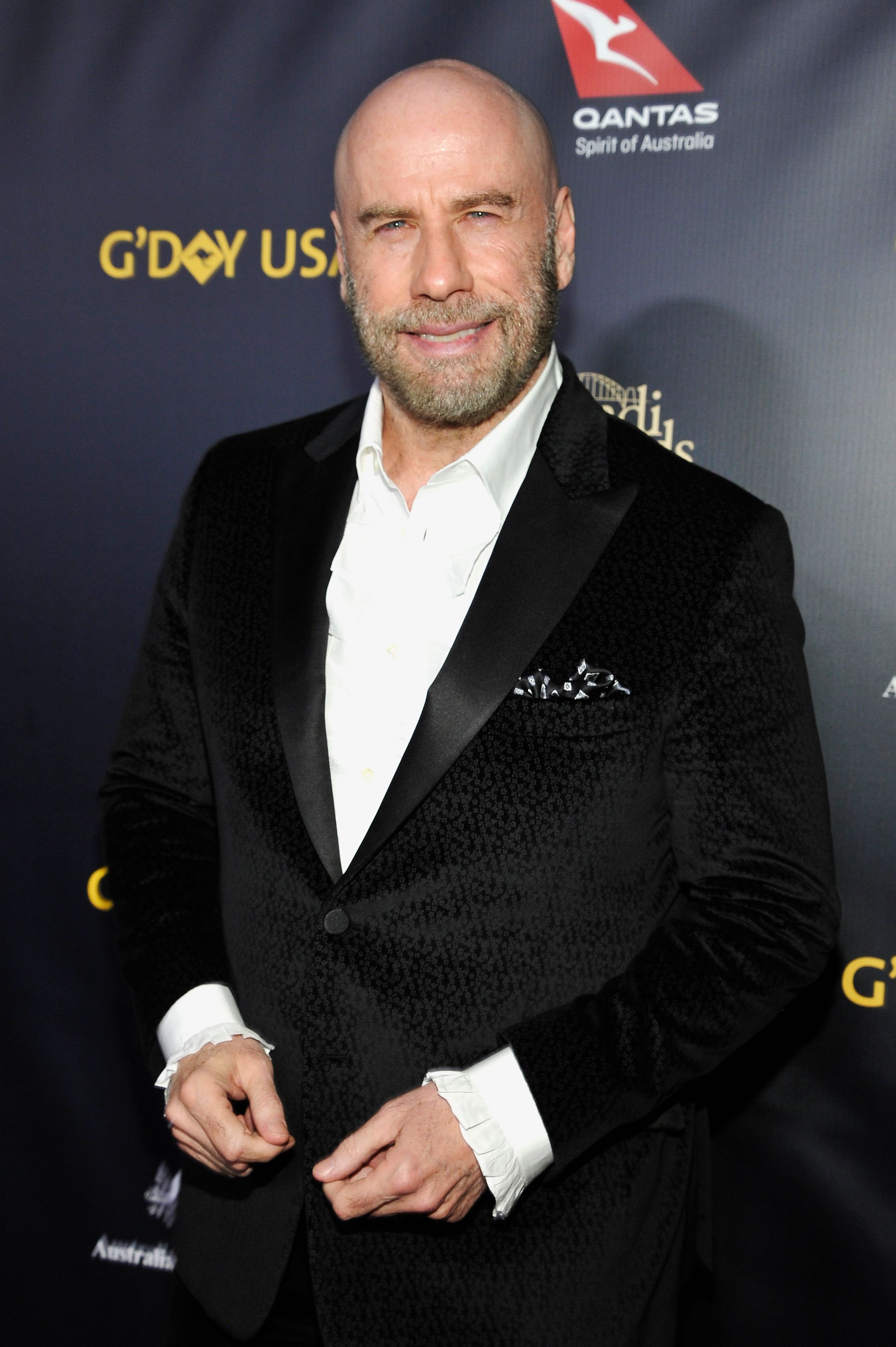 John Travolta at the G'Day USA Gala on January 26, 2019 in California. | Getty Images
STAR-STUDDED SUPER BOWL AD
The "Grease" star partnered up with his daughter to do an iconic dance from the movie Travolta originally did with his co-star Olivia Newton-John in 1978. The two shared their thanks for the support on the social media feeds.
Travolta and his daughter jumped at the opportunity to form part of the ad, which also featured major celebrities like Martha Stewart and Leslie Baker from "The Office." Travolta elaborated about the ad, saying:
"When Scotts Miracle-Gro asked me to do an ad for the Super Bowl with my daughter I was thrilled, especially since we were asked to dance together."
FAMILY DYNAMIC
66-year-old Travolta is the father of two children, Ella Bleu, 20, and Benjamin, 10. He shared his children with his late wife Kelly Preston, to who he was married for 28 years.
Preston and Travolta also had an older son, Jett, who tragically passed away at 16 in 2009. Preston died in July 2020 after a two year battle with cancer, which left Travolta and his family devastated.
FIRST OF EVERYTHING
Travolta and his family have been navigating through the first celebrations and festivities without their matriarch. The actor took to Instagram on what would have been Preston's 58th birthday to celebrate the day without her.
He posted a photo from their wedding day alongside his parents' photo on their wedding day as a tribute to his late wife. The "Hairspray" star captioned the post:
Happy Birthday hon! I found this photo of my mom and dad's wedding. It was nice to see ours alongside theirs.
SHARING THROUGH THE STRUGGLE
Travolta has invited his 3.3 million Instagram followers to join him and his family on the journey of figuring life out without his wife. He shared about their first Thanksgiving and Christmas on his social media feeds.
After Thanksgiving, the actor used his platform to thank his fans for their support and love during his time of mourning. Travolta became emotional in the video as he showed his appreciation.
Regardless of the difficulties and loss that Travolta and his family have had to face over the last year, they still managed to put a smile on everyone's faces with their stellar dance moves.
The "Grease" legend continues to spread happiness despite his own struggles and keeps the lightning alive with the next generation jiving alongside him.
Please fill in your e-mail so we can share with you our top stories!