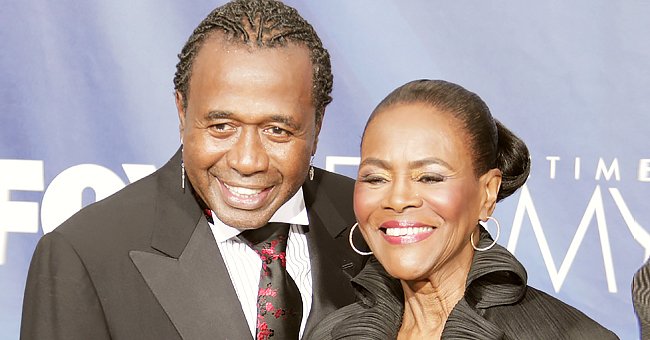 Getty Images
Broadway Icon Ben Vereen Shares Fond Memories of His Friendship with Late Actress Cicely Tyson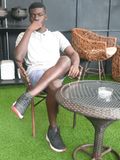 American actor Ben Vereen shared a special relationship with the late Cicely Tyson. He opened up about some of their memorable moments in a recent interview.
Veteran actor Ben Vereen is fond of the late Cicely Tyson who died at the age of 96 last Thursday. He met her for the first time in 1965 when he made his Broadway debut.
In an exclusive interview with People, he recalled their first meeting, saying they said hello to each other at the debut and Tyson shook his hand. The pair would meet again when they were cast in the epic 1977 miniseries "Roots."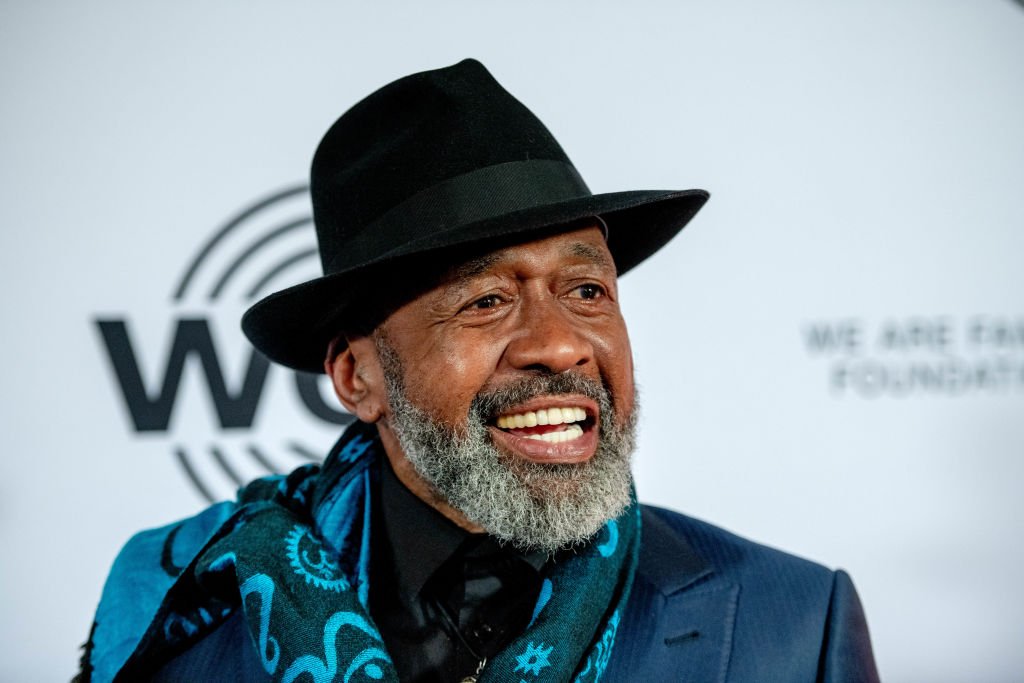 Ben Vereen attends the We Are Family Foundation's 2018 Gala at Hammerstein Ballroom on April 27, 2018. | Photo: Getty Images
They stayed in touch after the series wrapped up and saw each other at film and theatre events. These moments left a great impression on Vereen and he holds them dearly.
He said that the first words that come to his mind when he thinks of Tyson are "grace" and "elegance." The 74-year-old Broadway veteran further said:
"She was amazing. To be in her presence, you felt special. She carried herself with such grace and poise. She'd walk into a room and you'd feel the mood brighten."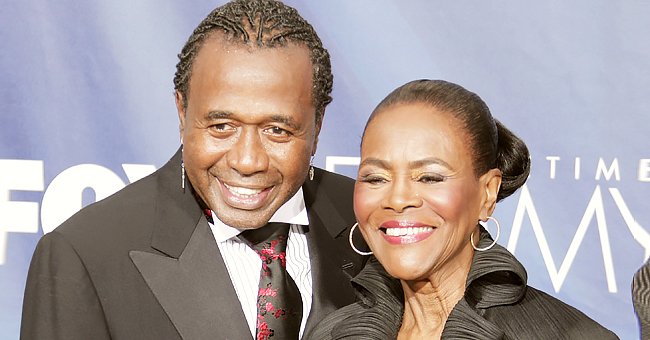 Actors Ben Vereen and Cicely Tyson at the 59th Annual Primetime Emmy Awards on September 16, 2007 | Photo: Getty Images
Vereen revealed Tyson's advice to him when he sought her opinion about a youth program he started. She told him to keep things real and not talk to the youth but with them.
Besides Tyson's elegance, Vereen also remembers her for the acting advice she gave him. He said she told him to keep things simple, adding that she was humble and straightforward and that her elegance radiated in all she did.
Tyson broke barriers and paved the way for many.
Vereen, who lost his son, Benjamin Vereen Jr., last year, also spoke to ET about Tyson, saying her legacy would be about her elegance, grace, and beauty while noting that she was intellectually exceptional.
Vereen is not the only former "Roots" star with good memories of Tyson. LeVar Burton, who portrayed Kunta Kinte's character in the series, had only nice things to say about the iconic actress who played Binta, his mother.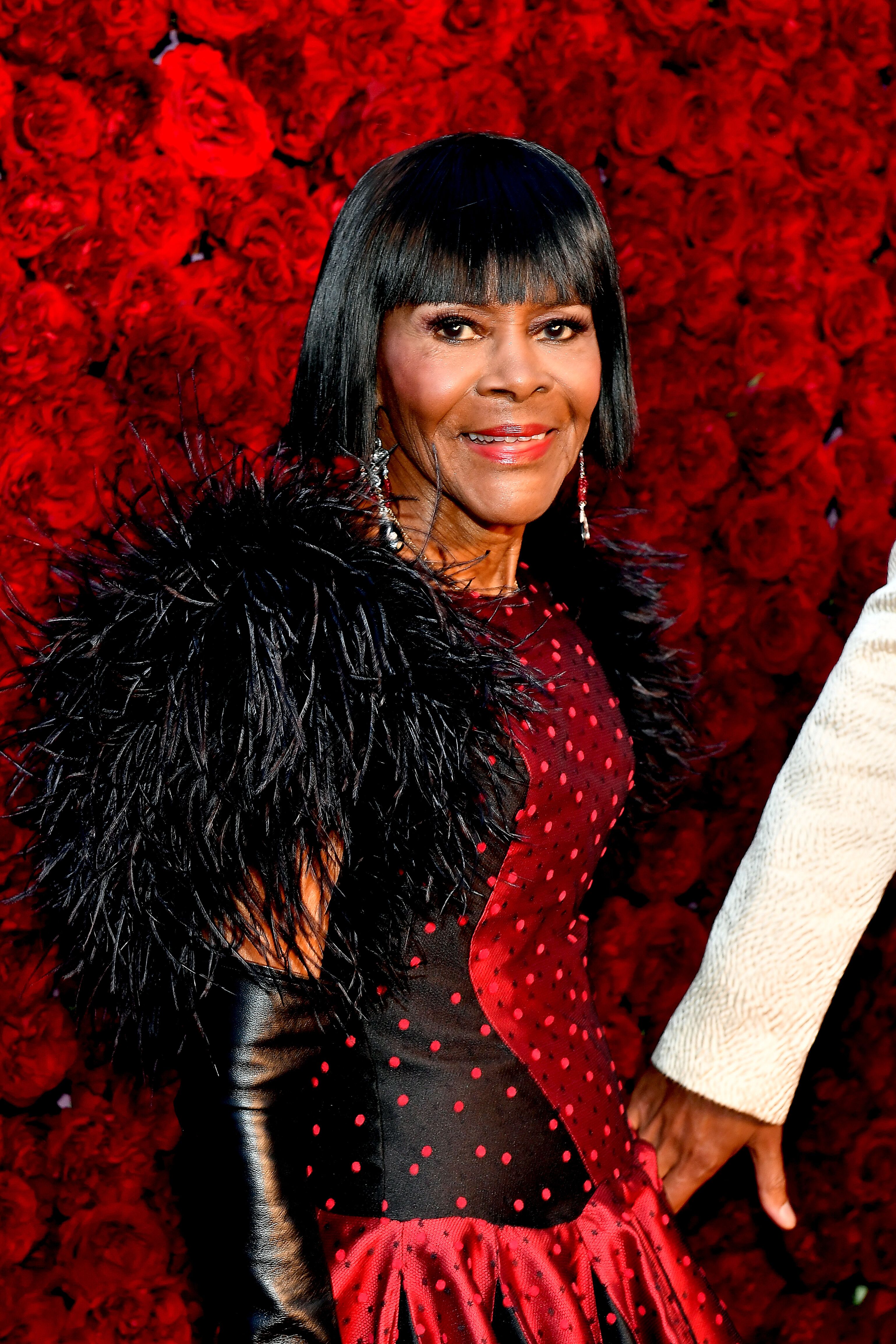 Cicely Tyson at the grand opening gala of Tyler Perry Studios on October 5, 2019. | Photo: Getty Images
He said there has not been a day in his life where Tyson was not a towering figure of inspiration, adding that everyone is in uncharted territory without her in the world.
Other famous names have also paid tribute to the demised Tyson, including former president Barack Obama, who hailed her as a trailblazer in his long tribute to her.
Vice President Kamala Harris also said Tyson broke barriers and paved the way for many, adding that she inspired the world with her art, activism, and altruism.
As the world continues to mourn Tyson's passing, it would be reminded of her exploits, gifts, and lessons and would never forget her impact. She may be dead, but her spirit lives on forever.
Please fill in your e-mail so we can share with you our top stories!