Kevin Conway Died 1 Year Ago at Age 77 — Curious Facts about the 'Elephant Man' Actor
It has been a year since the veteran actor Kevin Conway passed away. The world will not be quick to forget the iconic onscreen star who starred in "Elephant Man." Here is a quick recap of his life on earth.
Kevin Conway's acting prowess is second to none. The seasoned actor was notable for bringing life to any role or character he played onscreen.
Until his death on February 5, 2020, at age 77, he worked tirelessly to build a credible legacy. His long-term partner Geraldine Newman explained that he had suffered a heart attack.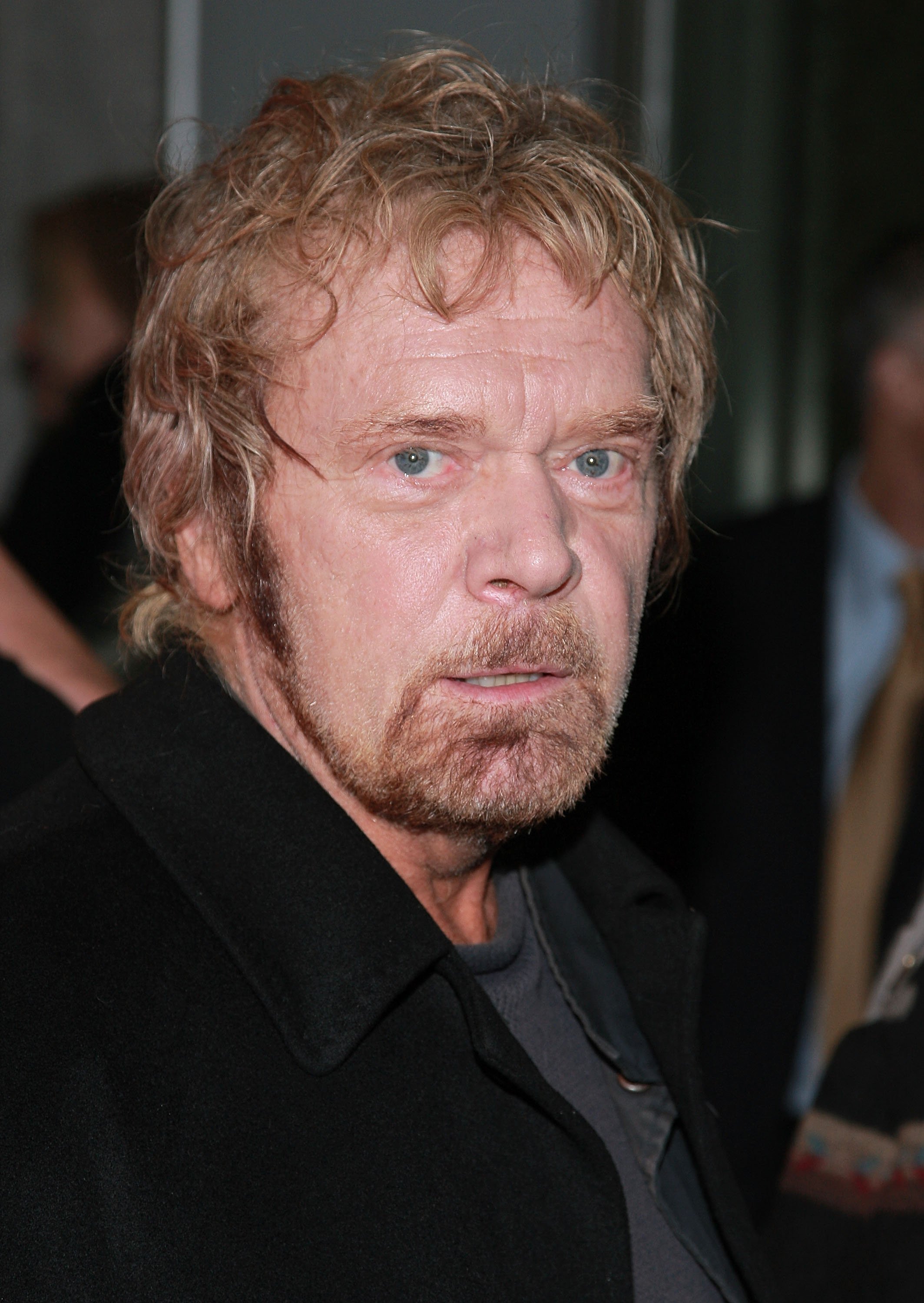 Apart from reading, memorizing scripts, and acting, the 77-year-old also worked behind the camera as a film director. However, before his successes in the movie industry, he began his career as a sales analyst for IBM.
This was after he graduated from Bishop Loughlin high school and after spending little time in the Navy. At age 24, Conway found interest in acting and began taking a Drama Workshop at Carnegie Hall.
Kevin Conway was always good, always prepared and always there, on camera and off. Loved the guy. His face told stories. Chamberlain's Kilrain. pic.twitter.com/XiERPPhxot

— Jeff Daniels (@Jeff_Daniels) February 8, 2020
In 1972, the actor bagged his first big role in "Slaughterhouse-Five," a film based on Kurt Vonnegut's book. From then onwards, the onscreen star became a known face by starring in different films and Broadway.
He featured in several movies which include, "The Elephant Man," "F.I.S.T," "Paradise Alley," "Star Trek: The Next Generation," and "Funhouse." 
When news of his death reached the media, actress Betty Buckley shared an emotional tribute expressing her grief.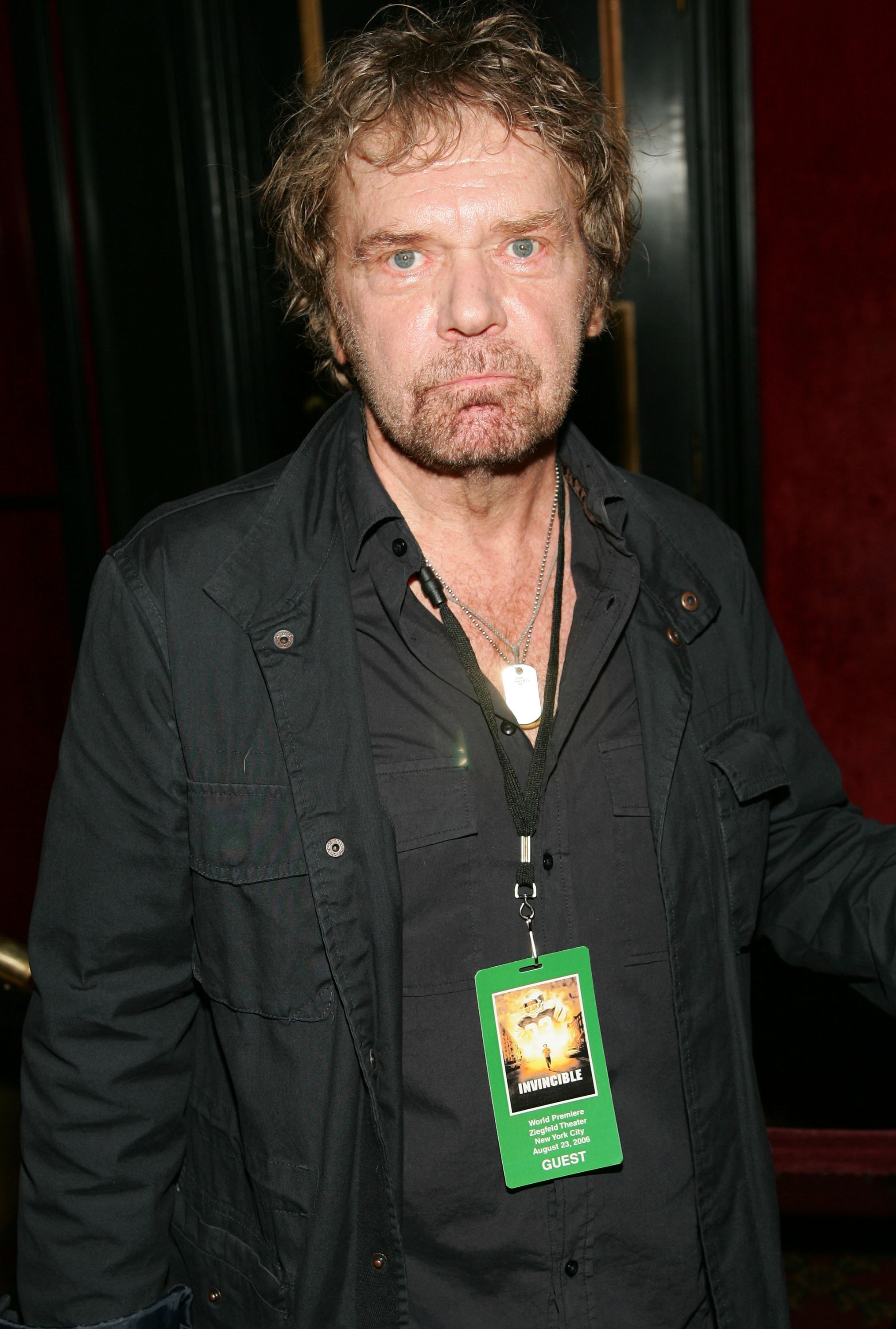 The iconic entertainer wowed his fans when he played three distinct roles— "Freak Show Barker," "Strip Show Barker," and "Funhouse Barker," in 1983's "Funhouse."
While acting, he flexed some directive skills by working on productions like "The Sun and The Moon." Conway continued to progress in his career as he accepted TV series roles. 
Another farewell. I remember him in so many things, including, to be sure, The Elephant Man.

Goodbye to Kevin Conway. https://t.co/DUAl7mfkc3

— Benjamin Dreyer (@BCDreyer) February 8, 2020
From NBC's "The Black Donnellys" to "The Bronx is Burning," the actor showcased his passion for quality acting. That was not all; the Bishop Loughlin high school alumni participated in documentaries.
In 2001, he offered his voice as Mark Twain in Ken Burns's documentary. Shortly after that, Conway played the creepy control voice in the remake of "The Outer Limits," a science fiction anthology series.
During his acting career, the 77-year-old built friendly relationships with his colleagues. When news of his death reached the media, actress Betty Buckley shared an emotional tribute expressing her grief.
OMG! I loved Kevin Conway. Privileged to work with him in "Oz". We had wonderful scenes together. Lovely man, incredible actor. So sad to hear this. #RIP Kevin Conway Dies: 'Gettysburg', 'Thirteen Days' & 'Invincible' Actor, Director Was 77 https://t.co/dt6o54CKb8 via @Deadline

— Betty Buckley (@BettyBuckley) February 7, 2020
Buckley, who played Conway's ex-wife in "Oz," explained that the deceased had an incredible and warm personality, making it easy to work with him.
Sadly, over the past few months, death snatched some popular faces off the face of the earth. However, their life works have made their names unforgettable.