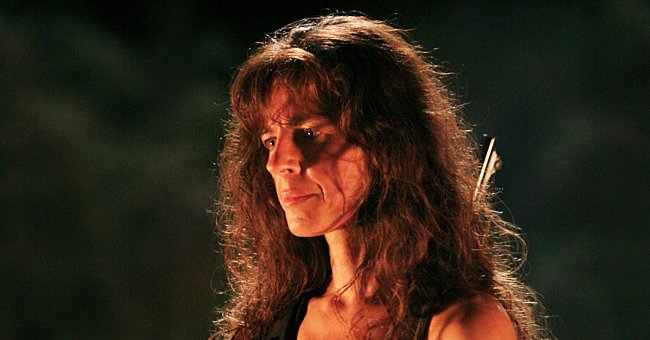 Getty Images
Mira Furlan, 'Babylon 5' and 'Lost' Actress Dead at 65 — inside Her Life and Career

Actress Mira Furlan, popularly known for her roles on the hit series "Babylon 5" and "Lost," is dead at 65. Here is a little glimpse into the life and career of the late star.
Mira Furlan has passed away, and it is safe to say that the world has lost yet another icon. Furlan's official Twitter account announced her death with a quote that was seemingly from her last moments and a photo of her.
The 65-year-old said that she looked at the stars and knew she was going there soon. She added that she was not afraid, and in the meantime, she would close her eyes and sense the beauty around her.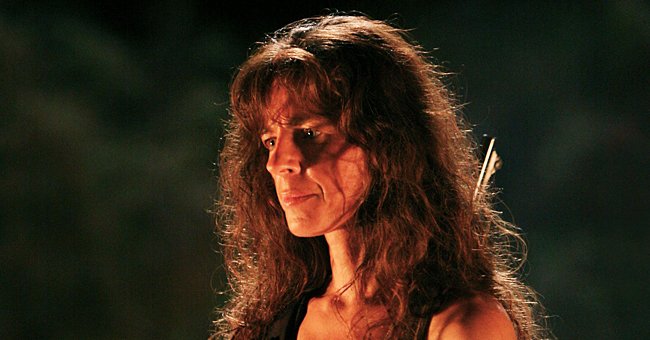 Actress Mira Furlan on the set of "Lost." | Photo: Getty Images
With the tragic news making the rounds, some of the actress's friends and family have sent out touching tributes. Creator Joseph Michael Straczynski was one of them as he posted a lengthy, heartfelt message on his Twitter account.
The 66-year-old, who was known for his notable work creating the hit 90s series "Babylon 5," wrote that it was a night of great sadness as Furlan had gone down the road where she could not be reached.
He added that she was a good and kind woman and a stunningly talented performer. Furlan was also a friend to the cast and crew of "Babylon 5", which is why they were devastated about the news.
He finalized that all their thoughts would be on the memories she left behind, the dazzling light of her performance and the breadth of her talent. Several fans rushed to the comment section to send out condolences to the grieving creator.
After peace reigned in 2001, she traveled back and forth between America and Croatia, acting in both countries.
Straczynski's note did not reveal the cause of death. However, he explained that they all knew Furlan's health was drastically failing and had all been dreading the day of her death.
The actress is survived by her husband, Goran Gajic, and son Marko Lav Gajić, who was born in 1998, the same year they tied the knot. Gajic is also in the entertainment industry and even directed an episode of "Babylon 5" titled "And All My Dreams," which features Furlan.
The deceased's husband is also known for his remarkable work as the director of the award-winning adaptation of the play "Antigone" in 1995. He even ventured into the world of scriptwriting with the 1987 film "The Seventh Day."
With his achievements, it is safe to say that Furlan met her match as she is also known for her remarkable work in entertainment. She starred as Ambassador Delenn in "Babylon 5" which earned her the Sci-Fi Universe Award for Best Supporting Actress in a Genre TV-series in 1996 and 1997.
She is also credited for her leading roles in over 25 movies. Despite her success in the American movie scene, it goes without notice that Furlan was born and raised in the former Yugoslavia.
She was, however, forced to emigrate with Gajic due to the nation's political unrest. However, after peace reigned in 2001, she traveled back and forth between America and Croatia, acting in both countries. Furlan was a remarkable actress!
Please fill in your e-mail so we can share with you our top stories!