Daily Joke: A Man Made His Way to the Final Game of the World Cup
Kevin Piper was thrilled to afford a front seat ticket at the World Cup final game for the first time following his country's qualification for the soccer match. Here is what went down at the match.
60-year-old Kevin Piper has always been a huge soccer fan. He often watched club games whether or not it was his team playing.
This time, it happened to be the World Cup game where different countries of the world fought for the number one title and trophy—with the skillfulness of their players' feet, of course.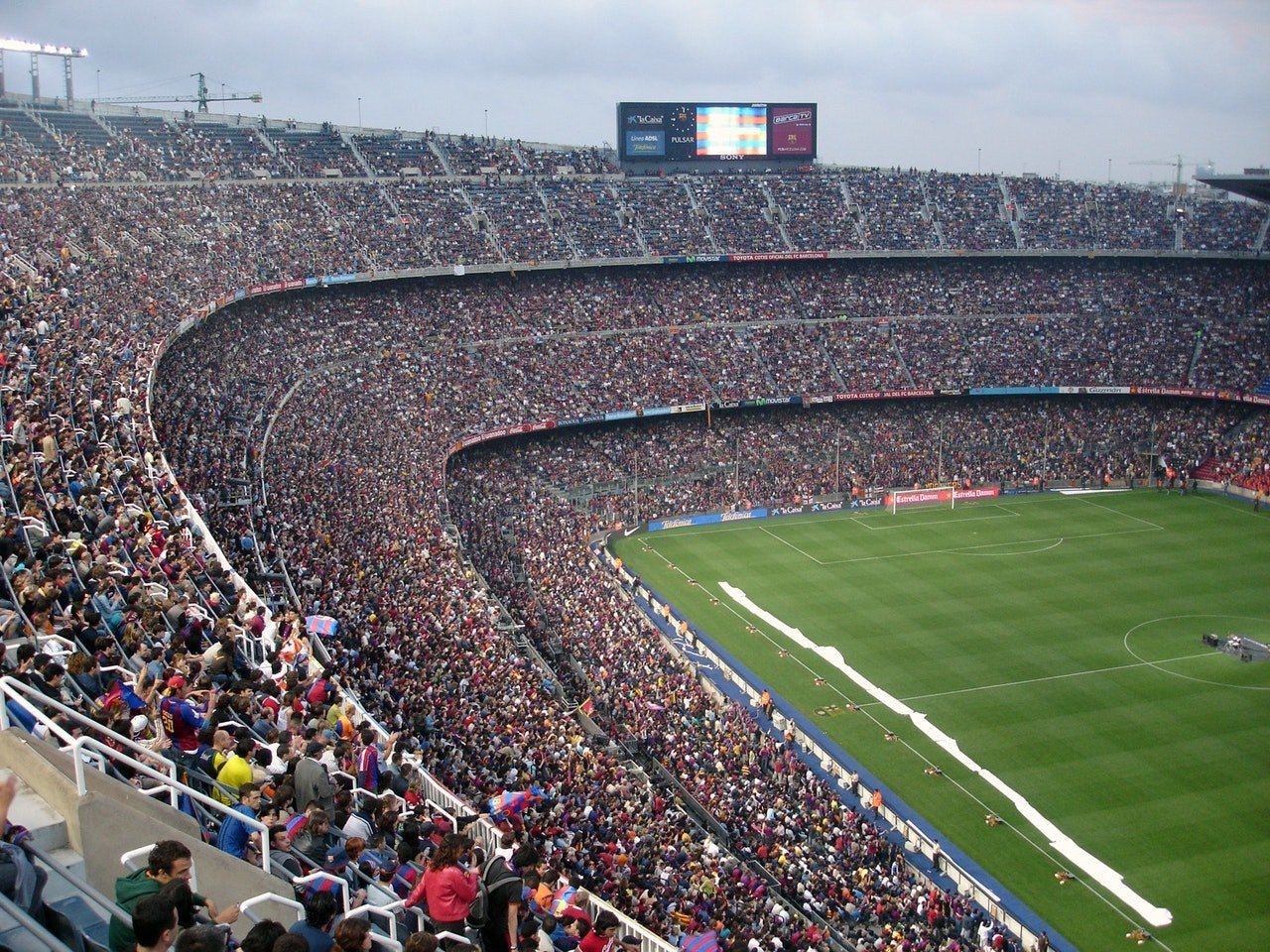 Luckily for him, the USA team made it to the finals. Piper had placed a bet staking the team up for the last and most important game.
He was thrilled to have won a front seat ticket to view the game live. Now, all he needed was for the USA to play their way to the top.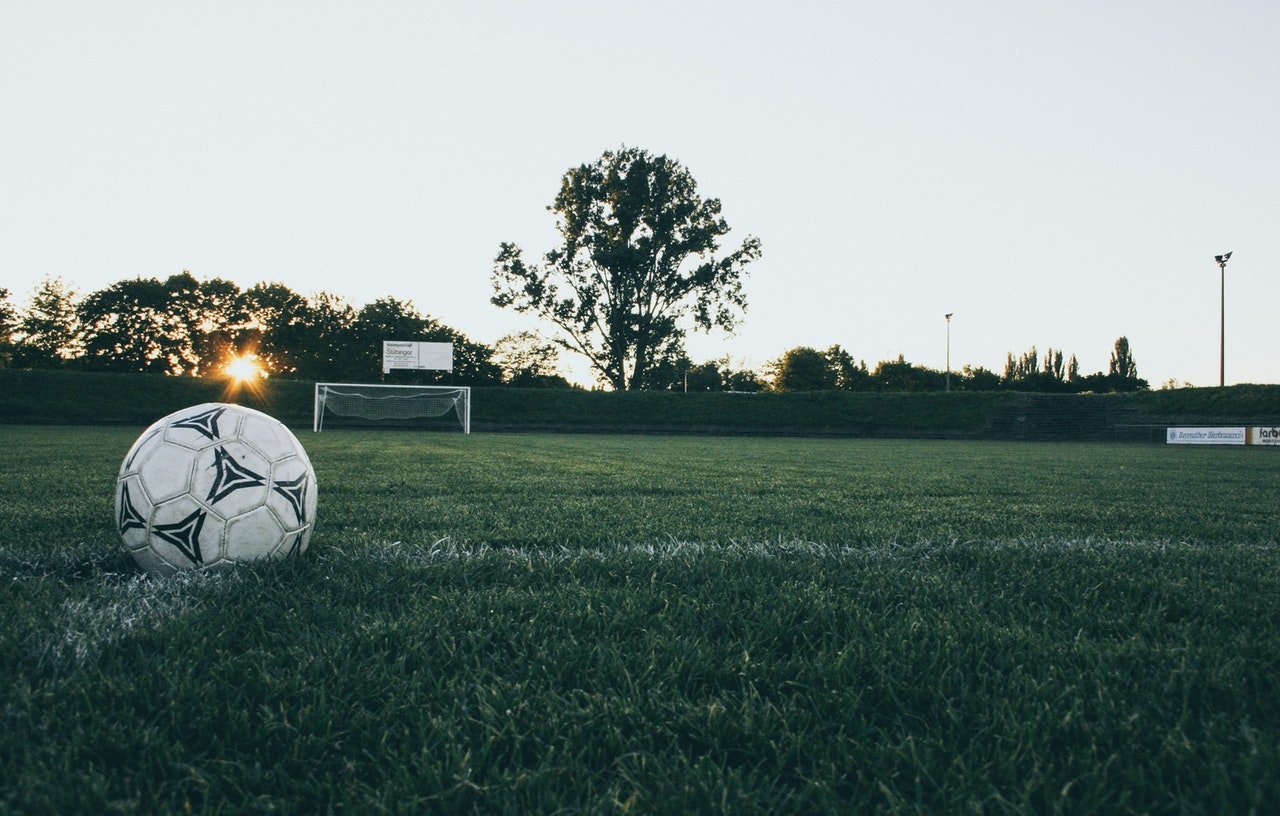 The 60-year-old proudly made his way to his front-row seat at the stadium. After settling in, he looked to his left and noticed an empty seat. The football fanatic asked the next person he saw if the seat was vacant.
Piper's neighbor warmly said, "no." The man further explained that it was meant for his wife, who could not make it to the event.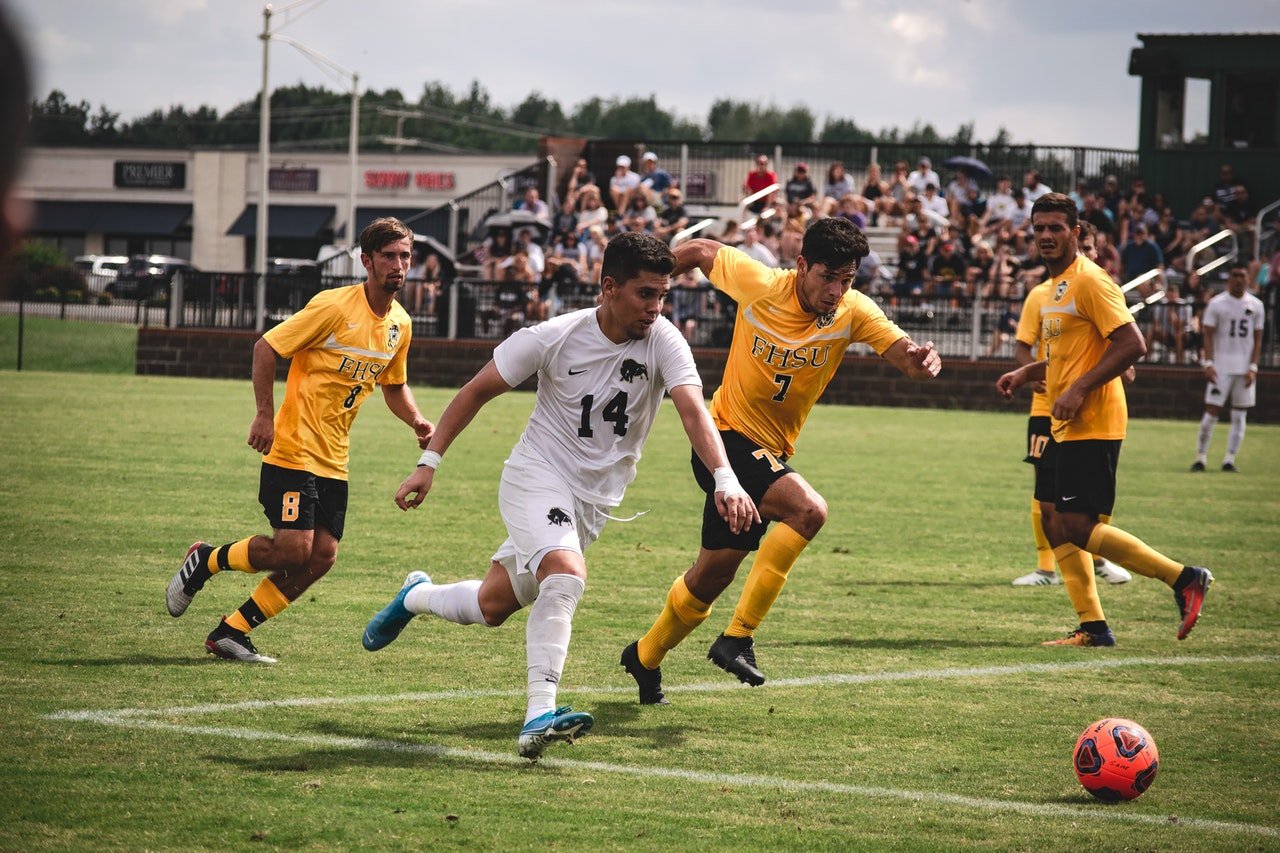 According to the neighbor: "I was supposed to come with my wife, but she passed away. This is the first World Cup Final we haven't been to together since we got married."
Piper felt sorry for him but asked why he did not bring any of their kids, a friend, relative, or even a neighbor to sit next to him for company, or at least to fill in the empty seat. The man slowly shook his head and replied: "No. They are all attending the funeral."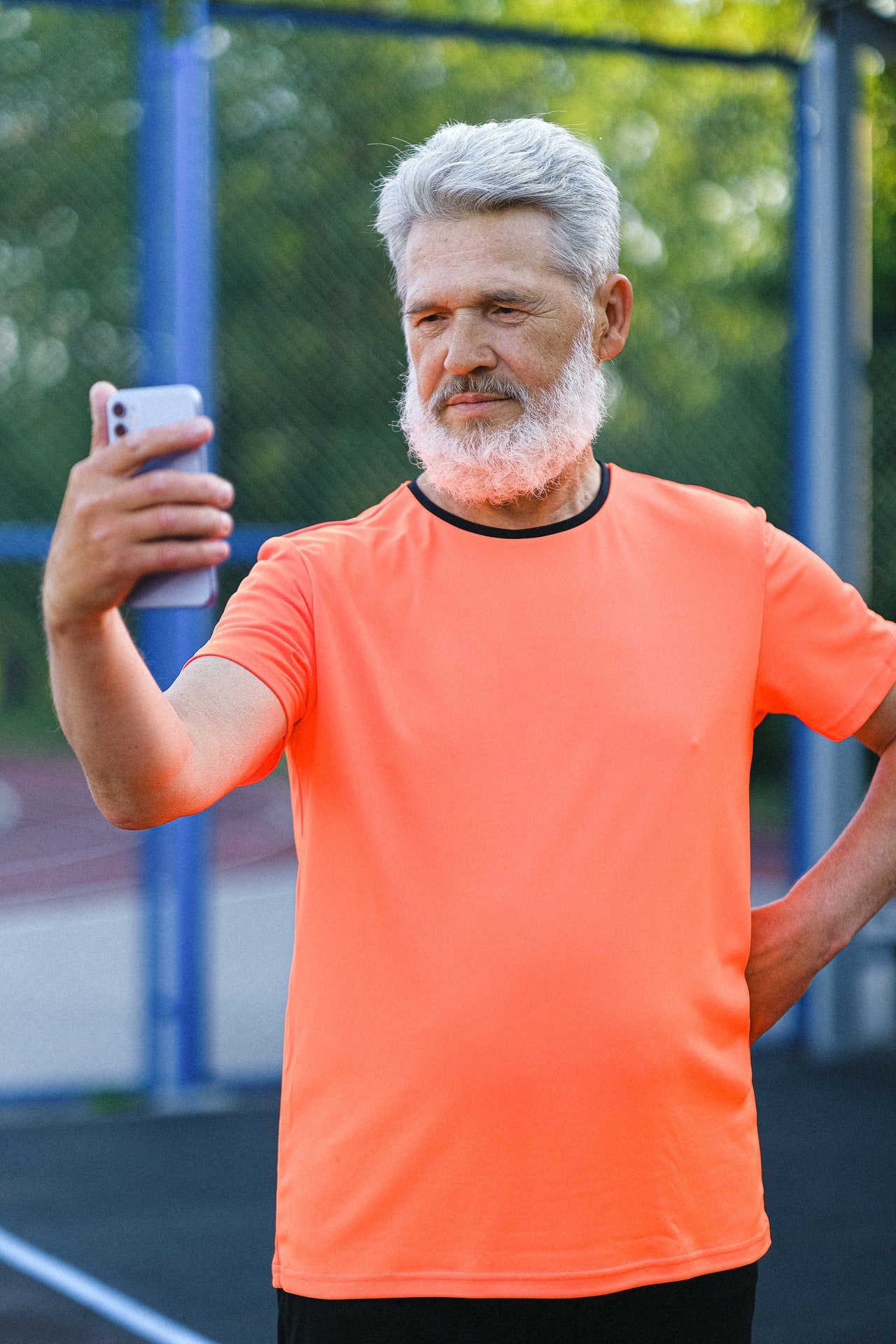 Enjoyed this joke? Here is another interesting joke.
Source: Startsat60