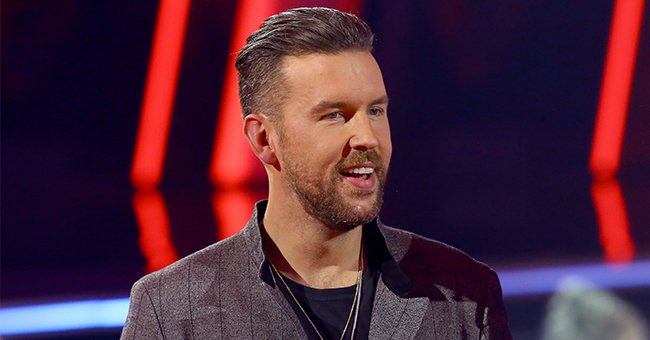 Getty Images
Country Singer TJ Osborne Comes Out as Gay as He Opens up about Prioritizing His Happiness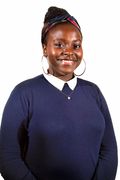 Country music sensation TJ Osborne is telling his truth and prioritizing his happiness through a brave move. In a recently released interview with the Times, the star came out to the public as a gay man.
TJ Osborne sat down with prolific magazine the Times. He opened up a detailed and deeply personal interview about his sexuality, disclosing his reasons to come out to the public with the news.
Osborne revealed he was aware he was gay and was comfortable with it, stating only a handful of friends and family knew. However, the star began to feel strange guarding his true self against fans.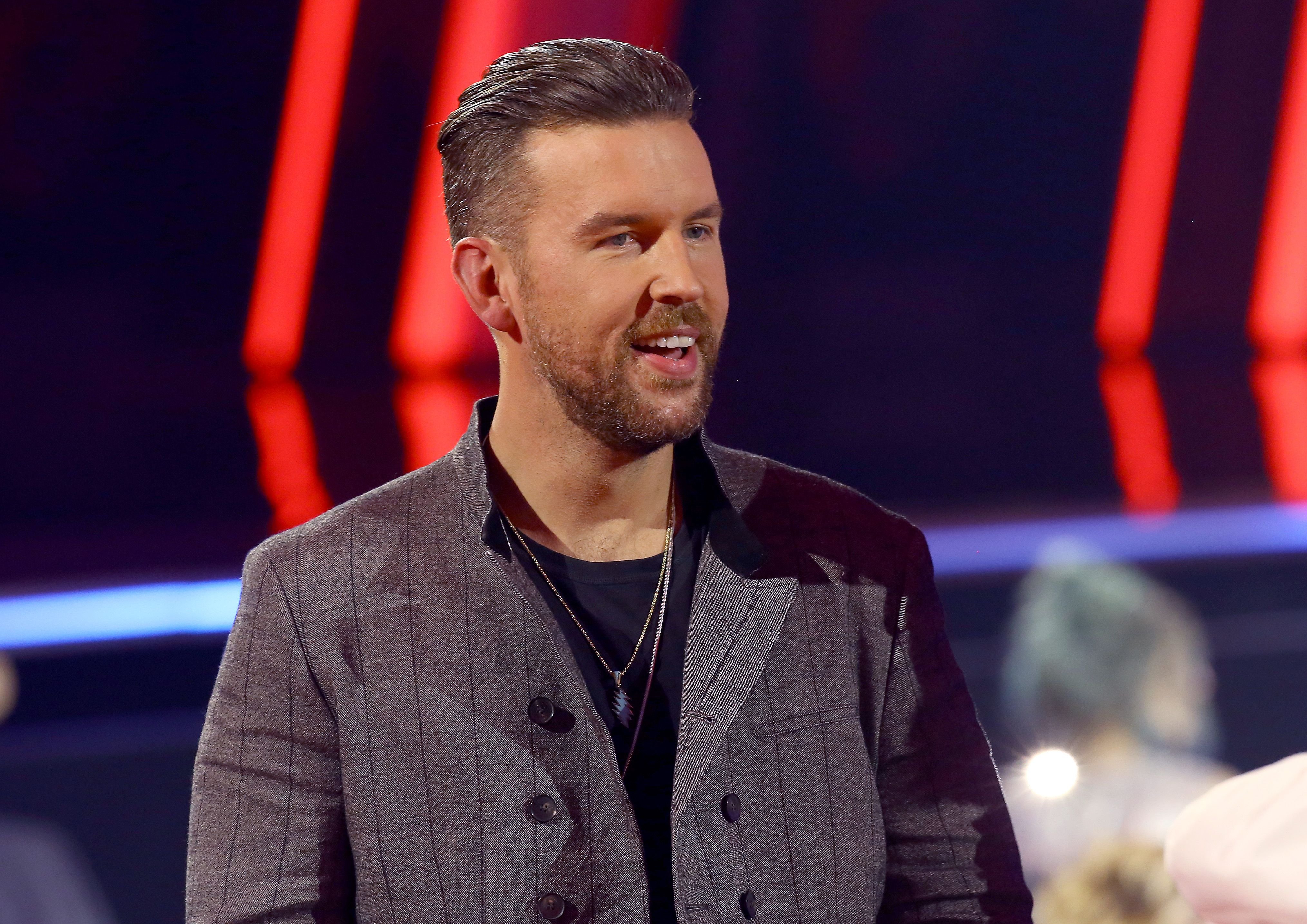 T.J. Osborne at the 54th Annual CMA Awards at Nashville's Music City Center in 2020 | Photo: Terry Wyatt/Getty Images
TJ Osborne is part of the hit country music duo Brothers Osborne who he shares with his brother John Osborne. Finding himself often writing about love, Osborne expressed his disappointment on put a veil on it.
The band has a strong conservative audience. While Osborne regards his sexuality as a small part of himself, he recognized the professional risks involved explaining attending an event with a date would be scandalous.
"For me to show up at an awards show with a man would be jaw-dropping to people. It wouldn't be like, 'Oh, cool!"
Osborne's brother affirmed his fears. However, he took a firm stance, maintaining he will not hesitate to leave behind the success and fame the two have garnered together in a heartbeat to have his brother live a full life.
The pair's fears are fed by the harsh criticism that blacklisted The Dixie Chicks after their anti-war stance, and country singer turned pop star Taylor Swift also stated it was why she did not comment on politics.
The pair are itching to be on the road again.
It remains to be seen how the country music scene will take the news. For now, the brothers are going by the reactions to their "Stay a Little Longer" music video, which featured gay couples, leaving some fans angry.
Fans left slurs directed at the band, which discouraged Osborne from coming out. However, the pandemic resulted in introspection moments, and Osborne said it was the moment he decided to come out.
"I want to get to the height of my career being completely who I am."
John took to Instagram after the issue was released, posting video telling fans he was proud of his brother. John told Time he was overjoyed when Osborne came out to him because his brother was honest with himself.
The Brothers Osborne are a close bunch, making music together since childhood performing with their father. The band's 7-year career has seen them sweep the country music awards and be nominated for 7 Grammys.
The pair have been spending time with their families during the pandemic. Surrounding the stars are their mother, sister, and John's wife, all living down in Nashville. The Osbornes have called the moment a blessing.
Despite the family time, the pair are itching to be on the road again and perform. The musical duo released their third album,
Skeletons
, last year, featuring tracks that are sure to get fingers snapping.
Please fill in your e-mail so we can share with you our top stories!