See Toyota Commercial That Highlights Inspiring Life Story of Paralympian Swimmer Jessica Long
Multiple Paralympic gold medalist Jessica Long is the subject of a new commercial released by automobile company Toyota. The inspiring ad comes ahead of the Super Bowl LV set to hold on Sunday.
Ahead of Sunday's Super Bowl, Toyota has created a new commercial that has nothing to do with cars. Instead, it focuses on the inspiring story of Jessica Long, an American Paralympian swimmer.
The commercial, which is expected to debut on Sunday, shows Long swimming through notable moments of her life, including the day her mother received a call from an adoption agency that they found a baby for her.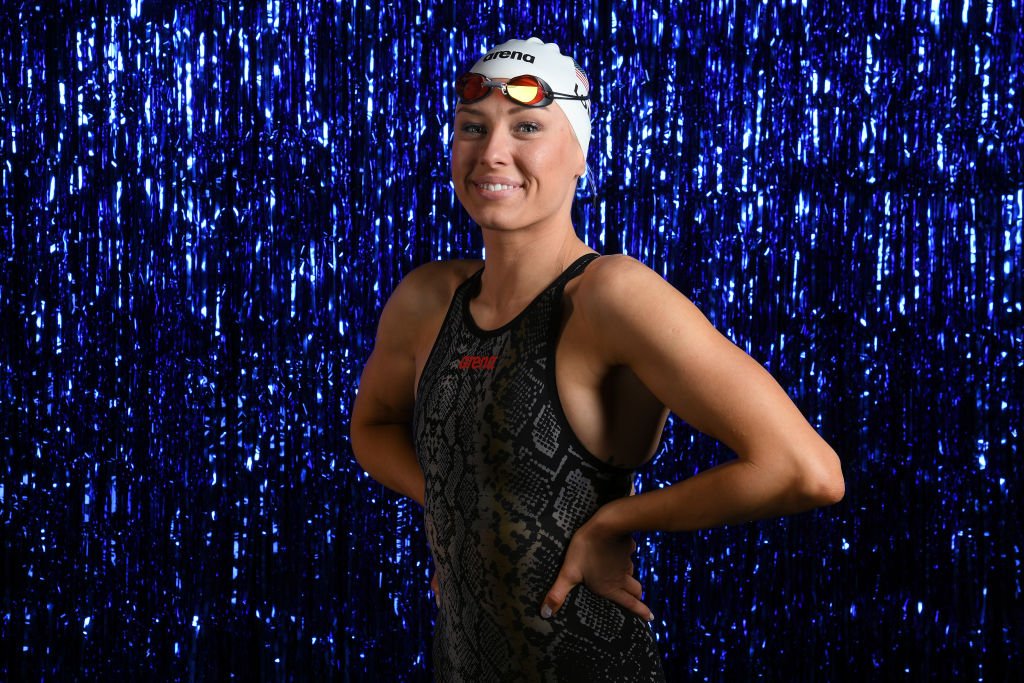 In the ad, a woman on the phone tells Long's mother the baby was born with a rare condition that would result in getting her legs amputated when she turns 18 months.
The woman adds that the child's life won't be easy, but Long's mom quickly interjects, affirming that the baby's life might not be easy, but it will be amazing. The ad ends with Toyota writing: "We believe there is hope and strength in all of us."
Speaking about the ad, Long reportedly admitted that watching the clip caused her to cry. However, she described the inspiring video as overwhelming in a good way.
The athlete expressed her excitement about having fans watch the commercial. She hopes viewers will get a full glimpse into her full story, including the good and bad times.
Brands such as Amazon Alexa, Bud Light, Cheetos, and many more have also released ads ahead of the event.
Despite not having legs, Long has made a name for herself in the world of sports. With a total of 23 Paralympic medals, including 13 golds, she is undoubtedly one of the most successful Paralympic swimmers in the United States' history.
Speaking in 2019, Long reportedly explained that as a child, she was determined not to allow her disability to hold her back from achieving her dreams.
We are in love with Toyota's #SuperBowl spot with @JessicaLong ❤️ https://t.co/Y4KvttisdR

— Paralympic Games (@Paralympics) February 3, 2021
Long realized she had a talent for swimming at a young age and focused on building her skills. She describes the water as a place where she feels no different from other people.
Long, who was adopted by a Baltimore couple at 13 months, is currently preparing for the upcoming Paralympic Games expected to hold in Tokyo this summer.
So proud and honored to be a Team Toyota athlete. This is a moment I'll remember forever 🤍 https://t.co/aPHWFewDNT

— Jessica Long (@JessicaLong) February 3, 2021
Toyota's inspirational commercial about Long is only one of the many ads viewers will see on Sunday. Brands such as Amazon Alexa, Bud Light, Cheetos, and many more have also released ads ahead of the event.
With a collection of inspiring and intriguing commercials coupled with amazing performances from several acts, viewers are once again guaranteed to have an enjoyable Super Bowl.