Remembering 5 Recent Super Bowl Halftime Shows — from J Lo and Shakira to Coldplay
Super Bowl halftime shows have been a regular part of the game, and most fans look forward to the fantastic performances by different singers. Here are five great performances in recent years.
Everyone is anticipating The Weeknd's Sunday Super Bowl halftime show performance at the Raymond James Stadium in Tampa, Florida.
While the performance is sure to be laced with electrifying and thrilling moments, there have been recent halftime show performances that have become legendary amongst fans. Here are five of them.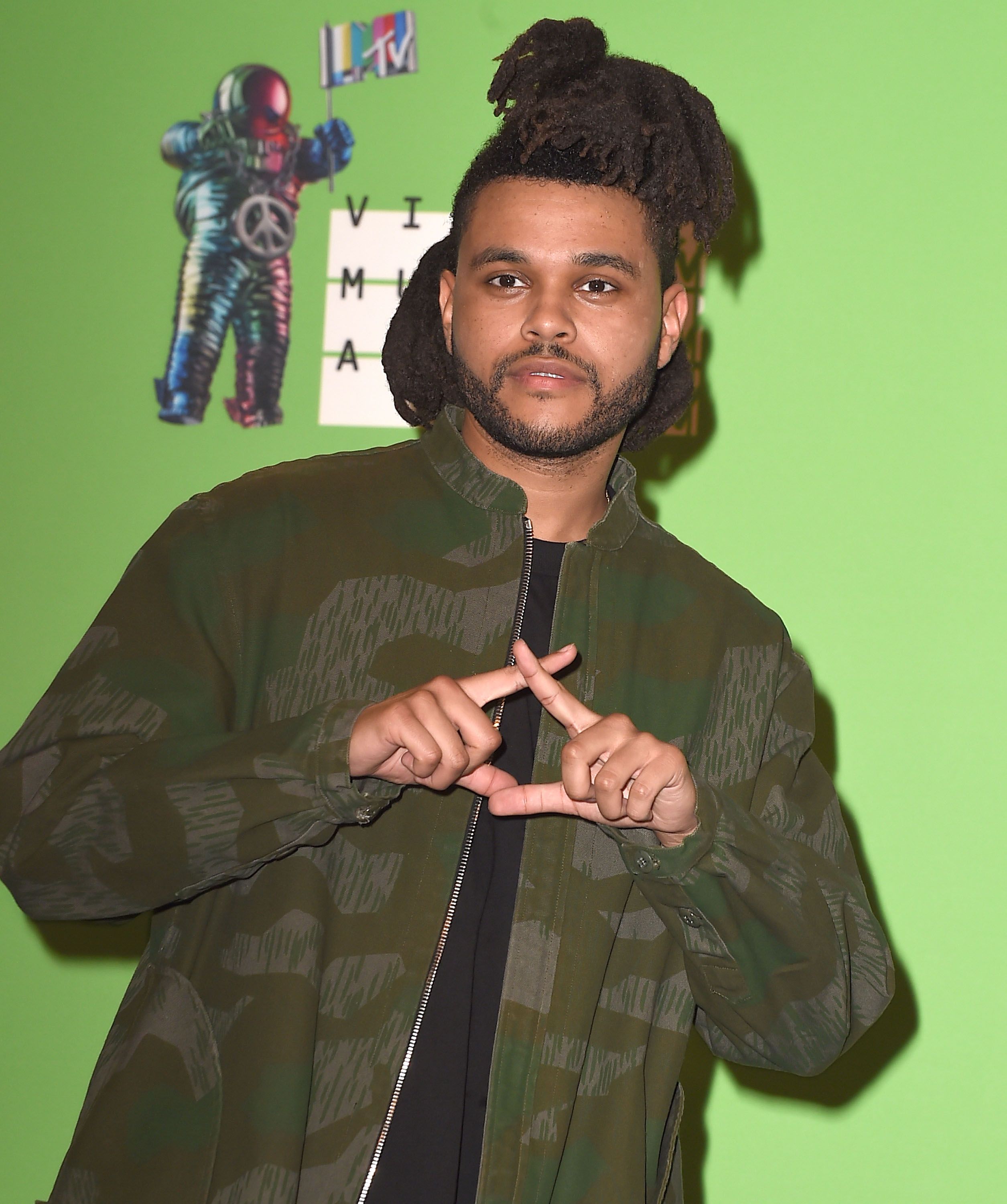 COLDPLAY, BRUNO, AND BEYONCE
The halftime show at Super Bowl 50 was not only memorable but was the accurate representation of the word "iconic." The performance featured big industry names like Coldplay, Bruno Mars, and Beyonce.
Beyonce and Bruno Mars accompanied Coldplay for what would be remembered for its high energy and intensified emotions. The performance remained in the mouth and hearts of the millions who viewed the show. 
LADY GAGA
By the time Lady Gaga was announced as the artist to perform at Super Bowl LI, her popularity had somehow dwindled from what it had used to be, so fans did not know what exactly to expect.
Lady Gaga sought to enforce her dominion in show business with her performance and made sure that her appearance on the show would remain a legacy.
She thrilled the fans with some of her hit songs like "Born This Way," "Telephone," and "Just Dance." The crowd happily sang aloud as flashes of Lady Gaga's artistic brilliance filled the air. 
JUSTIN TIMBERLAKE
In 2018, when the National Football League announced that Justin Timberlake was scheduled to perform at the U.S. Bank Stadium in Minneapolis, Minnesota, for the Super Bowl LII halftime show, fans had divided opinions.
Some fans were skeptical about what he had to bring to the day, while others felt he was still a name to be reckoned with in the industry, so it was up to Timberlake to win the day.
American singer Timberlake left the crowd at the U.S Bank Stadium in awe of his talent and style. From his dance moves to his vocal, he made a lasting impression.
A standout moment of his performance was his tribute to the iconic singer Prince. A projection of the late singer appeared before Timberlake, as he thrilled the crowd to his old songs that still had them singing along.
JLO AND SHAKIRA
Two women with remarkable vocal talents and, most importantly, amazing bodies were scheduled to headline the Super Bowl Half Time Show in Miami in 2020.
Jennifer Lopez had asked Shakira that they show the world what two Latin girls could do, and they did just that. In about 12 minutes, they ran through 20 songs, leaving the arena charged up.
A special part of the day was their heart touching tribute to Kobe Bryant and his daughter Gianna who had just died from a helicopter crash. Their performance remains an iconic one in recent times.
MAROON 5
The 2019 Super Bowl halftime show was headlined by Maroon 5 as the lead performers of the night. Lots of controversies surrounded their selection as most fans felt they were undeserving.
Maroon 5 did not give their haters much to talk about and left the night with god ratings. Their songs proved that they still had the power to make bodies move. Viewers will be looking forward to the next Super Bowl, which will air live on Sunday.