Vanessa Williams Reflects on Fond Memory of Mom Helen with a Black & White TBT Photo from 1959
Vanessa Williams shared a throwback photo on her Instagram page that showed her and her look-alike mother, Helen Williams, having a fun time in the snow. 
Singer and actress Vanessa Williams' bond with her mother, Helen Williams, is well-documented as the mother-daughter duo is known to share a close relationship. 
The close bond the pair share started many years back, and Vanessa highlighted this with a post she made on her Instagram page on Thursday.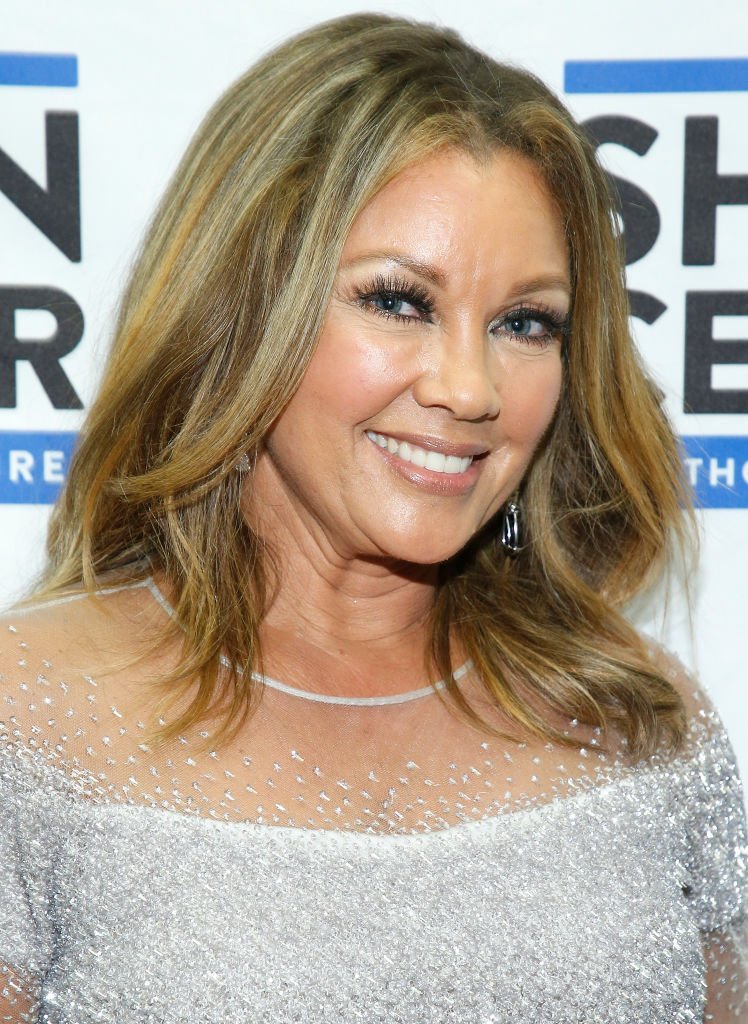 The singer shared a black-and-white photo that showed her and Helen in the snow at Fredonia, New York. Mother and daughter wore big coats and closely held each other as they posed for the camera. 
In the post's caption, Vanessa said the snapshot was a throwback to 1959 when she and her mom enjoyed snow day at Fredonia. Her fans reacted to the post with likes and loved up comments.
One fan described the picture as a sweet one and thanked Vanessa for sharing, while another of her followers said Helen raised the best children ever. 
Besides Vanessa, Helen also has a son, actor Chris Williams, and shares both of them with her late husband, Milton Augustine Williams Jr. 
Vanessa said her parents harnessed her acting talent by motivating her to continue to improve.
Vanessa and her mother have shown their close bond several times in the past. In 2013, the duo sat down with ET for a chat where Helen reflected on her daughter's childhood talents. 
Helen and Milton's profession as music teachers meant that Vanessa grew up with a firm foundation in music which helped her on her way to stardom. 
However, the observant mom spotted another talent in her daughter that she saw as promising. She said when her daughter came on stage, it seemed like everyone's eyes automatically went to her. 
Vanessa said her parents harnessed her acting talent by motivating her to continue to improve, telling her she was talented but needed to work hard to become better. 
In 2012, Vanessa published her book, "You Have No Idea: A Famous Daughter, Her No-Nonsense Mother, and How They Survived Pageants, Hollywood, Love, Loss (and Each Other)."
In a chat with Forbes, the singer said she wrote the book because she felt the time had come to tell her story in her own words and include her mom in her recollections because Helen had been with her throughout her life's journey. 
Vanessa has been married twice in her lifetime and is a mother-of-four. She is also a fashion designer and debuted her HSN clothing line campaign in 2019, modeling with her mom and her daughter, Melanie. 
The 57-year-old has enjoyed great success in all that she has done and owes her success to her loving mother who put her on the right path.