Vanessa Williams Proudly Celebrates Her Awesome Mom Helen's 81st B-Day & Shared This Sweet Pic
American singer and actress Vanessa Williams celebrated her mother, Helen Tinch's 81st birthday, posting a sweet photo of her and a loving tribute on Instagram. 
Vanessa Williams can not be more proud to have been raised by her mother Helen Tinch, and on the day the latter celebrated her 81st birthday, she marked it in grand style. 
Williams took to her Instagram page on Tuesday to share a cute picture that showed Tinch clad in an orange T-shirt and big pink pants.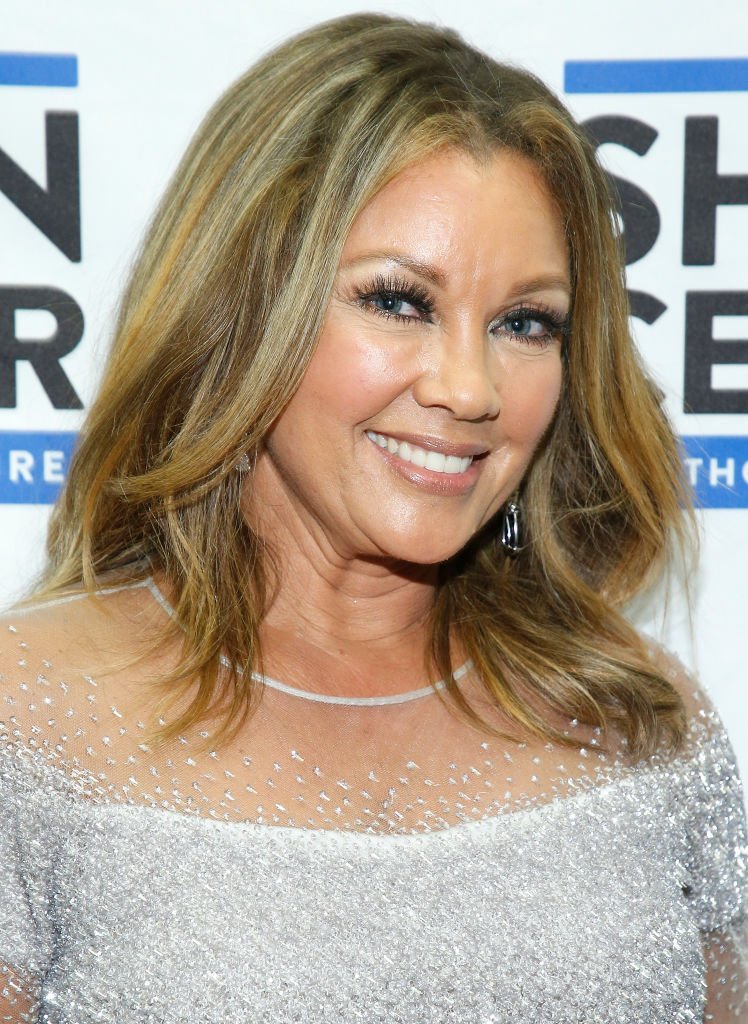 She stood on the grass carrying a tray full of cupcakes and smiled happily as she posed for the camera. Behind Tinch in the snapshot was a black dog whose back was turned against the camera. 
In the post's caption, Williams said her mom should be eating all the cupcakes on her tray because it is her birthday. She also wrote: 
"Here's to 81 years young @gagawilliams ?We all love you so much ❤️."
Williams shared another picture of her mom seated on a brown couch with Kathy Ireland, the CEO and Chief Designer of the brand Kathy Ireland. A brand new Nourison rug lay underneath the women's' bare feet. 
In the caption to the second post, Williams revealed that the rug was a special delivery for her mom from Nourison and Ireland, adding that there would be no more shoes allowed on the rug.
Williams said her mother contributed to her love for fashion as the latter sewed all her dresses her whole life.
Williams shares a close bond and co-authored the book, "You Have No Idea: A Famous Daughter, Her No-nonsense Mother, and How They Survived Pageants, Hollywood, Love, Loss (and Each Other)" with her.
In a 2012 chat with Forbes' Dan Schwabel, they spoke on how they came together to write the book, with Williams revealing it was an idea she thought about for a while. 
She believed it was the right time to talk about her career and how her mom had been with her through all her successes and obstacles. Tinch said she decided to join her daughter when she was asked to. 
Williams also spoke to NPR's Michael Martin about co-writing the memoir with her mom and said she hoped the book would help people to see the force of nature her mom is, which has rubbed off on her. 
Mother and daughter also had a chat with ET in 2013, where they reflected on some of their favorite memories together, with Tinch revealing she spotted her daughter's talent early in her life. 
Williams has a clothing line with HSN, which is focused on wearable, everyday dresses for women of all ages. Her mother joined her to model for the clothing line's campaign when it launched last year. 
Williams said her mother contributed to her love for fashion as the latter sewed all her dresses her whole life and encouraged creativity in their household. 
The 57-year-old Williams has learned so much from her mother, and it is obvious those lessons have helped to shape her life today.