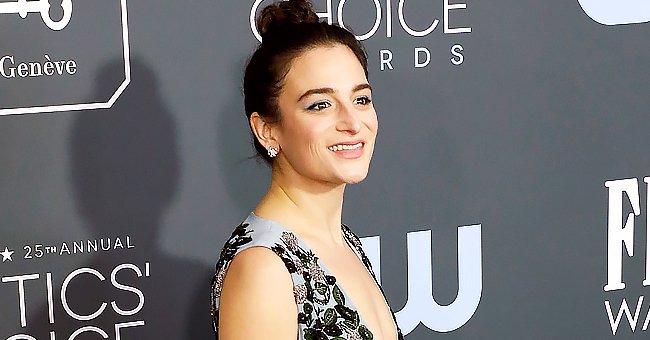 Getty Images
ET Online: Jenny Slate and Fiancée Ben Shattuck Welcome a Baby Girl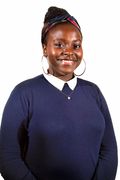 Jenny Slate is a new mom. The comedienne shared the happy news with ET online on Wednesday, disclosing she and fiancée Ben Shattuck have welcomed a bouncing baby girl named Ida Lupine.
Jenny Slate's surprising news comes after her surprising pregnancy announcement during her guest appearance on "Late Night with Seth Meyers" last year in early December when he revealed her baby bump.
Slate told ET Online she and her Shattuck chose the name Lupine after their favorite flower and Ida because they loved the name. Overwhelmed with emotion, the new mom gushed to ET about enjoying motherhood.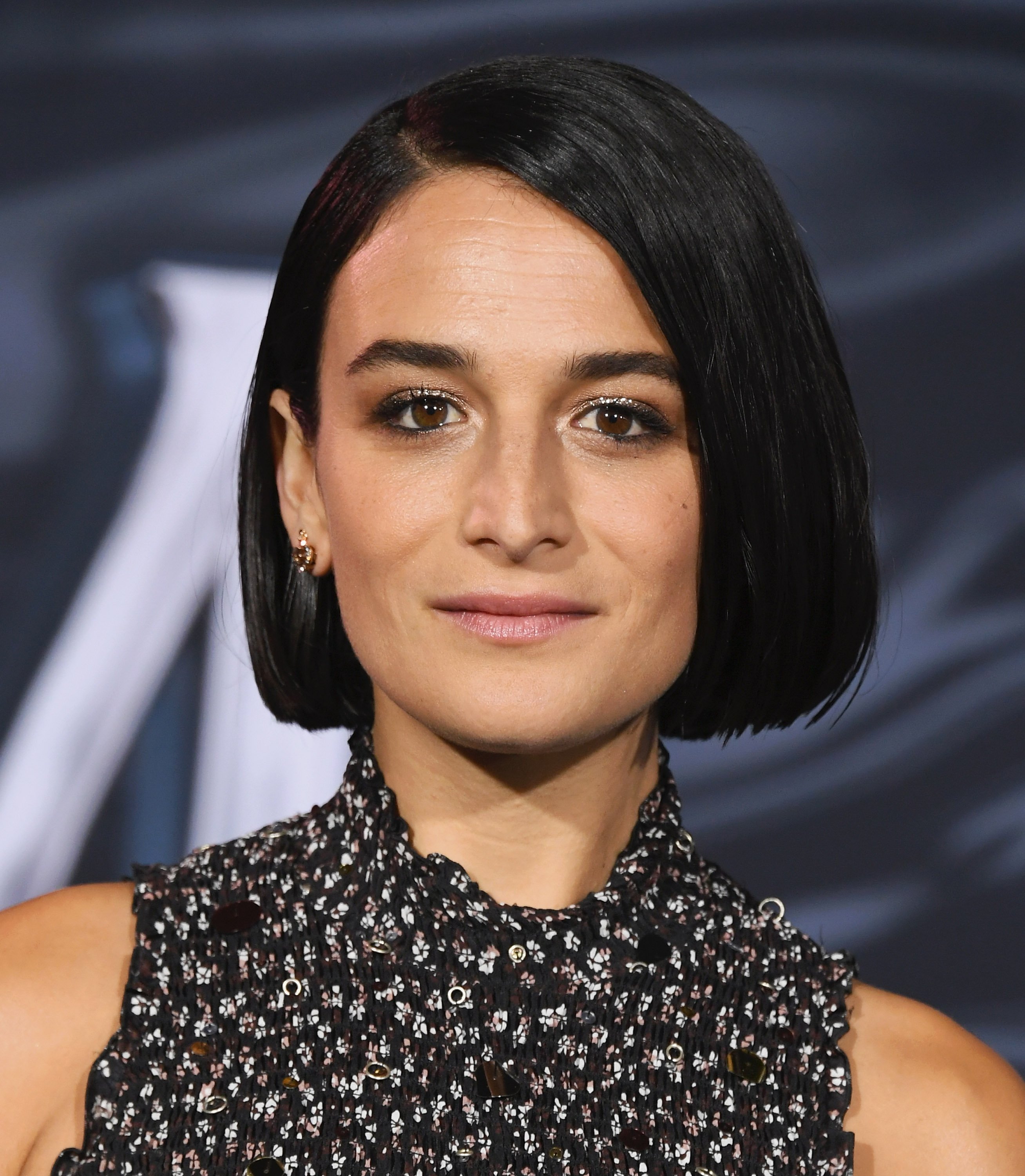 Jenny Slate attending the premiere of "Venom" Source | Photo: Getty Images
Slate had nothing but praise for her fiancée, calling him a great father. The actress described Shattuck as sweet and supportive in the face of her pregnancy and birth, adding she has fallen deeper in love with him.
This is the actress's first child, and Slate has so far illustrated the experience as one of the best she has ever had. The 38-year-old went on, to sum up motherhood as one of the best experiences she has had.
"Motherhood is for sure the most meaningful thing that has ever happened to me, I feel really lucky and happy."
On giving birth during the pandemic, the star revealed she gave birth while wearing a mask. However, the added precautions did not deter that Slate, who admitted her overall experience was positive.
The mom of one found a sweet benefit in the process, adding she and Shattuck bonded, finding it strangely romantic. Mom and baby are doing fine with Slate disclosing the baby was happy and a good sleeper.
Fans are set to catch Slate on her new animated series.
Shattuck and Slate went public with their romance in 2019 when they attended the Sundance Film Festival together. It was a great year for the star as she also got engaged in September the same year.
The pair were planning their dream wedding when Covid-19 threw a wrench in their plans. Slate went on record to state they have since rescheduled their plans, but she cannot stop thinking about marrying Shattuck.
"I spend the time waiting to get married thinking about what I'll say in my vows and being really excited that this is the person I get to marry."
Slate said yes to Shattuck on a romantic picnic in France. Overjoyed, the actress took to her Instagram page to share the news revealing she screamed yes. The star ended the post declaring her love for Shattuck.
The actress joins the list of celebrities who are adding smiles on faces with their adorable bundles of joy delivered in a pandemic's chaos. From Kelly Rowland to Joss Stone, stars are not letting Covid-19 get them down.
While Slate waits to tie the knot, she is marinating in the joys of motherhood. The actress explained she is grateful for every day. She went on to say that despite how cliche it sounded, motherhood was a joy.
Fans are set to catch Slate on her new animated series "The Great North." The star promoted the show telling fans it was a warm series, an angle she is looking for in entertainment these days.
Please fill in your e-mail so we can share with you our top stories!