Tyler Perry's Ex Gelila Bekele Bewitches with Her Beauty Flaunting Gorgeous Hair & Collarbones
Media mogul Tyler Perry's ex-girlfriend Gelila Bekele exudes so much beauty and grace as she flaunts her natural kinky hair and thin collarbones in a new Instagram photo.
Tyler Perry's ex-girlfriend Gelila Bekele seems to have put their recent split behind her as she served her Instagram followers with a dose of perfection in a black and white photo.
On Thursday, February 5, Bekele took to her Instagram page to share a stunning photo of herself wearing an all-black outfit as she posed in a sitting position.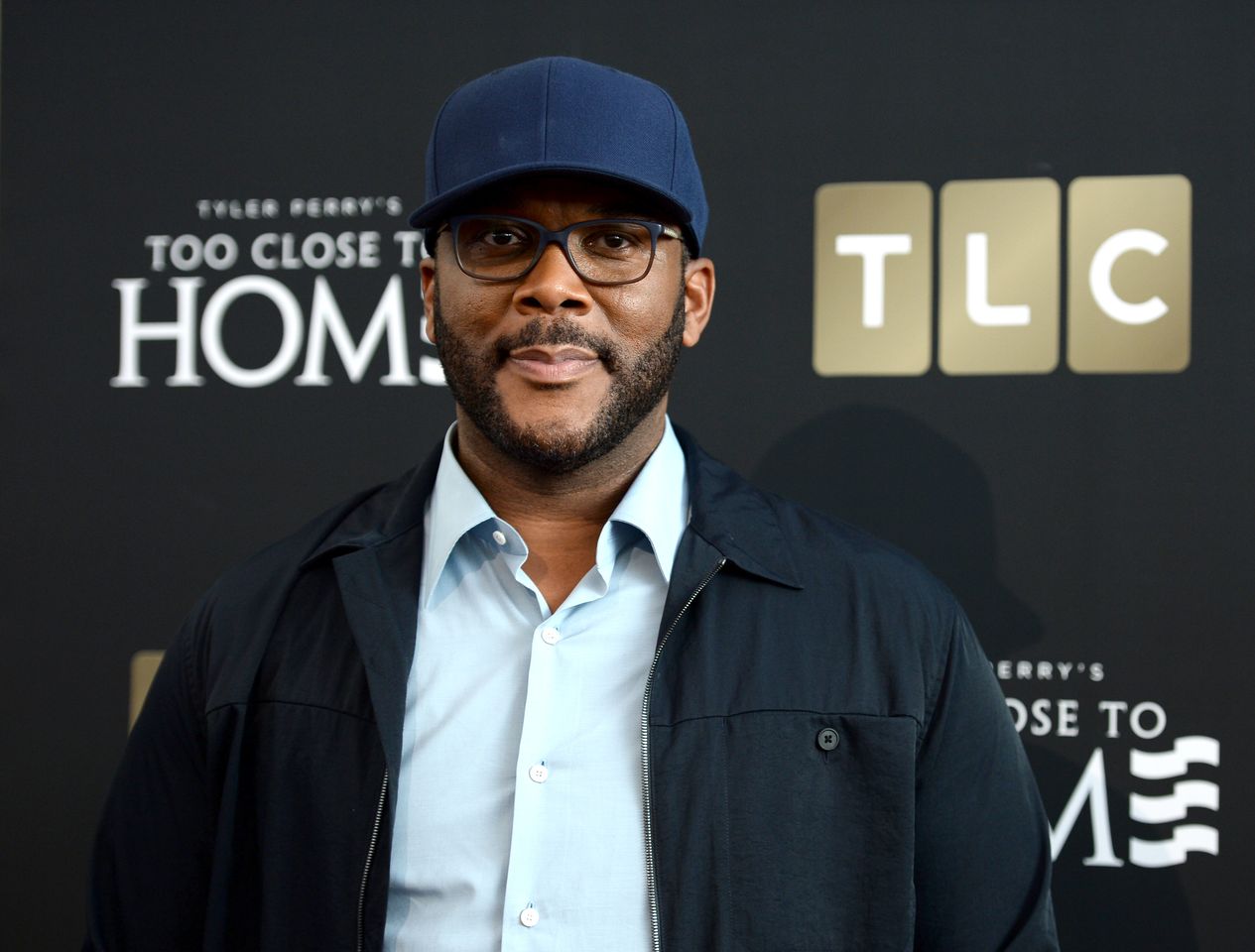 Bekele is seen wearing a black sweater unbuttoned at the top end, exposing her thin collar bone. She also has her sleeves rolled up, showing off her beautiful long hands.
The beautiful model has an almost natural look as she wears minimal makeup. She gives off a fierce look with her lips slightly opened and her kinky natural hair falling over her shoulders.
She shared the picture leaving no caption but remembered to tag her photographer. The image quickly attracted thousands of likes, and several of her fans left admiring comments on the post.
Bekele was born in Addis Ababa, Ethiopia, and was raised by her grandmother. When she was eight, her family moved to Europe and  lived there until she completed her high school education.
She was discovered while studying at the University of California Berkeley. She kicked off her modeling career in 2006 and has since modeled for several designers including Levi's, Diesel, Michael Kors, H&M, Pinko, and L'Oreal.
The filmmaker has been very vocal about his fatherhood experience and once revealed that his son brings him the most joy in life.
Apart from her modeling career, Bekele is also an activist and humanitarian, with her primary focus on the empowerment of women through education.
However, the last decade has seen Bekele gain popularity due to her long-term relationship with film producer Tyler Perry. Sadly, the duo made the headlines for the wrong reasons back in December.  The entertainment mogul revealed he would be spending the holiday season as a single man.
Perry and Bekele began dating in 2007, shortly after they met at a Prince concert. They welcomed their son Aman Tyler in 2014, and a source close to the former couple revealed they are now committed to co-parenting their son amicably.
Despite his busy career, Perry has been actively involved in his son's upbringing. The filmmaker has been very vocal about his fatherhood experience and once revealed that his son brings him the most joy in life.
While they were together, Perry and Bekele made a conscious effort to shield their son from the spotlight so he could have a normal childhood.
So far, Bekele is yet to make any comment about the split, and from the way she is glowing in her recent snap, it seems she is not feeling any hangover from splitting from her partner of many years.