Branch Manager Forces Employee to Take Medical Leave against Her Will — Here's Why
An employee was pretty mad at the branch manager after he pushed her to take a medical leave even though she did not want it. Here is what really happened. 
David is a branch manager who has been running a company with about a dozen employees. All of them have been taking necessary precautions amid the pandemic and mostly work from home. 
Jenna, one of the employees who has been with the company for 5 years, was diagnosed with a medical condition. After she let the company know about it, they left no stone unturned to accommodate her.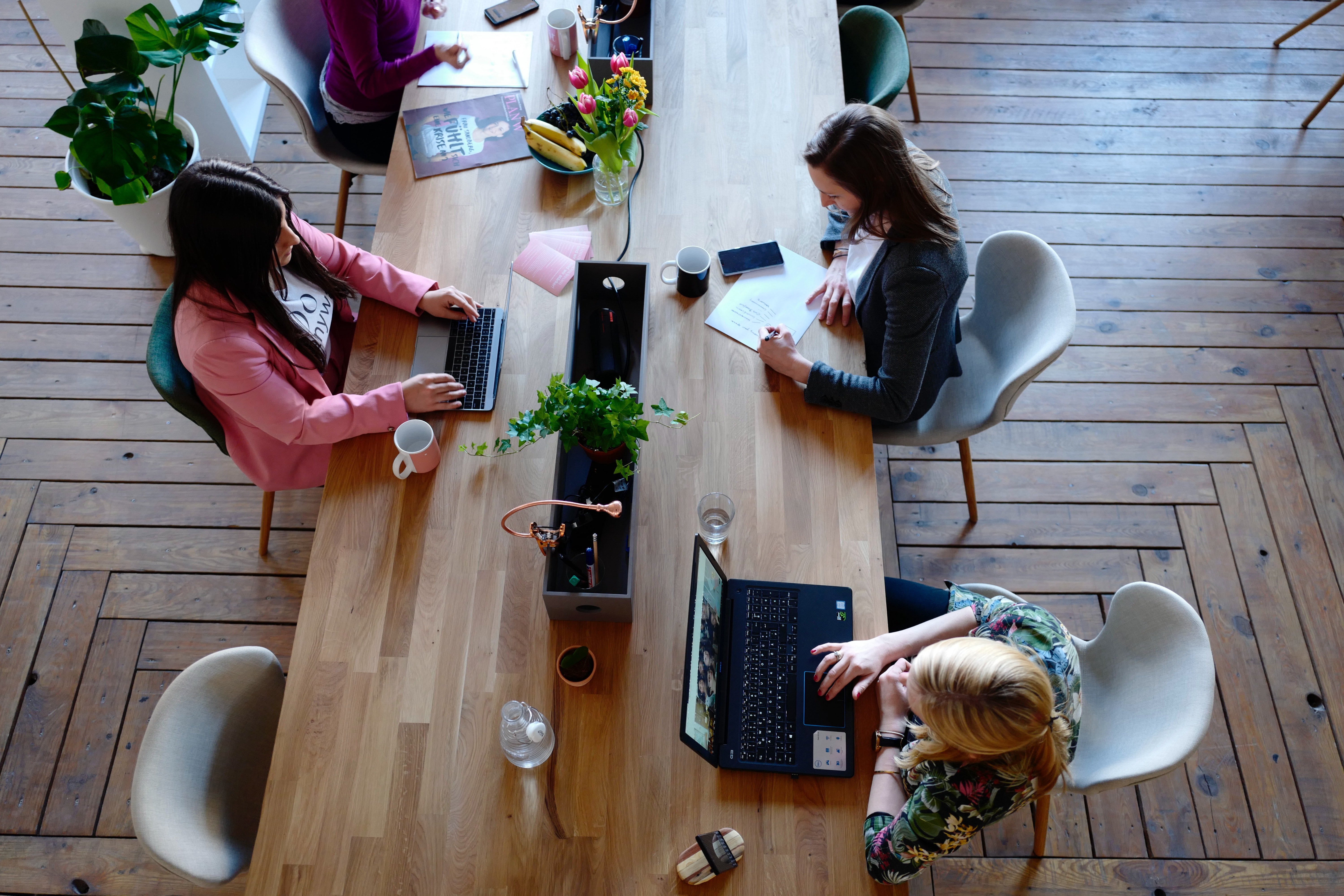 Jenna was allowed flexible hours and extra PTO. However, her symptoms were affecting her workflow. She felt pretty tired at random times throughout the day, a side effect of some medication she was on. 
There were times when she would fall asleep on her desk. The office had to send her home to rest. Her doctors outlined her condition in regards to her falling under the ADA. 
The company decided to keep her because she was an asset. However, after they started adapting to a remote working model amid the pandemic, Jenna fell behind. She would regularly miss important meetings and calls. 
She was pretty bummed because of David. 
David was concerned about Jenna. The quality of her work was deteriorating so he asked her if she wanted anything from the company that could help her get back on track. 
Jenna continued to miss meetings and calls. David talked to his bosses about the situation and they all came to a conclusion that Jenna must rest with medical leave. 
But when he reached out to Jenna about the sick leave, she got pretty mad at David. She claimed they were discriminating against her because of her disability.
David got the HR and legal involved since the situation had become a little complicated. Jenna was not ready to let it go so easily. She was pretty bummed because of David. 
Jenna even sent him some strongly worded emails that were anything but professional. Some of the employers took her side about the office being forceful. They are not firing her.
Do you think David did the right thing? Also, check out this story of a woman who refused to take down negative school reviews.