Woman Refuses to Take down Negative School Reviews — Here's Why
Should she fight until the end in trying to expose this school and beat the bullies that have benefited from the authorities' lack of response to the problem? Or should she give up for the sake of other students?  
There was once a mother-of-two named Esme who saw herself forced to move out of town after her children, son JD, 13, and daughter Paula, 12, became a regular target of bullies, without the local school authorities seeming to care.
On top of this, Esme needed a better job opportunity, making it more urgent for her to go live elsewhere with her children. But she didn't like the idea of giving up without a fight, so she took to the internet for her revenge.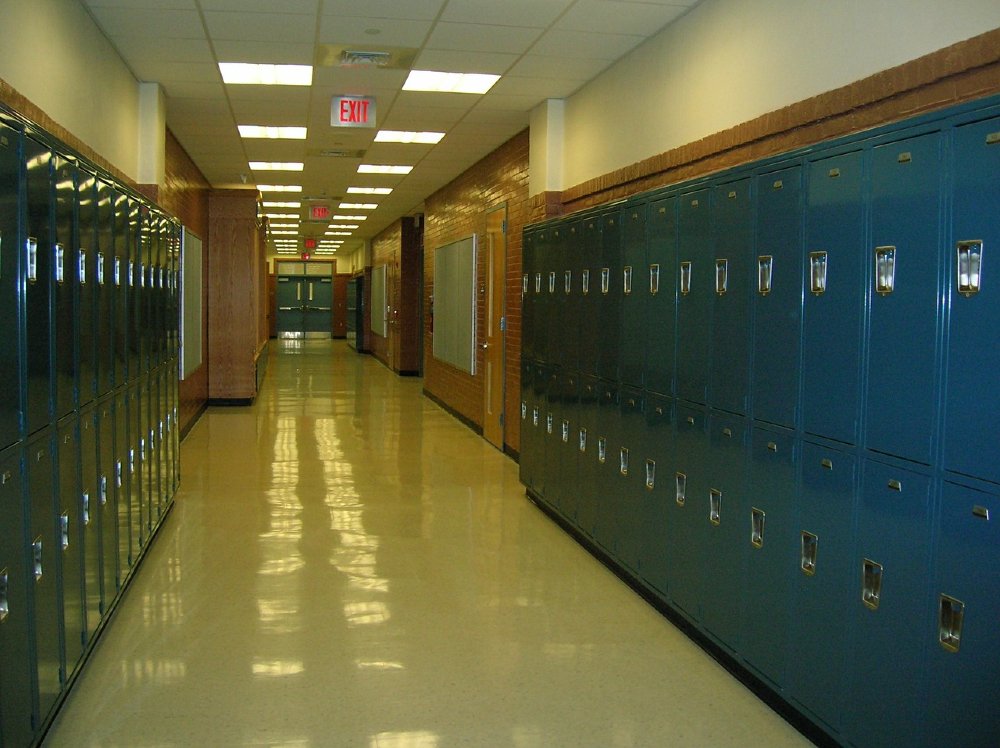 The angry mother sat and wrote seriously negative reviews about her children's former school, and after she was satisfied, she went on to publish them on as many websites to review schools as she could find.
Esme didn't spare any details in her reviews, and she made sure to write the full names of all the teachers and staff members that she considered incompetent to convince other parents about not sending their children there.
Not long after she launched this passionate online campaign, Esme was contacted by the school vice principal Mr. Andersen, who politely asked her to take down the reviews.
In fact, Esme had previously heard from a friend of hers who has their children in the school in question that her reviews had actually persuaded some parents to send their children to the catholic school down the street instead.
Happy to know that her online campaign against the school was working, Esme only felt more encouraged to challenge the school vice principal, so she told Mr. Andersen that the reviews would stay online for everyone to read.
As a result, Mr. Andersen took things to a new level by threatening Esme with taking legal action, telling her that he would sue her on the grounds of defamation or something of the like.
Esme responded that he better leave her alone and better get to work on putting a stop to the bullying issue at the school instead of bullying a mother that wants to prevent other children from suffering what her children did there.
Then came the next Parent Teacher Organization meeting. The school board used the opportunity to publicly accuse Esme of being a threat to the students' education since losing students could result in less funding.
This might sound like a solid argument, but Esme really doubts that the impact of her little one-woman online campaign could be so drastic. Still, she says that the Parent Teacher Organization has come to fear this possibility.
Moreover, the vice principal and other school administration members started to try contacting Esme's husband, hoping that he would be "more reasonable" than her, only for him also to ignore them.
Should Esme fight to the ultimate consequences of exposing this school and beat the bullies that have benefited from the authorities' lack of response to the problem? Or should she give up for the sake of other students?  
And if you liked this #storyoftheday and it made you think, click here to read about a woman that reprimanded her husband in front of his entire family after she grew sick of his attitude at the table.