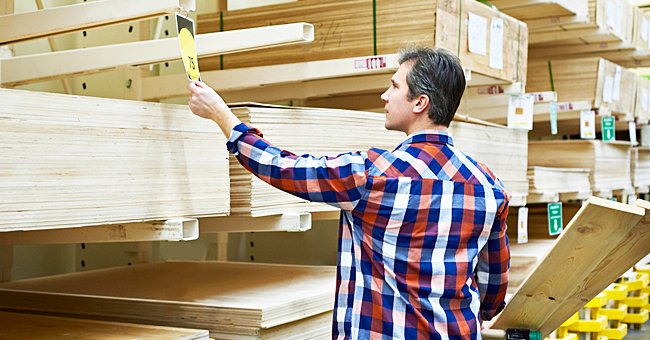 shutterstock.com
Daily Joke: Two Men Were in Need of Some Wood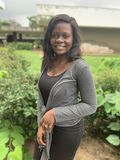 Jack and James are very close buddies whose architectural company recently commissioned them to work together. Here is what happened when they needed some wood.
Jack and James' friendship dates way back to their high school days. They were best friends in their younger years and managed to keep the friendship intact.
It has been nearly a decade since they left college, where they majored in architecture. After school, Jack, 35, the brightest between them, secured a great job in a top-notch building company.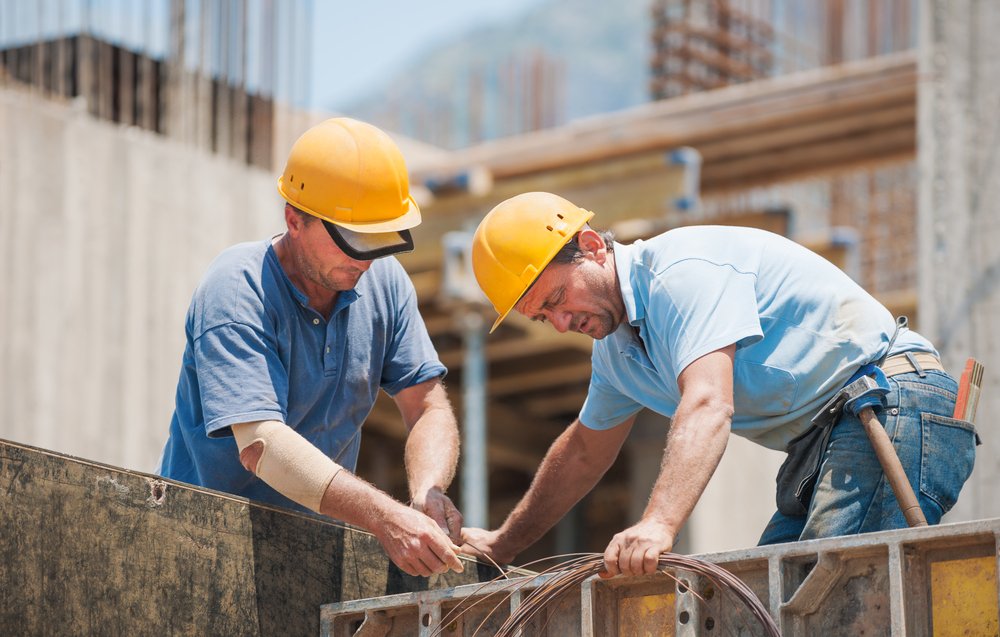 Two construction worker on the site of a project. | Photo: Shutterstock
Two years later, he fixed his dear friend in a lower opposition since James, 32, was not doing too well. Not long before that, the pair found themselves working on a building project together.
To begin the job, Jack drew up an executive plan—an incredible diagram for the project, while James handled the supplies. On the day that they needed more wood, they both drove to the retail wood store. James entered and asked for a "four-by-twos" wood.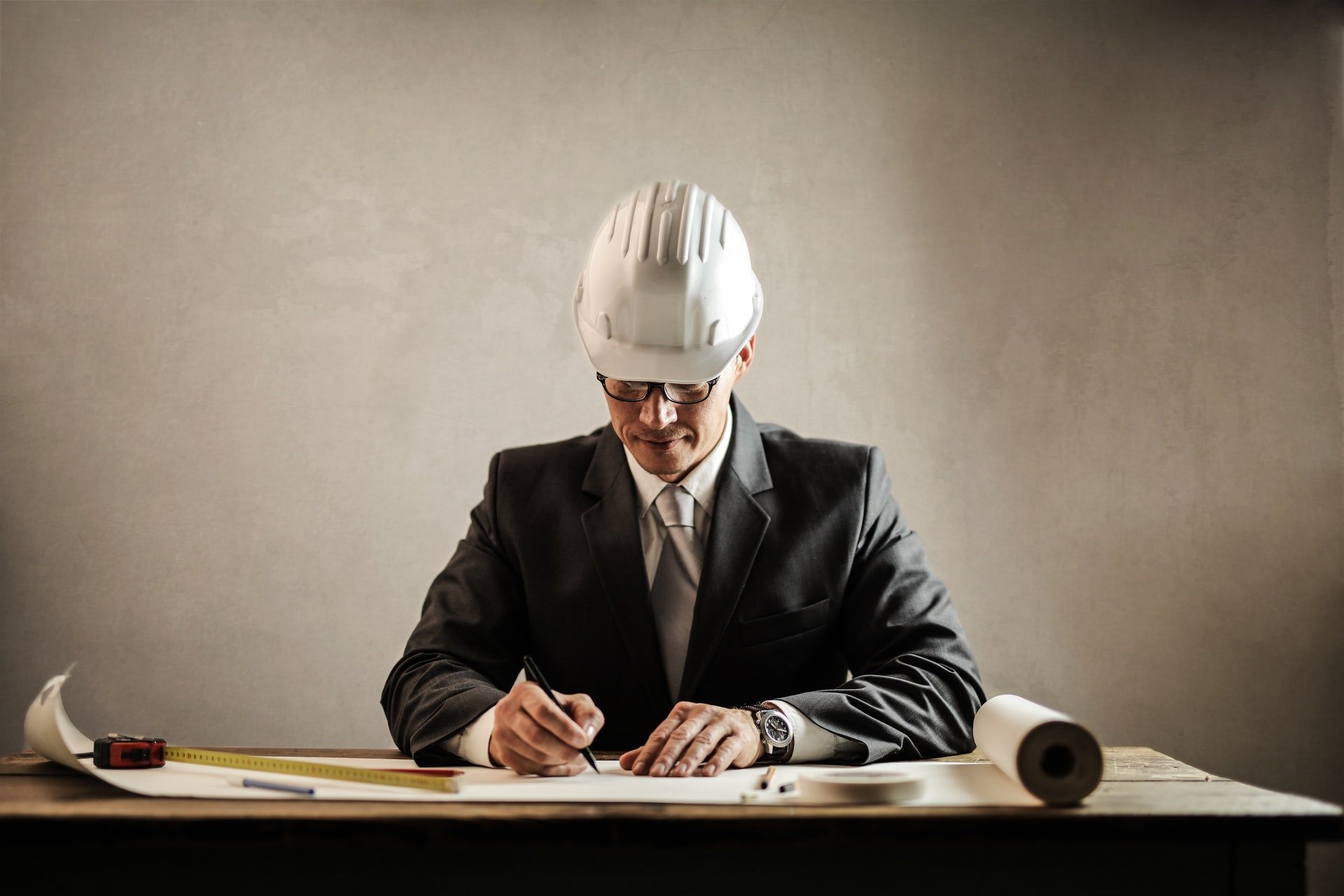 Photo of an Architect working | Photo: Pexels
The retailer was surprised and went on to suggest that the only type of wood with such possible reference is a "two-by-fours."
James hurriedly left to confirm from his partner. A few minutes later, he returned to the store and asked for a "two-by-fours" wood.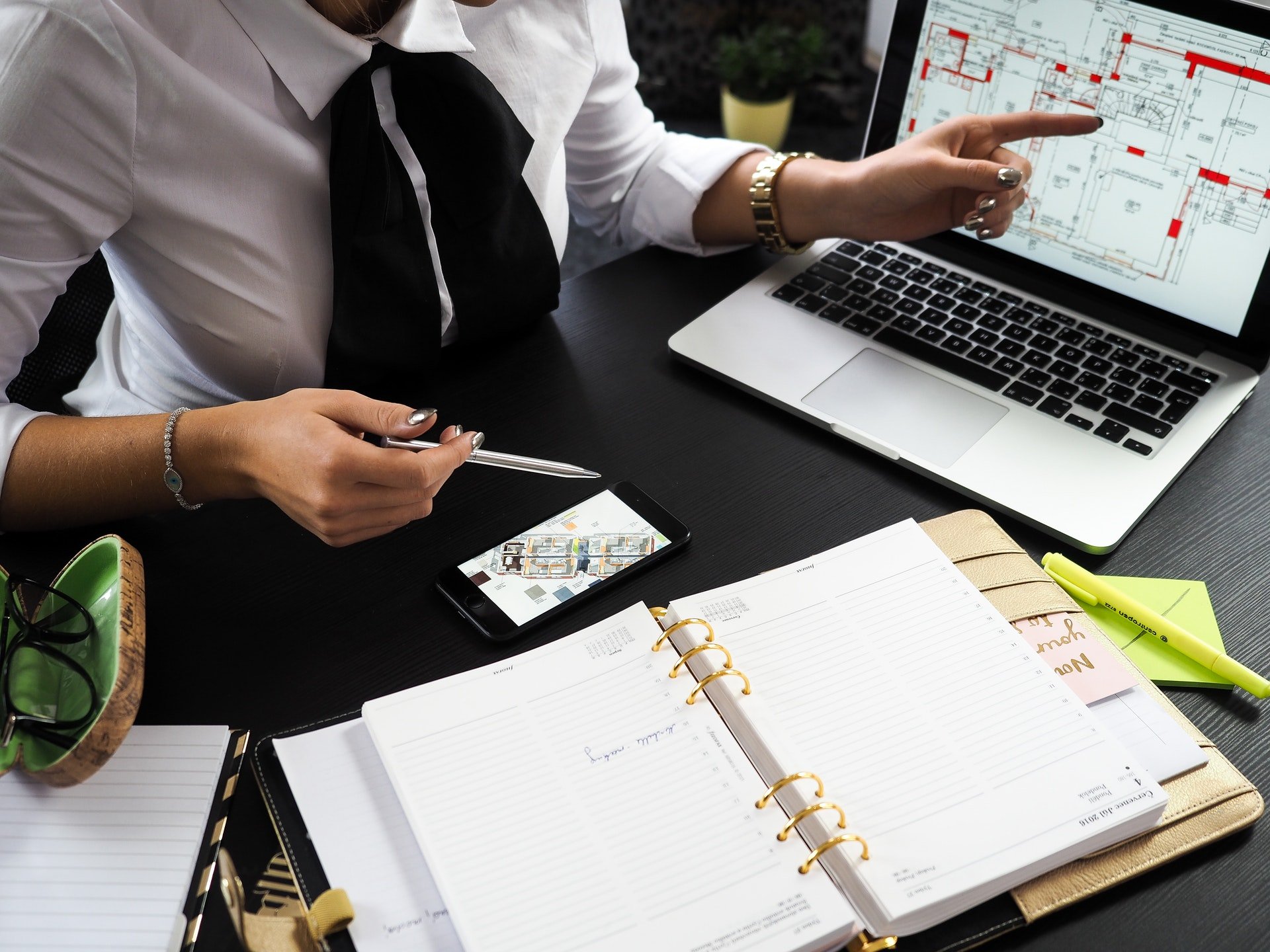 Photo of an Architect working | Photo: Pexels
The retailer then asked how long he wanted it. The 32-year-old thought about dashing out to his friend but shoved it. He confidently whispered to the store owner:
"A long time, we are building a house."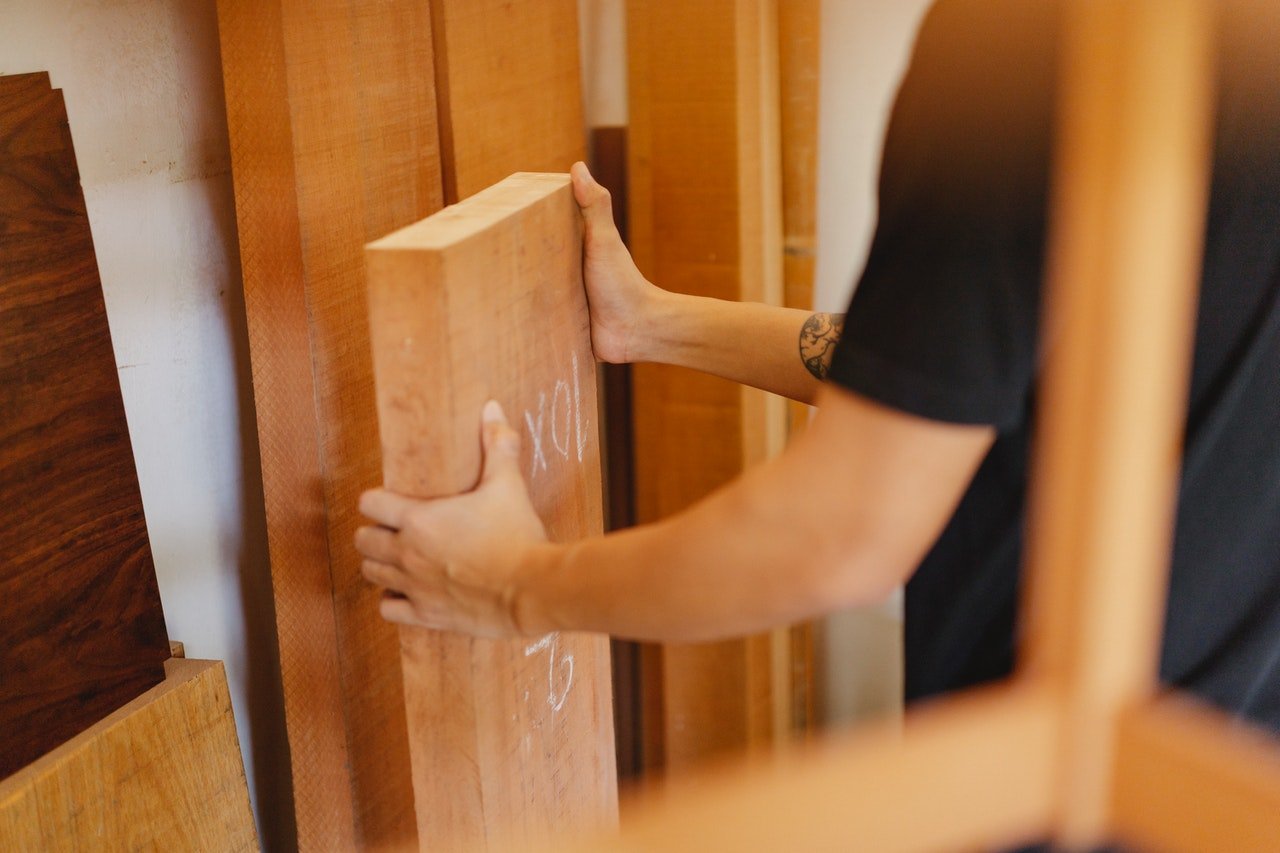 Photo of a wood store | Photo: Pexels
Here is another interesting joke about Mr. Dinglebell, a seasoned woodcutter. He recently heard about a vacancy in a lumber camp, and the lumberjack decided to apply.
When Mr. Dinglebell met with the head lumberjack, the employer's countenance showed that he had been written off.
Determined to fight for the position, the lumberjack maintained that he is skilled at cutting trees. Dinglebell was put to the test, and in no time, he chopped down a huge tree.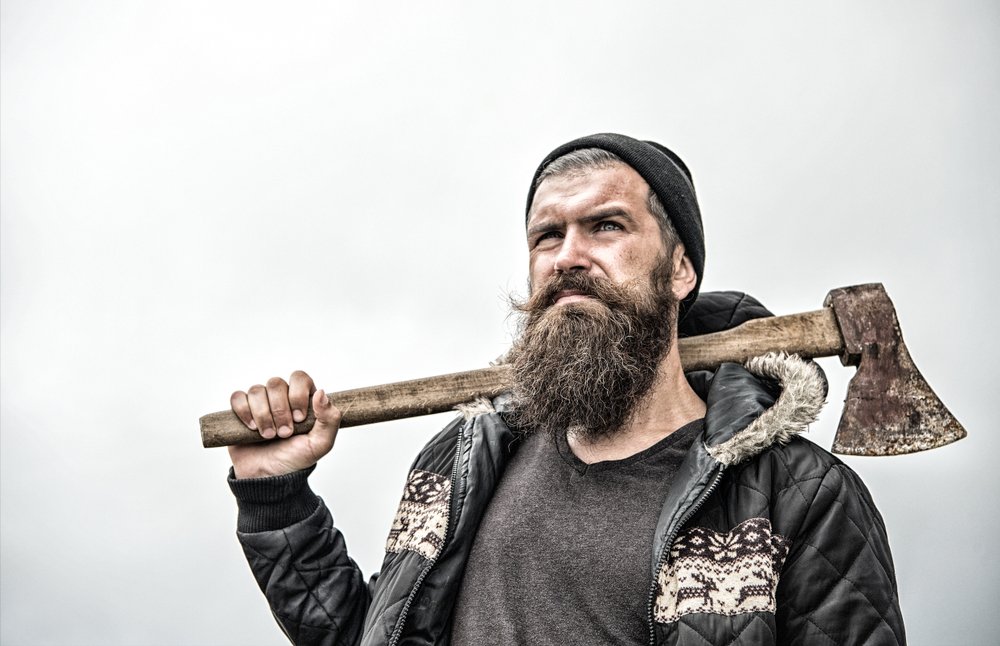 A Lumberjack holding an axe on his shoulder. | Photo: Shutterstock
When asked where he learned the skills, he proudly said: "The Sahara Forest." Unsure about what he heard, the head lumberjack said that it is called "The Sahara Desert." The confident skinny wood chopper replied with a smirk: "Sure, that is what they call it now!"
Enjoyed the two jokes? Here is another interesting joke.
Source: Startsat60, Startsat60
Please fill in your e-mail so we can share with you our top stories!