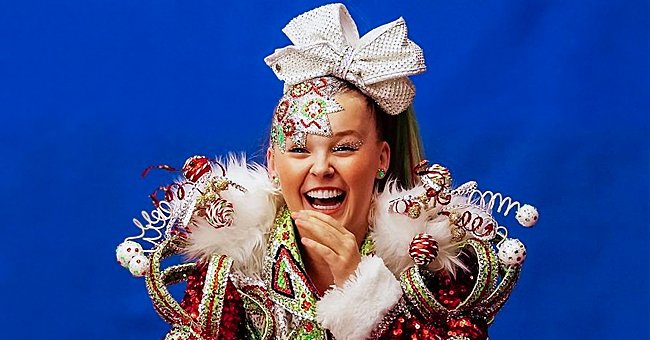 Getty Images
JoJo Siwa Reveals She Has a Girlfriend Whom She Says Helped Encourage Her to Come Out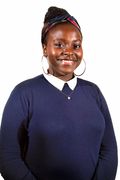 Jojo Siwa is continuing to open up about her sexuality as she reveals she has a girlfriend who encouraged her to come out. The news follows the star's recent coming out news.
Jojo Siwa, 17, took to "The Tonight Show Starring Jimmy Fallon" on Thursday to open up about her decision to come out. The star had nothing but praises for her girlfriend, who she revealed supported her decision.
10 minutes before appearing on the show, Siwa confessed she cried, overcome with happiness at the opportunity to share her story. Siwa did not reveal any further details of her relationship other than it was long distance.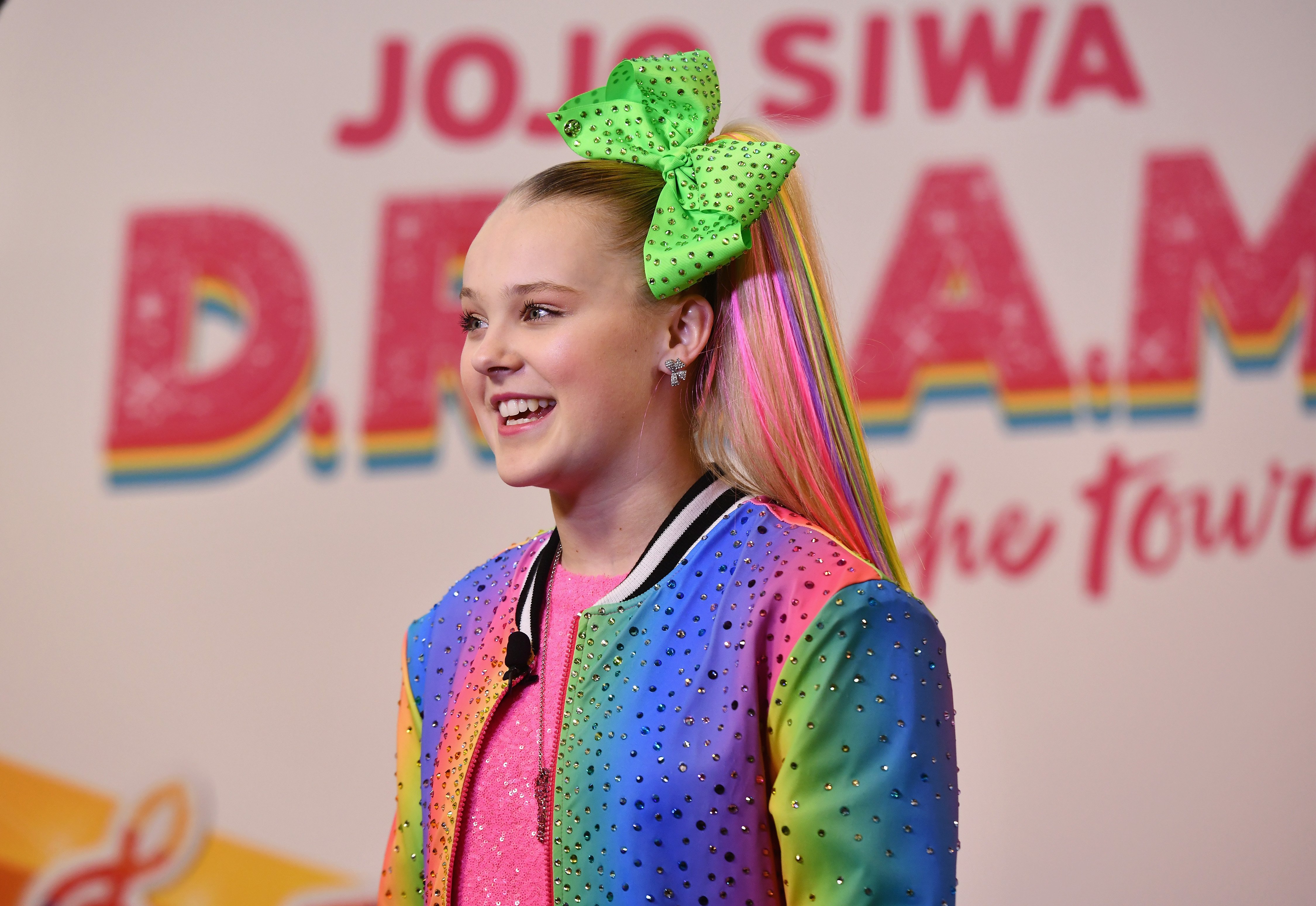 JoJo Siwa announcing her upcoming EP and D.R.E.A.M. Tour. Source | Photo: Getty Images
The world first came to know of Siwa from the reality show "Dance Moms" spinoff "Abby's Ultimate Dance Competition" in 2015. The show served as a stepping stone to the star's successful career in entertainment.
Siwa's sexuality first came into question following a collaboration video with Pride House, a collective of LGBTQ Ticktockers. Siwa realized the video may out her and spoke to Fallon about her fears.
"There's always been speculation, of course, but I was like, I think this is gonna out me."
Siwa raised interest after posting an Instagram photo of her wearing a t-shirt printed Best.Gay.Cousin Ever. The post came after a phone conversation with her girlfriend, realizing she hadn't addressed her sexuality.
The star revealed the phone call with her girlfriend motivated her to come out. Siwa's public coming out was unplanned as her publicist was unaware of the star's confession before the news broke.
Siwa noted the professional risks involved.
Siwa's family has always been supportive of her. On an Instagram Livestream, Siwa told fans that her mother realized she did not only take a liking to boys following a conversation on the subject two years ago.
Fans have been curious about which label the star prefers. The teen star has yet to disclose what label she identifies with due to being unsure on the matter, adding she was also not ready to comment.
"I want to share everything with the world, I really do, but I also want to keep things in my life private until they're ready to be public."
Siwa's confession was met with an outpouring of support from fans and celebrities alike. Not far behind was her former "Dance Moms" coach, who labeled the star an example to kids wishing to live an authentic life.
Siwa had nothing but gratitude for the overwhelming support she received engaging with fans on Instagram live. Answering a pressing question, the star revealed she has always been aware of her sexuality her whole life.
Despite her confidence, Siwa noted the professional risks involved. The star is at the busiest stage of her career so far but clarified it was not so important that she would not give it up to love who she wanted.
Since the news, Siwa has been coping well, taking time to update her followers on Instagram to assure her fans she is happy. Siwa is currently in Canada filming a musical about her life called "J show."
Please fill in your e-mail so we can share with you our top stories!