Brad Pitt Has Dated a Lot of Famous Women — Glimpse at His High-Profile Relationships
Acclaimed actor, Brad Pitt, is one of Hollywood's most desirable. The actor known for his striking looks has an extensive list of equally famous former flames he has dated throughout the years. 
Brad Pitt is officially on the market after his divorce from Hollywood actress Angelina Jolie was finalized. While fans wait and see who the 56-year-old will be linked to next, Pitt's dating history is enviable.
Pitt's striking looks earned him the title of one of Hollywood's hottest bachelors. From Gwyneth Paltrow to Angelina Jolie, it comes as no surprise the actor was in no short supply of famous and beautiful exes.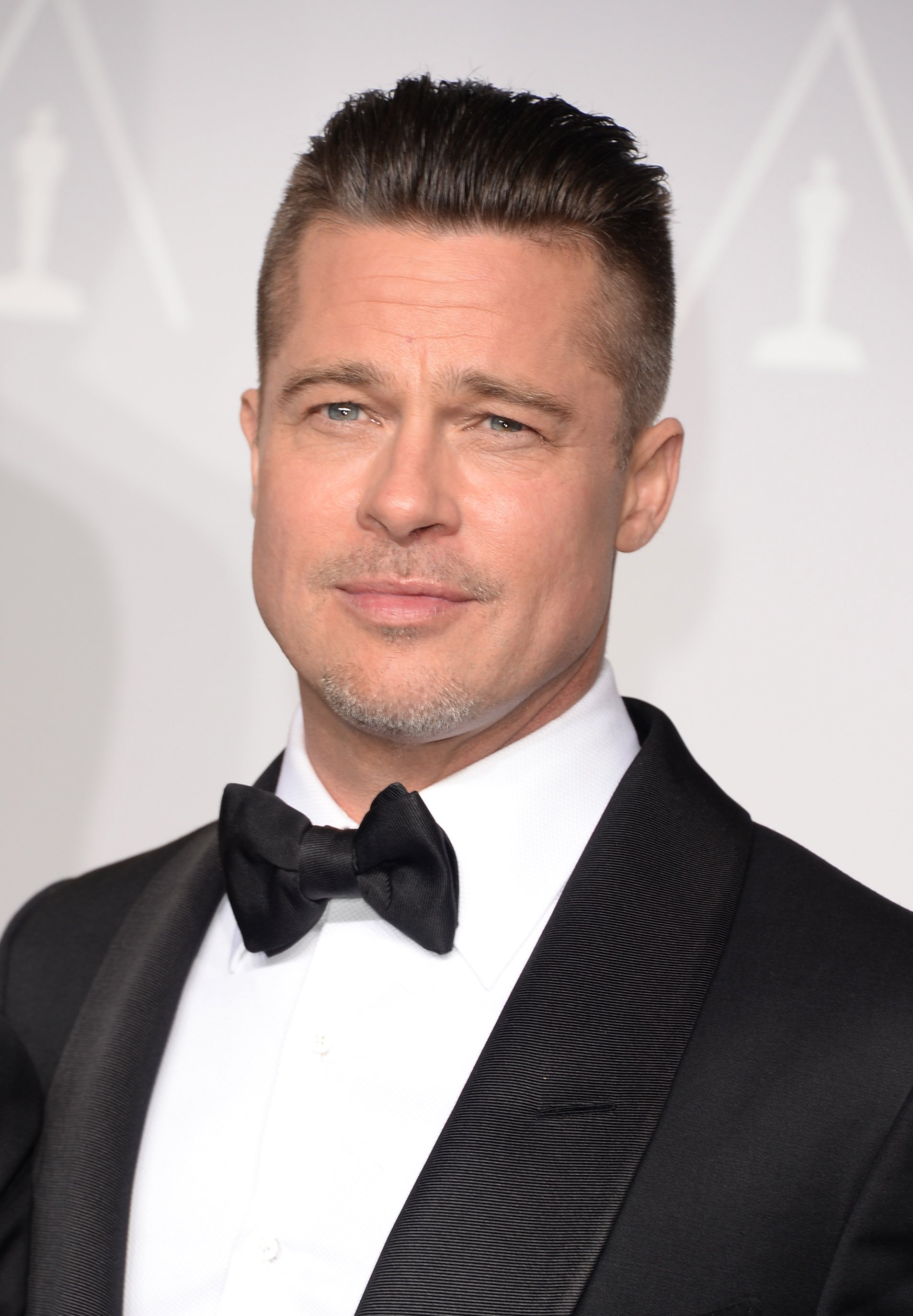 Pitt's most talked-about relationship was with Angelina Jolie. Pitt and Jolie began their romance in 2005, their alleged affair blossoming on the set of "Mr. and Mrs. Smith" while Pitt was still married to ex-wife Jennifer Aniston.
Pitt and Jolie's romance fueled tabloids after Pitt's divorce from Aniston in 2005. Pitt and Jolie tied the knot in 2014 after dating for a decade. The two have since split, embroiled in a bitter divorce. Jolie has said:
"The past few years have been pretty hard,"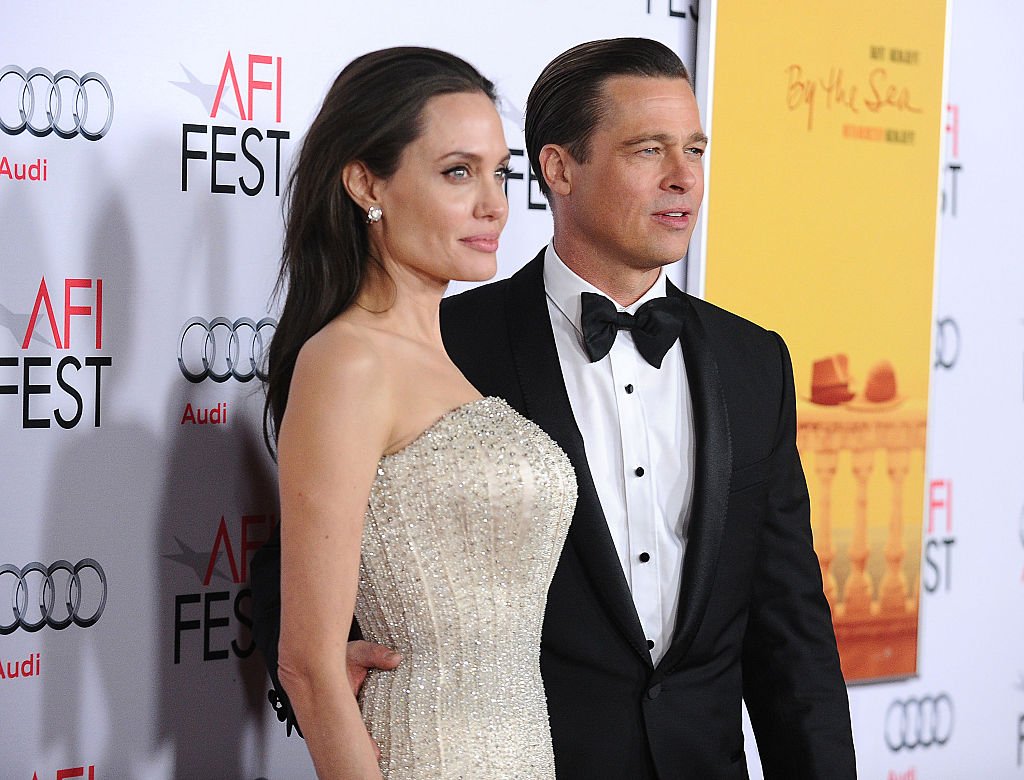 Jolie cited irreconcilable differences as the reason for the split. Their bitter divorce was finalized in 2019. During the course of their marriage, Pitt and Jolie welcomed three children on top of Jolie's 3 adopted children.
Before Pitt's shocking divorce from Aniston, the pair were Hollywood's golden couple. The 'IT' stars were set up on a date by their managers and began dating in 1998 and married in 2000. 
Lewis, 17, and Pitt, 27, carried on their romance for 3 years.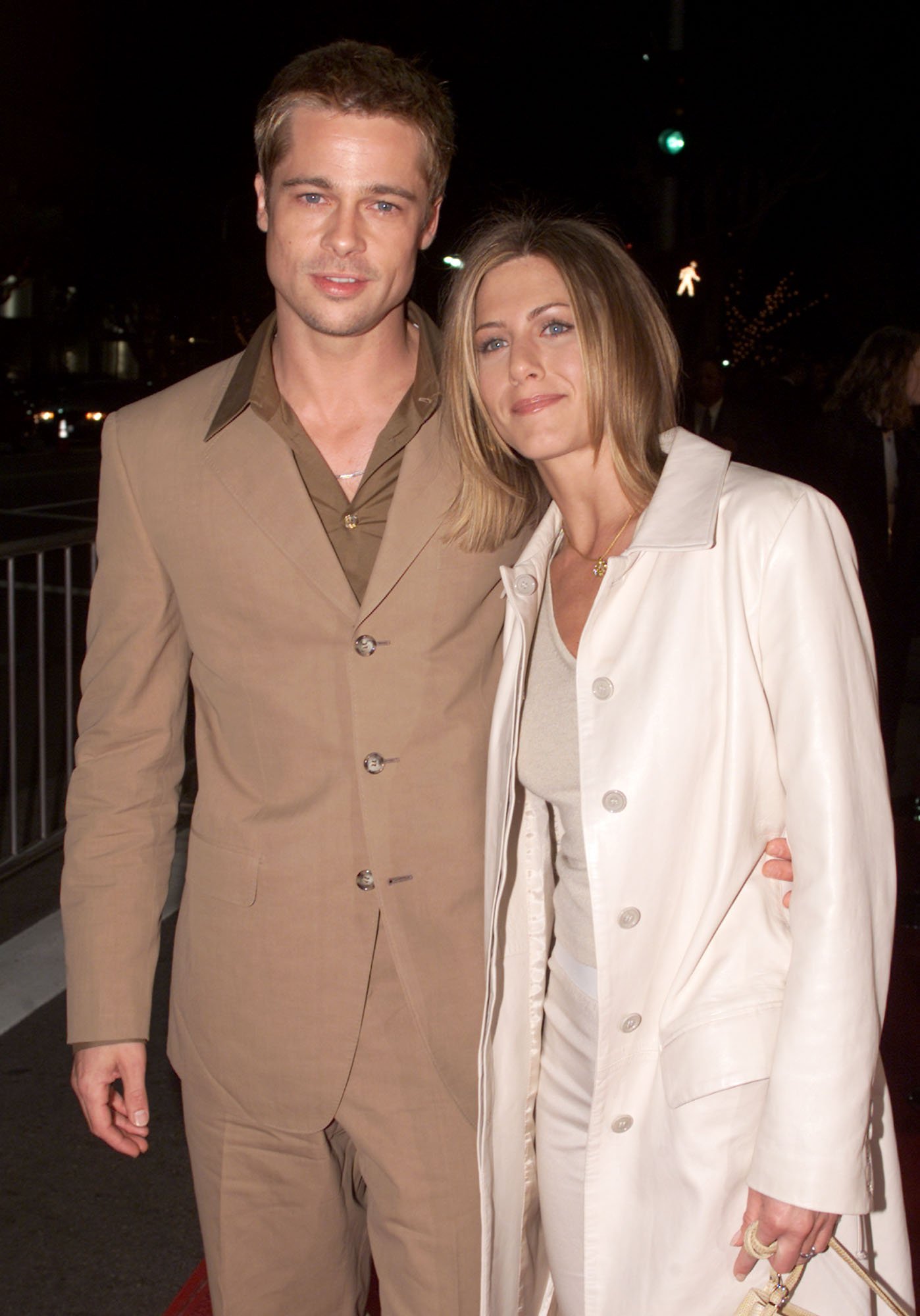 The actor's most recent relationship was reported to be with German model Nicole Poturalski. It was alleged Pitt, and the model was spotted in France at a chateau where Pitt married Jolie in 2014.
The pair generated interest due to the reportedly open marriage the 27-year-old Poturalski shares with her husband, restaurateur Roland Mary, 68. Pitt's romance was brief, with sources disclosing Pitt and Poturalski split.
"They had a short-lived relationship that was never too serious."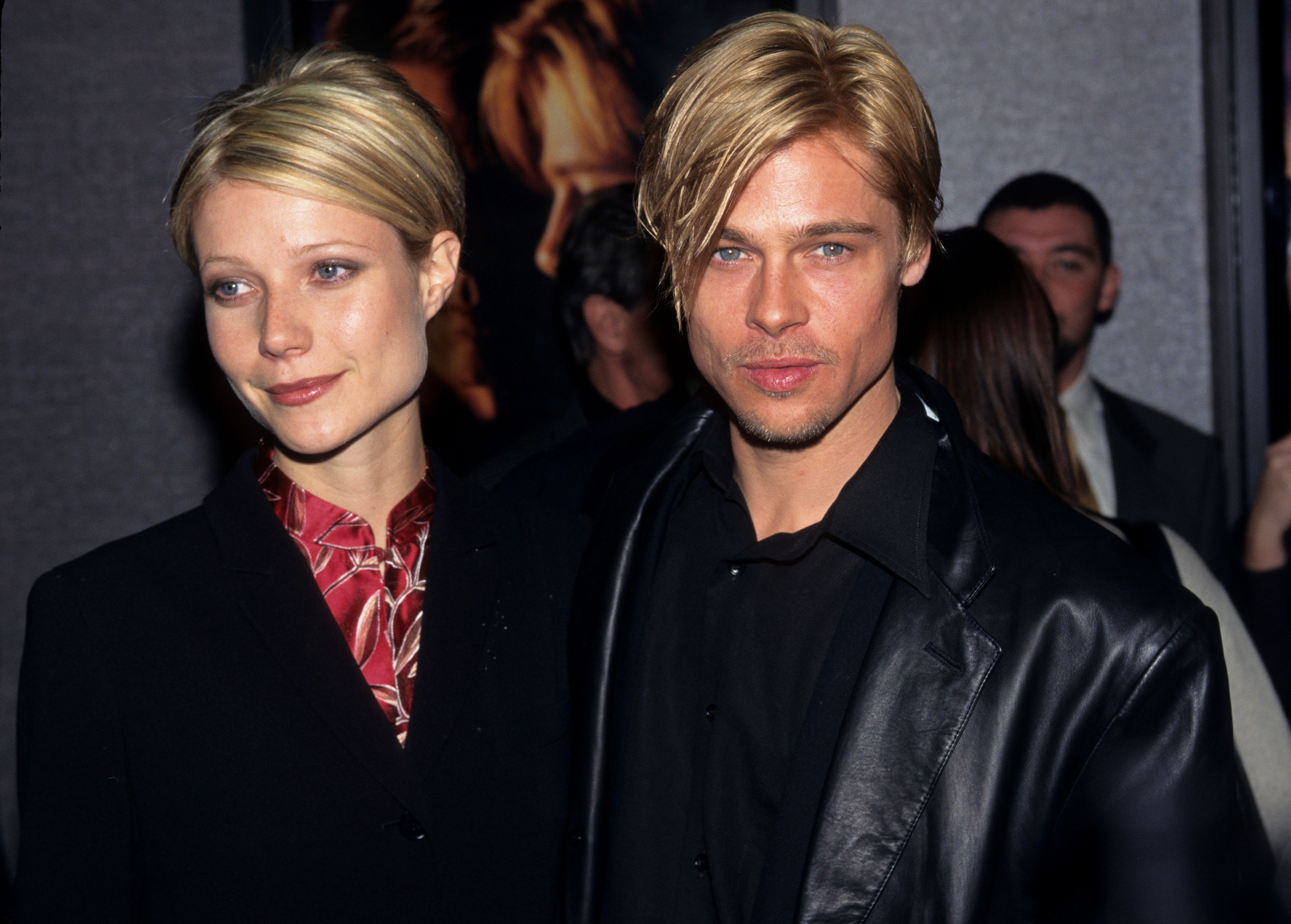 Pitt's first high-profile relationship was in 1988 when he dated British-American mega pop star Sinitta. The singer joked Pitt tried to call her after his divorce from Jolie, and she responded by telling Pitt to move on.
Pitt's four engagements started with Jill Schoelen. Known for his dalliances with co-stars, Pitt got engaged to his Cutting Class co-star, who later ended things after falling in love with a director of a film she starred in.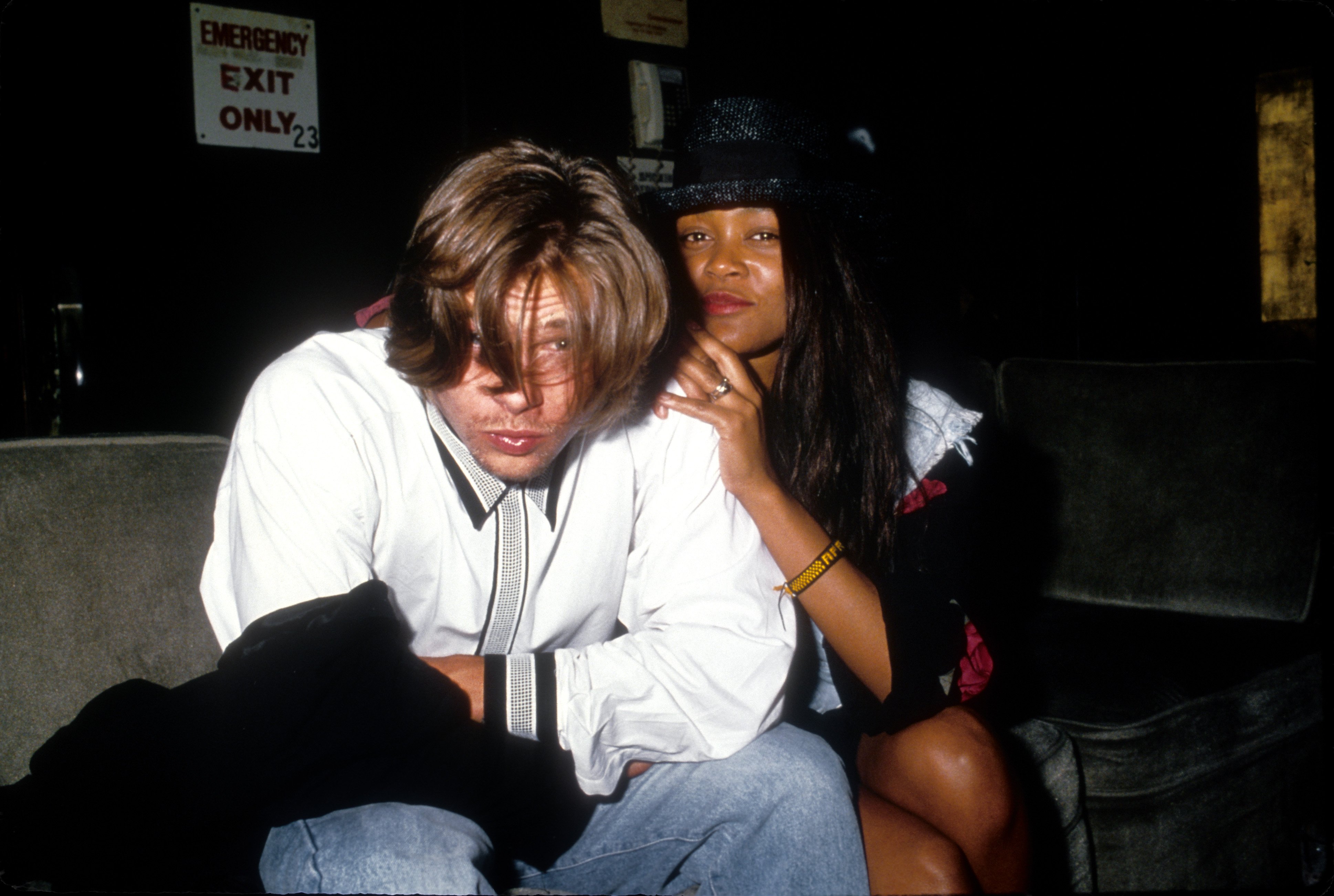 Adding to Pitt's list of high profile exes was Gwyneth Paltrow. The two met on the set of "Se7en" in 1996. Pitt proposed to Paltrow, but the duo split in 1997 when Paltrow expressed she felt she was too young at the time.
Pitt's other long-term relationship was with his"Too Young to Die" decades young co-star Juliette Lewis. Lewis, 17, and Pitt, 27, carried on their romance for 3 years and lived together before breaking up.