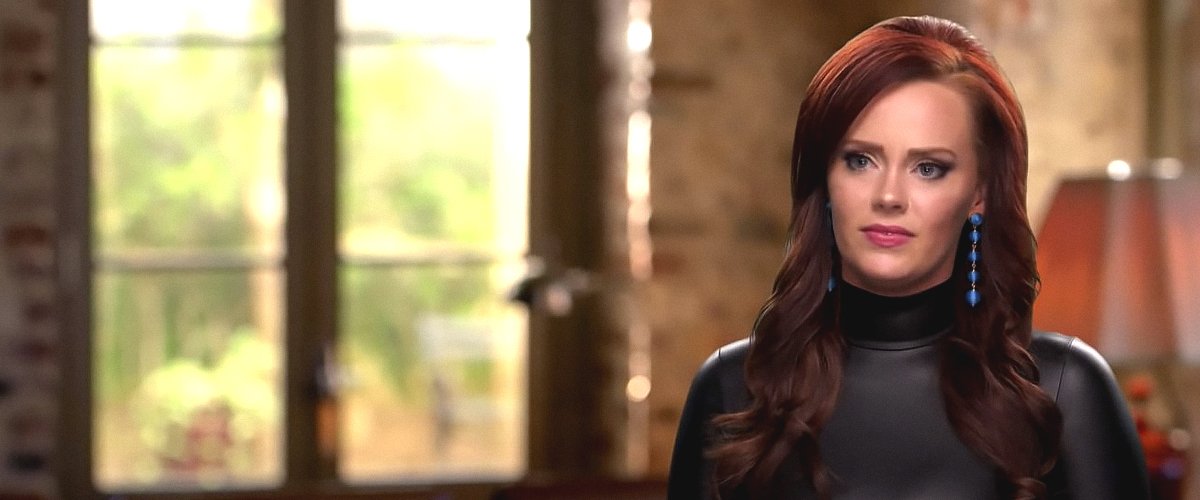 youtube.com/hayu
Kathryn Dennis' Addiction Battle Including Her Rough Period in Rehab

American model Kathryn Dennis is committed to leading an addiction-free lifestyle after battling drug and alcohol addiction for years.
Not often does one see a former addict summon the courage to reintroduce a substance of abuse into their life without letting it win a second time.
"Southern Charm" star Kathryn Dennis did just that when she embraced drinking again following a harrowing stint in rehab. The 29-year-old model, who attained sobriety in 2016, has strived so far to keep herself free from illicit substances.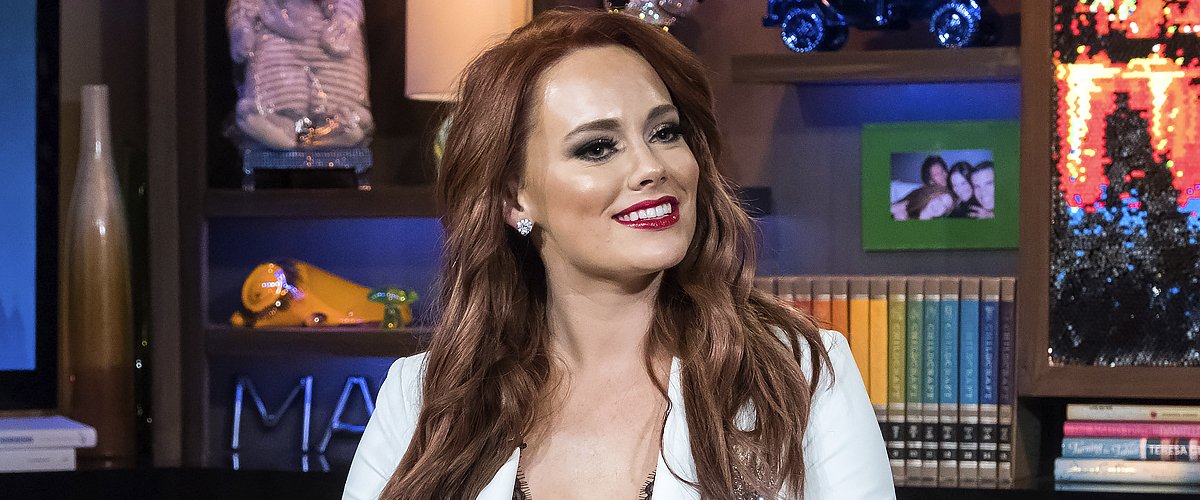 Kathryn Calhoun Dennis on Season 15 of "Watch What Happens Live With Andy Cohen." | Photo: Getty Images
Yet, her history of addiction remains a bane to her, and a yardstick of how people tend to judge her and her actions. Even so, Dennis is determined to convince the world that she was unwilling to compromise her long, difficult road to sobriety.
KATHRYN DENNIS' ROCKY PATH
The "Southern Charm" star, Kathryn Dennis, became a media sensation in 2014 following her first appearance on the Bravo show. Only 22 years old at the time and a brazen beauty with a charming personality, the reality star easily stole the spotlights on the show.
Dennis, who is a direct descendant of John C. Calhoun, former U.S vice president, grew up in the suburban city of Moncks Corner, South Carolina. She moved to Charleston after snagging a spot on the reality show, which was a huge adjustment for the star.
Before long, she turned to drinking, the use of marijuana, prescription medications like Adderall, and other illicit substances. The repercussions became evident in the star's downward spiral after a few months on the show.
First, her personal problems overwhelmed her, reflecting in her attitude on the show. Then came her whirlwind relationship with co-star Thomas Ravenel, who was to become the father of her two children, Saint and Kensington.
Viewers watched as the once cheerful and vibrant youngster transformed into the object of her co-star's nightmare. Perhaps these transformations coincided with the onset of her addiction issues, as many alleged at the time.
DENNIS' BATTLE WITH ADDICTION
Following a handful of vilified reactions and dramatic episodes both on and off the screens, the television personality admitted she was battling drug addiction.
Her admission confirmed the long-held suspicions by both her co-stars and viewers. Her tumultuous relationship with her kids' father Ravenel did little to help her situation.
In contrast, it only worsened her plight, sending her further down her addiction spiral. Kathryn Dennis's boyfriend made several haunting allegations about her substance abuse issues around the time, painting her unfit to raise their toddlers.
Sure enough, the 29-year-old eventually lost custody of her two children to their father, Ravenel due to her issues with drug and alcohol abuse.
HER STINT IN REHAB
After losing custody of her children, Dennis knew she was due for an intervention. She soon checked into a Malibu rehab and underwent the most challenging yet life-changing moments of her life. Describing the experience, the reality star divulged:
"What I went through wasn't just addressing drugs, alcohol, whatever. It was more beneficial, in like, life skills."
Kathryn Dennis went on to confirm that everything she learned while in rehab for addiction was beneficial in resolving her personal issues and getting her kids back.
DENNIS' LIFE POST-REHAB
Kathryn Dennis completed her stint in rehab in 2016 and became committed to a drug and alcohol-free life. Right after recovery, she returned to TV for the fourth season of her Bravo show, "Southern Charm."
Viewers and co-stars noticed her miraculous transformation for the better. She refrained from joining her co-stars in activities that called for drugs, alcohol, or weed, and her resilience was tested on occasions.
The star raised brows once after ordering a margarita during a documented vacation with her co-stars. Although Dennis claimed she never consumed the drink, the order left everyone questioning her sobriety.
The encounter led to the realization that no matter what she did, the world would forever label her as an addict, thanks to her time in rehab. But she never wanted that.
Hence, the 29-year-old made the public decision never to drink again. It was a double win for the actress, as while preventing the rumors, staying sober helped her keep healthy mentally, physically, and emotionally.
Admittedly, it left her happier and feeling like herself again. Before long, the star regained 50% custody of her children following a heated custody battle with Ravenel.
The exes' legal feud revealed some questionable details about Kathryn Dennis's alleged drug-free lifestyle and a possible abortion she had while in rehab.
EMBRACING THE BOTTLE AGAIN
It remains unclear how long the reality star stood by her resolutions, but barely three years after completing rehab, she turned to the bottles once again.
Dennis made the shocking revelation in 2019, during a "Southern Charm" special reunion hosted by Andy Cohen. She, however, reassured the host, her co-stars, and the rest of the world that, unlike before, she had her alcohol intake under control.
As for weed and drugs, the mother of two maintained she had no intentions of going back to them, adding that they were the root cause of her losing her kids in the first place.
DEALING WITH MENTAL HEALTH
The model has been open about her struggle with mental health issues. In a 2018 episode of her reality show, Dennis became candid about her illness, revealing she was battling depression and anxiety.
She also discussed her battle so far with the condition and how she depended on therapy and medications to manage the condition. Sadly, managing both conditions was a life-long commitment, and Dennis knew that.
Yet, she was determined to prevent the condition from leading to a life-time dependence on antidepressants, hence her decision to beat the mental health illness like she beat addiction. If anyone could pull this off, it's Dennis.
Please fill in your e-mail so we can share with you our top stories!