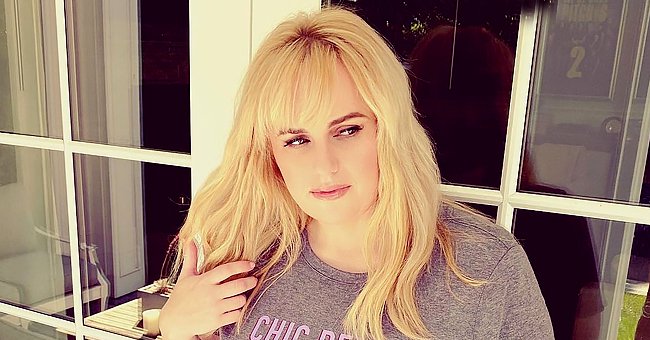 instagram.com/rebelwilson
Us Weekly: Rebel Wilson, 40, Broke up with Jacob Busch, 29, in a Text Message

"Isn't It Romantic" star Rebel Wilson chose the least romantic medium to let her now-ex-boyfriend know that their relationship had ended, and of course, he is not exactly happy about it.
40-year-old Australian comedian and actress Rebel Wilson has reportedly ended her romantic relationship with the 29-year-old Anheuser-Busch brewing company heir Jacob Busch, and she chose a very curious way to do it.
According to a source close to the actress, Wilson broke up with her boyfriend of at least four months via text message, as it was reported in an exclusive for US Weekly on February 4, 2021.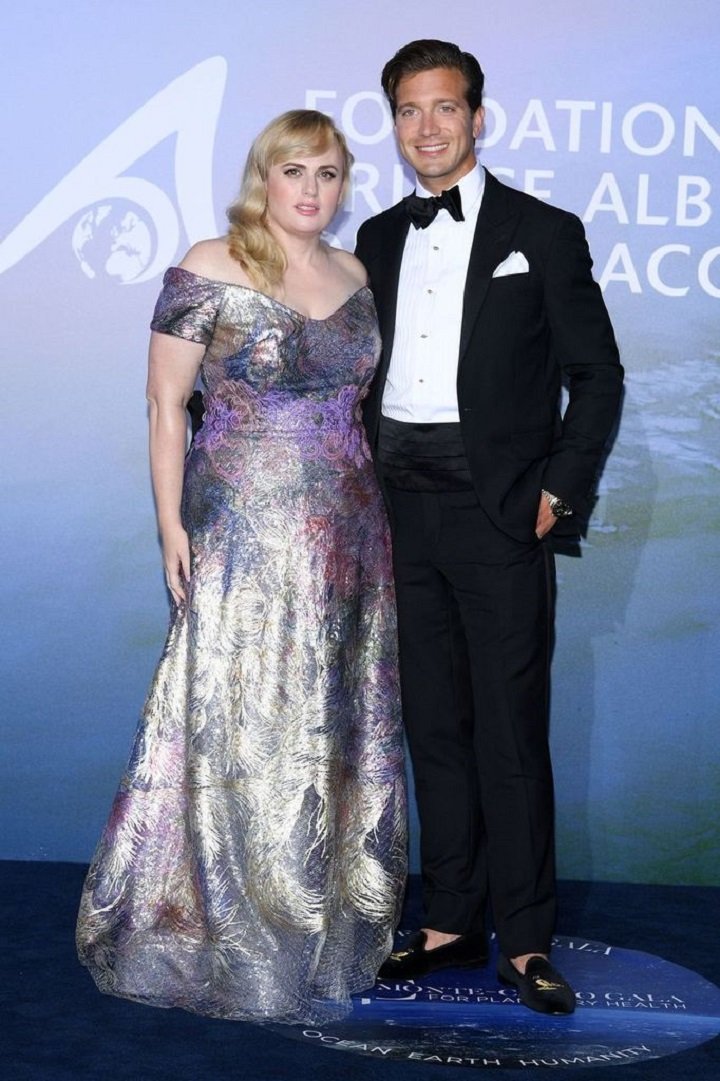 Rebel Wilson and Jacob Busch attending the Monte-Carlo Gala For Planetary Health in Monte-Carlo, Monaco in September 2020. | Image: Getty Images.
As we all know from Wilson's social media activity, the star and her former beau vacationed in Aspen, Colorado, just before the Christmas holidays. Still, apparently, upon their return home, he was ready for Wilson to meet his parents.
According to the insider, Wilson never felt the level of commitment in the relationship to take that formal step, and as much as Busch tried to talk her into it, it only ended up with Wilson to call it quits with him through a text.
While the news is out only recently, the unnamed source told the news outlet that the breakup had actually taken place two or two weeks prior. However, Busch allegedly is still having difficulty accepting it.
Busch is said not to have taken the split well, and he is both upset and hurt by Wilson's unexpected decision. Nevertheless, he has made every effort not to be resentful towards his ex.
But maybe this is not the end for the couple, since the source said that he and Wilson way back and through the years they have had periods of dating and periods of being friends, and this doesn't have to be the last chance for the two.
Wilson and Busch made their relationship public back in September 2020. Since then, they have been making headlines for their numerous and luxurious vacation trips, with Wilson sharing it all on social media.
But on February 3, Wilson herself discreetly implied that her relationship with Busch had come to an end, writing in an Instagram caption, "Lots on my mind…aghhhhh…#single-girl-heading-to-Super-Bowl!"
Surprisingly, Wilson couldn't continue with her relationship with Busch after she admitted that she had to take extreme measures once to find the right man to love.
Mid-January 2021, Wilson shared that she got to a point where she didn't say no to any man who asked her on a date, as an experiment on which she wanted to make sure that she didn't deny herself a chance to love.
As Wilson told Ant Middleton during the January 14 episode of their joint show, which airs on Britain's Sky One, the process helped her learn a lot about herself.
Please fill in your e-mail so we can share with you our top stories!