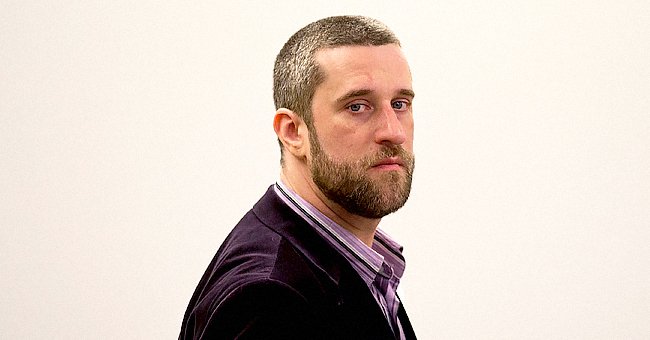 Getty Images
Dustin Diamond to Be Cremated as per His Wish While Dad & Girlfriend Will Keep His Ashes

"Saved by the Bell" star Dustin Diamond, better known as "Screech" after his most famous character, didn't want his remains to rest under a tombstone, so he found a way to stay close to his loved ones.
Late actor Dustin Diamond, who rose to fame in the early 1990s for playing the iconic role of "Screech" in the sitcom "Saved by the Bell," was clear about what he wanted to be done with his body after his passing.
As a way to stay symbolically close to his loved ones, Diamond, who passed away on February 1, 2021 at the age of 44, chose for his body to be cremated, with the ashes divided into two urns. The two urns will then be given to his father and girlfriend Tash.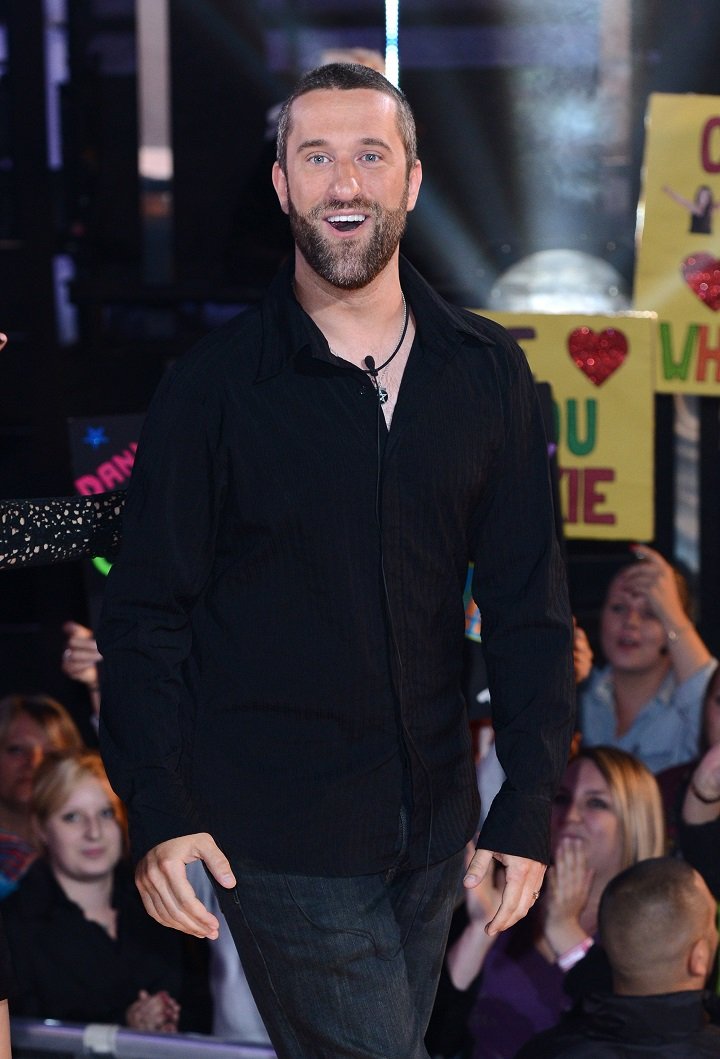 Dustin Diamond on Celebrity Big Brother in Borehamwood, England, in September 2013.| Image: Getty Images.
A PRIVATE AFTERLIFE
The actor's close friend, Dan Block, revealed the plans to TMZ, but beyond the above mentioned, he didn't specify whether the ashes are going to be scattered or not.
The move on Diamond's part obeys to his desire to have a private afterlife, since, as a public figure with a cult following, he didn't want his remains to be buried under a tombstone that anybody could have access to.
The best that those who survived him can do to honor the late star is following his will regarding his remains, since they were brokenhearted to see him go without making his two dying wishes come true.
Diamond's two dying wishes were reportedly meeting the rock band Tool's bassist Justin Chancellor and taking his girlfriend to Disney World in Florida to visit the "Star Wars" attractions.
CANCER BATTLE
The news of Diamond's passing was confirmed by a representative of the late actor on February 1, only three weeks after he was diagnosed with stage 4 small-cell lung carcinoma, a rare form of cancer that rapidly spread throughout his body.
"The only mercy [cancer] exhibited was its sharp and swift execution. Dustin did not suffer. He did not have to lie submerged in pain. For that, we are grateful," read part of the statement shared with People magazine.
It was last month when Diamond's shocking diagnosis was revealed, and a week later, on January 21, the late star reportedly started to receive chemotherapy.
Diamond had recently been released from a hospital in Florida after suffering typical complications of the illness, when he passed away at a friend's house in Fort Meyers. His last words, spoken to Tash, were "I love you."
SAVED BY THE BELL
Diamond's portrait of nerdy high school student Samuel "Screech" Powers in "Saved by the Bell" for four years, between 1989 and 1992, turned him into a star and a household name in the US.
The actor reprised his most famous role on several occasions on TV, the last time being in 2000, when Diamond guest-starred as the character in the series "Hang Time."
Even though he was the only member of the original cast of "Saved by the Bell" not to return for the reboot of the series in the streaming service Peacock, his former co-star Mario Lopez, said that he always stayed in touch with him.
Lopez, who played A.C. Slater in the iconic series, said that he had recently met Diamond's girlfriend, and he shared that the late actor and he actually discussed an on-screen reunion only two weeks before Diamond's death.
Please fill in your e-mail so we can share with you our top stories!