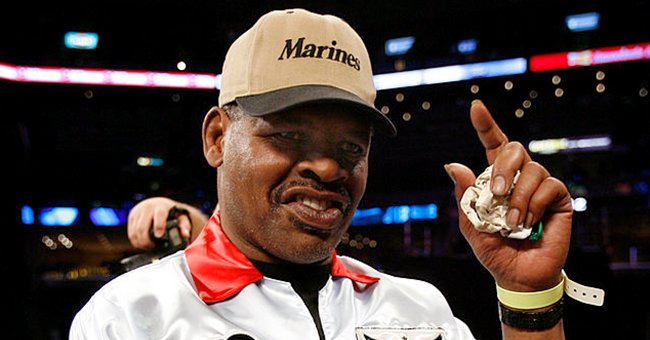 Getty Images
Leon Spinks, Boxing Legend Who Beat Muhammad Ali, Dies — inside the Circumstances of His Death
Former heavyweight boxing champion Leon Spinks sadly passed away. Spinks was a legend best known for beating Muhammad Ali in one of the greatest upsets in modern boxing history.
Leon Spinks, the boxing legend who made history when he beat the great Muhammed Ali in Las Vegas, Nevada on February 15, 1978, has died. He was 67 years old.
According to a statement from his publicist, Spinks died on Friday, February 6, after losing a five-year-long battle with prostate cancer and other cancers.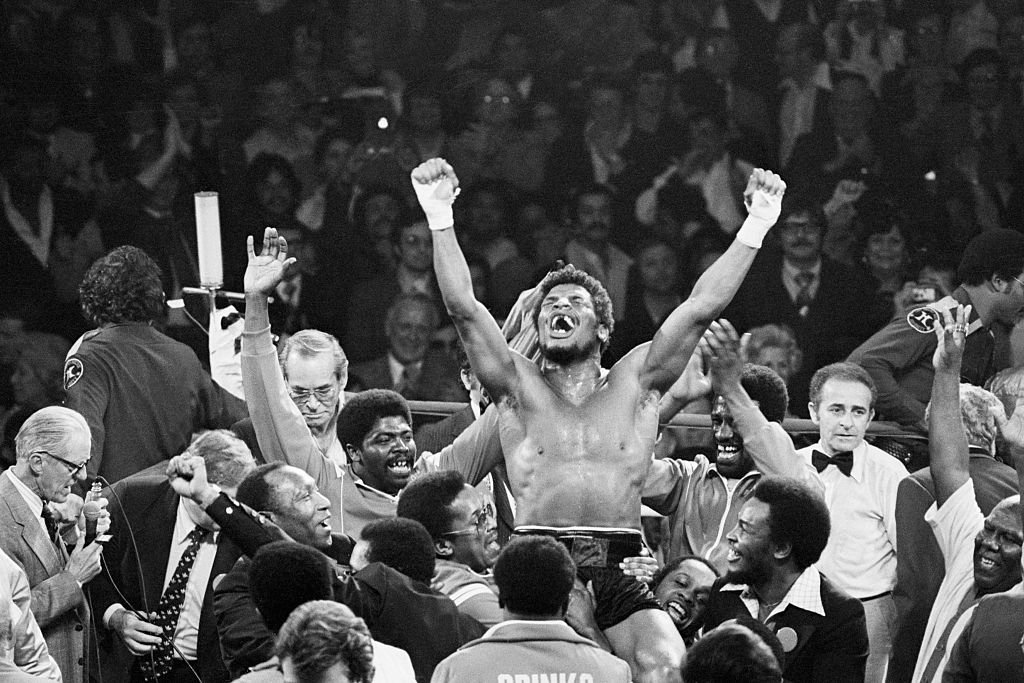 Leon Spinks celebrates after his legendary heavyweight title win against Muhammed Ali on February 15, 1978 in Las Vegas, Nevada. | Source: Getty Images
Spinks was diagnosed with prostate cancer in 2019, but the cancer soon spread to his bladder, and he was later hospitalized in December that year. By the time of his death, he was suffering from numerous illnesses.
Spinks dealt with many financial problems which were often attributed to his extravagant spending habits.
Spinks began his boxing career in 1974. By 1976, he represented the United States at the Olympics in Montreal, Canada, where he won a gold medal as a light heavyweight.
He was only on his eighth professional bout when he caused one of the greatest upsets in the sport's history. Against all odds, Spinks beat Ali and became the undisputed heavyweight boxing champion.
Spinks and Ali would later meet at the Superdome in New Orleans, only seven months after their first fight. This time, Ali emerged as the victor, reclaiming his title as the champion.
SPINKS' BOXING RECORD
Unfortunately, Spinks' unlikely win against Ali in 1976 would be the highlight of his career. In 1982, he fought for the heavyweight title once more but lost to Larry Holmes in Detroit, Michigan.
By the time he retired from professional boxing in 1995, his record stood at 26 wins, 17 defeats, three draws, and 14 knockouts. In 2017, he was honored with an induction into the Nevada Boxing Hall of Fame.
SPINKS FINANCIAL DOWNFALL
Spinks dealt with many financial problems in his personal life, which were often attributed to his extravagant spending habits, excessive partying, and drugs and alcohol during his earlier years.
However, the former marine believed that he was taken advantage of by his lawyers. By the late nineties, things were so bad that he was living in a homeless shelter.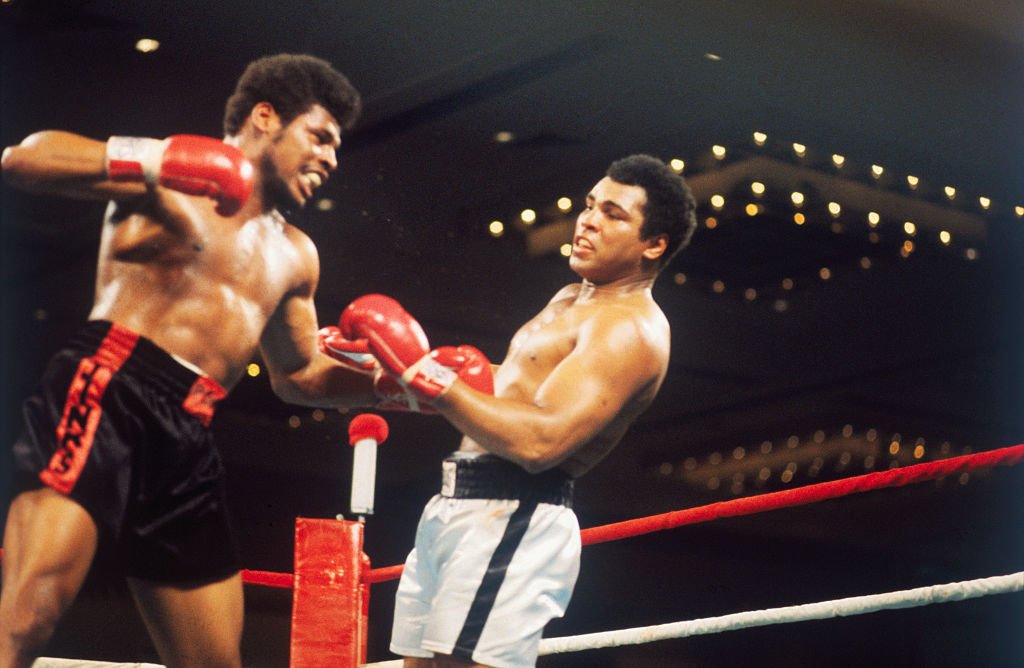 Leon Spinks and Muhammed Ali during their fight in Las Vegas, Nevada on February, 15, 1978. | Source: Getty Images
SPINKS' FAMILY
Fortunately, his life took a turn for the better when he met and married his third wife, Brenda, in 2011. The couple moved to Las Vegas, where the former boxer made money selling autographed memorabilia.
Spinks' sons, Cory and Darell, whom he shared with Zadie Mae Calvin, were also boxers, and his grandson Leon Spinks III also fought professionally. A third son, Leon Jr., was fatally shot at the age of 19 in 1990.
Please fill in your e-mail so we can share with you our top stories!