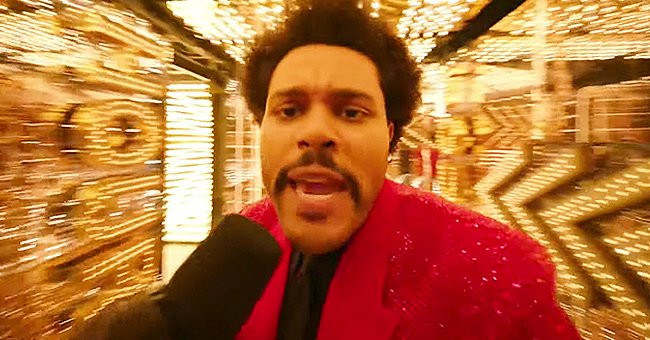 youtube.com/NFL
The Weeknd Looking around during Halftime Show Sparks an Avalanche of Reactions from Viewers
The Weeknd recently thrilled fans to a series of old songs during the Super Bowl Halftime Show, but he also provided them with something to laugh about.
The 2021 Pepsi Super Bowl Halftime Show, which had The Weeknd as its star performer, was highly anticipated and did not fail to give viewers something to talk about.
The Weeknd thrilled fans to a series of his hit songs such as "Can't Feel My Face," "I Feel It Coming, "Call Out My Name," Save Your Tears," "Blinding Lights," " Star Boy," and other tracks.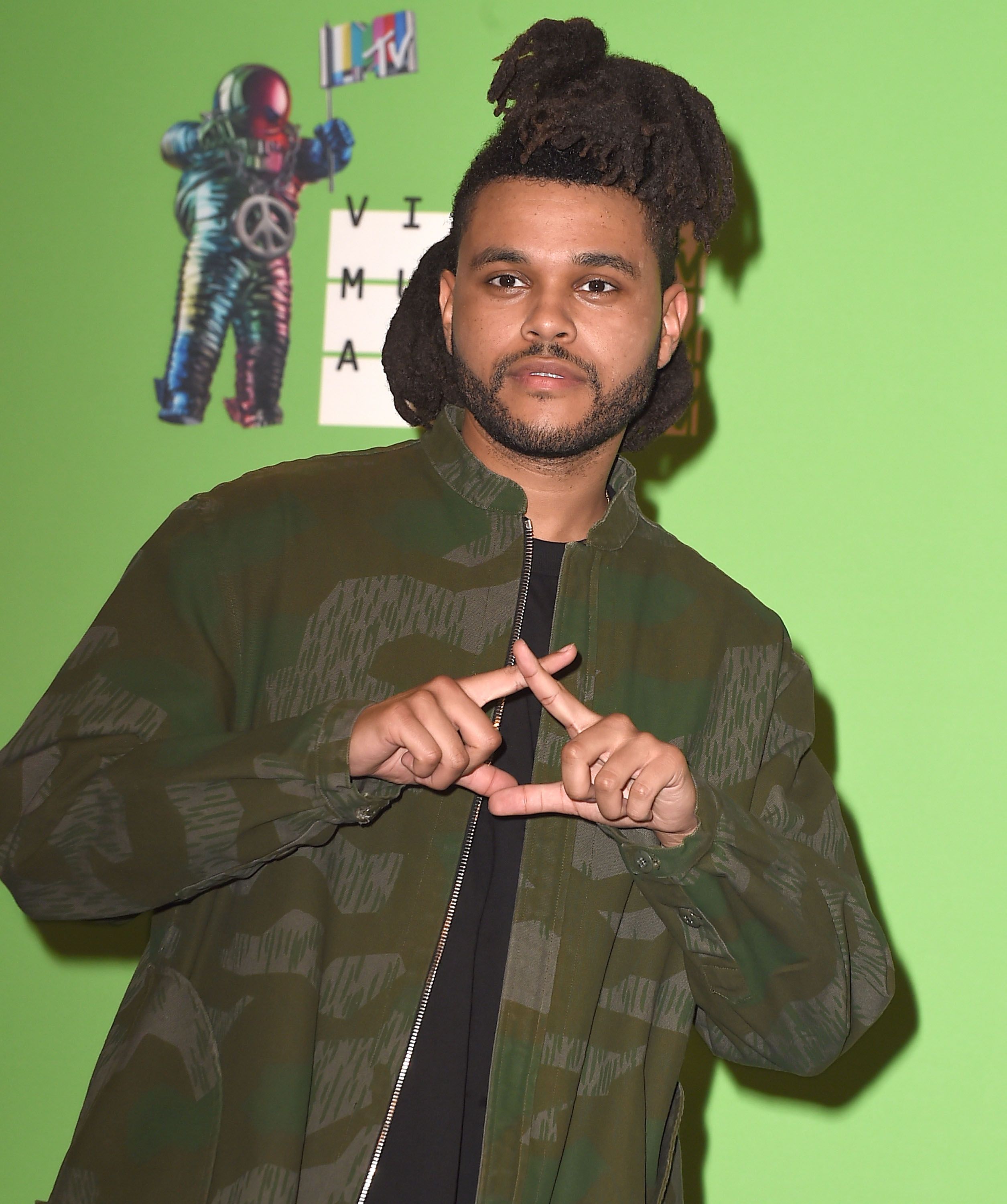 The Weeknd at the MTV Video Music Awards on August 30, 2015, in Los Angeles, California | Photo: Getty Images
Although viewers enjoyed listening to his old and new songs, it was not his songs that generated massive social media reactions. It was his funny looks.
During the show, the "I Feel It Coming" singer was surrounded by twinkling lights and looked around as though he was searching for something. The "looking around" meme quickly became viral on social media and became the most memorable part of the night.
The 30-year-old performed with no special guest and reportedly spent a whopping $7 million to make the night as top-notch as he could make it.
Some viewers humorously remarked that they wondered where all the money went to as they felt it was a boring night, which only gave them a handful of funny memes.
One fan posted a picture from the night as a meme and hilariously wrote as the caption, "Trying to find my mask when someone rings the doorbell."
It took over six months to prepare for the night with lots of virtual meetings between him and his team.
A third fan wrote on the viral meme," When everyone is tweeting a version of a meme, and you try to figure out what the reference is." A fourth fan wrote, "looking for my phone while it's in my hand."
Other celebrities like rapper Drake, Timothee Chalamet, and Sophie Turner took social media to share their reactions to the performance.
Drake reportedly tagged The Weeknd in a post where he said the performance was a big night for the city and shared a series of pictures from the performance.
From his end, The Weeknd produced a masterclass. On her part, Sophie Turner said The Weeknd rocked her world while Chalamet called the performance legendary.
The Weeknd sought to make a lasting impression on his big night and spared nothing when it came to his preparations. According to reports, it took over six months to prepare for the night with lots of virtual meetings between him and his team.
The 30-year-old "Blinding Lights" crooner said ahead of his performance that his team had built a stage in the stadium due to safety measures and also in a bid to try something new.
While some fans might think it was not all they hoped it would be, others believe it was simply incredible. What a mighty show it was!
Please fill in your e-mail so we can share with you our top stories!