Martin Lawrence's Fiancée Roberta Moradfar Shows off Curves in Colorful Bikini during Vacation
Actor Martin Lawrence's fiancée, Roberta Moradfar, recently turned heads and dropped jaws with new sizzling hot photos of herself having the best time vacationing in Aruba.
Martin Lawrence is one lucky man! The actor's fiancée, Roberta Moradfar, has recently been vacationing in Aruba. Since then, fans have gotten to see gorgeous photos of her having the best time. She recently shared a stunning swimsuit snap and captioned:
"Posing like I'm asleep 😴 💤."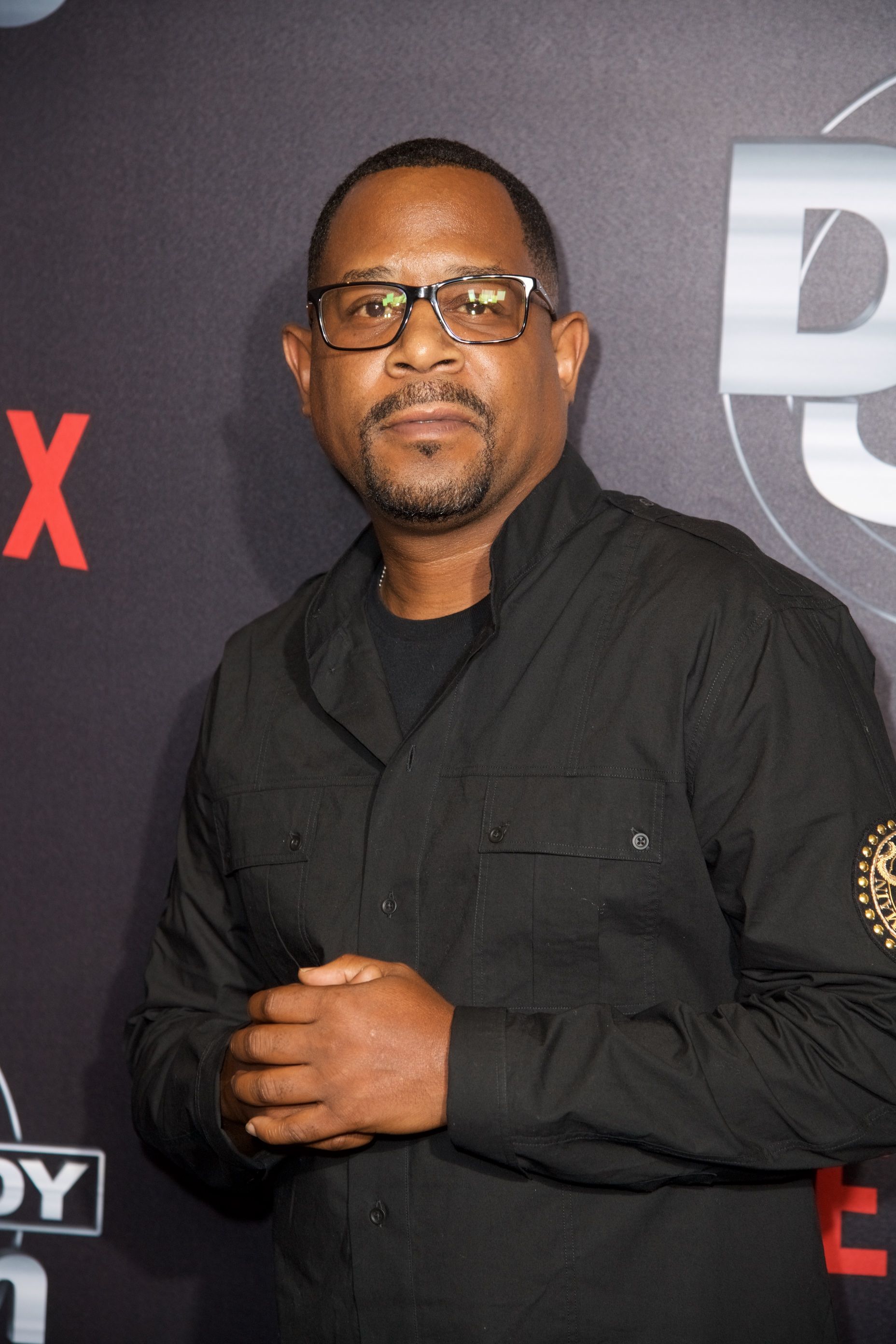 The actor's fiancée looked absolutely breathtaking as she put all her generous curves on display in her multicolored patterned two-piece swimsuit.
The black, yellow, pink, and blue number flaunted not only her trim, cinched waist but her gorgeous legs as well. She looked even more beautiful as she lay there with her eyes closed, flaunting her neatly done feed-in braids.
Still, in the spirit of carrying her followers along, Moradfar shared more snaps of herself, including one in which she looked absolutely stunning in a silky dinner dress that hugged her curves and another snap of her feeding a flamingo.
Moradfar's followers also got to see her flaunting her curves yet again in an orange cutout swimsuit. They would definitely attest that she is a beautiful woman, and her fiancé, Lawrence, is certainly a lucky man!
Moradfar went all out to support her beau at the Bounce Trumpet Awards.
Moradfar is much more than just the fiancée of the famous Martin Lawrence. She has also worked hard to make a name for herself and has established herself as a beauty entrepreneur, certified aesthetic nurse specialist and practitioner, and more.
With over a decade's experience in cosmetic medicine under her belt, she reportedly runs her popularly respected brand, Efface Aesthetics.
On March 31, 2017, Moradfar and her longtime then-boyfriend, Lawrence, got engaged. Since then, the couple has not hesitated when it comes to showering each other with love.
In 2018, Lawrence had fans swooning when he went all out with the most touching tribute to honor his lady love's birthday. Not only did he call her all the sweetest names in his now-deleted Instagram post, but he also praised her especially for her pancake skills.
In December 2019, Moradfar went all out to support her beau at the Bounce Trumpet Awards alongside his daughter, Jasmin. Lawrence and Moradfar are set to walk down the aisle soon, and many will definitely agree that they make a beautiful power couple!